Some Worst Customer Service and Their Solution.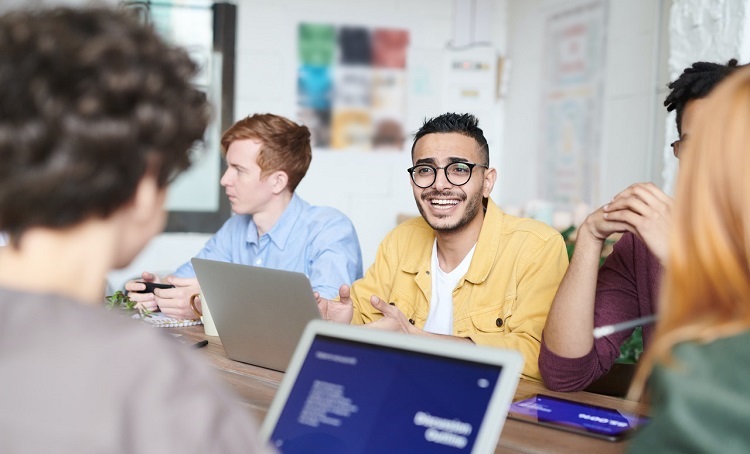 Marketing is all about selling, engaging, and interacting with customers, right! And no business can afford to underestimate the importance of positive customer experience. Offering the amazing experience to customers will add glory to business and you will also be able to run your business in the long run. And no doubt poor customer experience can make a huge impact like lowering goodwill of the company, generation low ROI, causing customers to look elsewhere and also result in widening up the business. As per the statistics, bad customer service can cost a business a combined $62 billion each year.
So what worst customer services could companies offer? In this article, I will enlist points highlighting about worst customer services and their solutions too.
So let's get started now.
Following are the worst customer services and their solutions
# Mismanaging social media accounts
The rise of social media is at a peak and no one can live without it. And in this digital marketing world, social media has become a great profitable tool for marketers but many companies have yet to master its constantly evolving nature. Customers whereas are utilizing social media as an essential tool to keep up with fast-moving brands. So the problem here is that some companies trouble to stay up-to-date on their social media channel. It becomes a problem for people as they can't get to know about what's trendy product company is selling.
Solution
So the solution here is you only need to keep your company's product and services updated on social media platforms. It shows that you do care for your online audience and customers. You can also reply to the feedback of your customer's queries.
# Employees are not trained
There are many organizations whose employees are not trained and are not able to spend time providing quality customer services. Whenever an organization does not spend the time to fully train its employees the consequence is poor customer services.
Solution
The only possible solution to this problem is every organization should fully inform its employees about the company's goals, products, and services. Try to provide proper training to interact with customers and solve their queries. No doubt it will cost you to train people but it will cost double if you don't train them.
# Waiting on hold for too long
Would you like it if somebody put you on hold? The truth is nobody likes to be put on hold. In the case of customers, it is the worst roadblock that has time-sensitive problems. According to studies, 15% of customers hang up after being on hold for only 40 seconds. Every customer wants to get answers immediately. Look at the solution below.
Solution
The first thing is don't let your customers wait for something. Be quick as much as you can. In case, if you are not able to provide a solution, don't ask them to be on hold, rather tell them "we will call you back as we find solution."
# Providing incompetent chat support
Technology has become so advanced that it has eased out many works of marketers. One such work is chat support. Though chat support is very efficient in providing quality services to people sometimes customers get worried about a phishing scam sent to his personal inbox.
Solution
You can't solve hundreds of queries on phone calls at once, you have to take the help of embed chatbots. But some people can't understand what chatbot exactly wants to say. Therefore, you need to work extra hard to provide a clear and understandable answer to your customers.
# Compromising the customer's personal information or privacy
Would you like to compromise with your privacy while visiting any website to buy a product? No, because nobody wants to endanger their personal information by sharing on any website. The same case goes with customers. There are many customers who love to share their information while others hold information closer to themselves. An example of companies compromising customer's personal privacy is vocalizing a denied credit card. This is worse for customers who aren't aware of the status of their card. So what solution can you seek for this customer service?
Solution
The solution to this problem is you must gain the trust of customers so that you can improve customer loyalty in the future. So instead of saying "your card is denied" try to say something like "your card doesn't seem to be going through." This will help you provide more enhancing customer experience to your customers.
Final words
In this final section, I just want to say there are lots of poor customer services a company can provide but above are the most basic ones that you need to improve. When you fix these bad customer services, you will automatically be able to improve communication with them. Most importantly gather information, and figure out the best way to solve the problem in the smartest way that resonates with your customers. The better the customer service you provide, the more your business will grow.
For more interesting articles subscribe our website till then keep reading and keep sharing.
---