Some tips to sponsor a YouTube influencer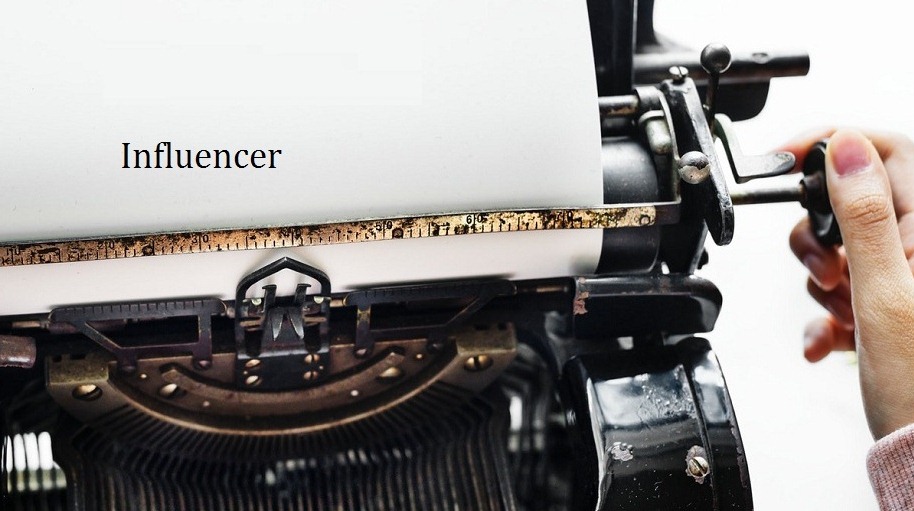 In the present world, doing YouTube marketing is the best way to get connected with your audience at a large level, but it becomes more effective when you run your YouTube channel efficiently. Nowadays, it's not a big deal to run your business via YouTube. However, we all know that people use YouTube to promote their products and services by uploading their own videos on it. Although not every YouTube operator gets success, some take help of influencers to promote their products.
Therefore, many brands are now discovering ways to make money on YouTube with influencer marketing. With the help of influencer, brands and products get recognition in the market and people also purchase them because of the influencer brand. Yet there are many business and marketers who don't know how to sponsor a YouTube influencer.
So, in this article, I am going to listing down some tips to sponsor a YouTube influencer. Please read the article till the end if you have a channel on YouTube.
Tips to sponsor YouTube influencer
Following tips will help you sponsor YouTube influencer:
Look for Authentic YouTubers
An influencer is not about famous celebrity like actor or actresses. It is also about a common person who has built a large fan following on his YouTube channel such as Bhuvan Ban (BB ki vines), Learn English with Awal, etc. These common people have become so famous with their work that marketers can sponsor them for their products. They can position your brands organically in their videos.
Follow responses to Links
Didn't get this point? Let me tell you. You can track the activities of influencers to see who is most effective for your brand. You can ask you campaign influencers to add your tracking link to the top of the description of their videos, so viewers can easily find and click on the link.
High view and low subscribers
High view rate gets you more conversion rates proportion. That's why you must go after or sponsor an influencer who has high view and low subscribers. You can say it's a trick for you to get your brand propagated in the digital world.
An established brand persona
If you have a good reputation for your brand in the market then it is the best way to sponsor YouTube influencer. The single most important thing is that influencer looks for whether the potential sponsorship is compatible or not.
Reach
You can always think of sponsoring an influencer that has a wide audience or reaches on his YouTube channel. You need to check whether he is a micro-influencer or major-influencer. Check does he/she fit for endorsing your brand or not. If you sponsor an influencer with a wider audience then your products can get recognized in the market.
Quality content or Resonance
You always need to check the quality or authenticity of the influencer. Examine how likely are followers to take the influencer upon his/her advice and go looking for products he or she mentions? How likely are they to buy with little investigation of their own? All this will help you to sponsor a right influencer for your brand.
Final words…
In this final note, I just want to say that influencers can add glory to your marketing business. With the help of them, you can really promote your company's products in the market at a large level. When you sponsor an influencer, make sure you consider the points which I have mentioned above. Endorsing your brand with a famous influencer will bring more traffic and lead generation to your site and business. Influencer marketing is a powerful tool for any business. Just take some steps to sponsor your influencer to resonate with your audiences.
Kindly comment below to let me know how you found this article. Get in touch with us for more interesting articles. Till then keep, reading keep sharing.
---