Some tips to design landing pages to improve sales lead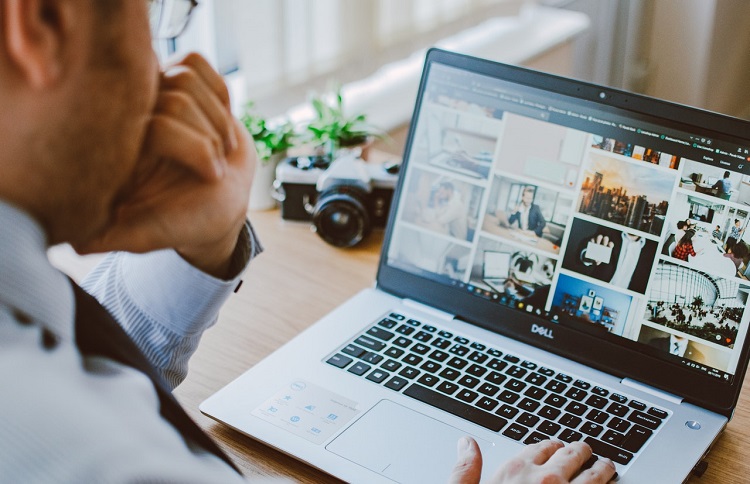 Landing pages are the most remarkable marketing channels that make a huge benefit in any type of business. In digital marketing, a landing page is a page that your visitors land on after they click a link from an email, post, or an ad on another page. The landing pages are created in order to provide users with important and specific information about your products and services. The landing pages actually a way to encourage your users to take a specific, singular action. This is the main task of landing page which is to attract more and more customers as possible. This is all about the task and information about landing pages. But do you know what the goal of landing pages is? The goal of the landing page is to collect contacts and convert incoming traffic into leads.
Don't you think you should design landing pages in such a way that can help you improve sales? If you think so, you are at the right place. Below we will talk about tips to design landing pages.
Read on guys.
Powerful tips to design landing pages to enhance sales leads
# Improve the speed of your landing page first
Suppose, you have added important information about your products, images, and many more things on your landing page, but if it doesn't load on time will people stay on it? No guys, there is no option than leaving the site because no one will wait to stay on-site for more than 3 seconds. Therefore, make your landing page speed is good and easy loading. Compress images before uploading page, improve the loading time with tools, and include a minimum amount of heavy elements.
# Use bold and attractive background to catch the attention of audience
Bold background plays a great role in attracting your audience and potential customers. Whatever you are adding on the landing page make sure it looks bold and eye-catchy. Here readability is a vital aspect affecting product performance as it can help you enhance characters such as letters, icons, numbers, and images to be easily seen and recognized in the interface. You have to make a wise choice selecting the fonts, icons, and images on various devices. You also need to make a balance between background and text is significant.
# Add beautiful images
If your landing page is all about text and content then it might look boring to site visitors. Therefore, to make your landing page attractive and mesmerizing, you have to add some beautiful images related to your products. Moreover, you can include pictures that show off your latest products or add eye-catching background images to grab the attention of your customers. But make sure you don't add any copyright images otherwise Google might penalize you. You can check out images from Unsplash and Pexels.
# Use product videos to increase conversion rates
Video marketing is the best technique to sell products in the market. And there is no doubt that conversion rates scale up due to videos. In landing pages, videos can help you generate sales leads. If your landing page does not have any video, it might be difficult for you to yield a good amount of revenue from your sales leads. Therefore, try to make videos featuring your products and services; it will help people know about the products you sell. Make sure your videos are not long otherwise people will get bored and leave it in the middle.
# Encourage social sharing icons
If you want people to know about your products and services then you have to add social media icons on your landing page so the people can share it as much as possible. The social media sharing buttons become a word of mouth promotion campaign. Also, don't forget to add an email forwarding option because today people still like to share things via emails.
Concluding part
These are some relevant tips that you need to look at to make your landing page engaging and enhancing. Don't forget people only stay on the landing page when the page appears beautiful and informative. Moreover, you can also use landing page optimization tools such as Crazy Egg to help you better understand user behavior. If you follow the above tips you will surely generate sales leads for your business.
Subscribe our website for more informative articles, till then keep reading and keep sharing.
---