Some best tools for SEO analysis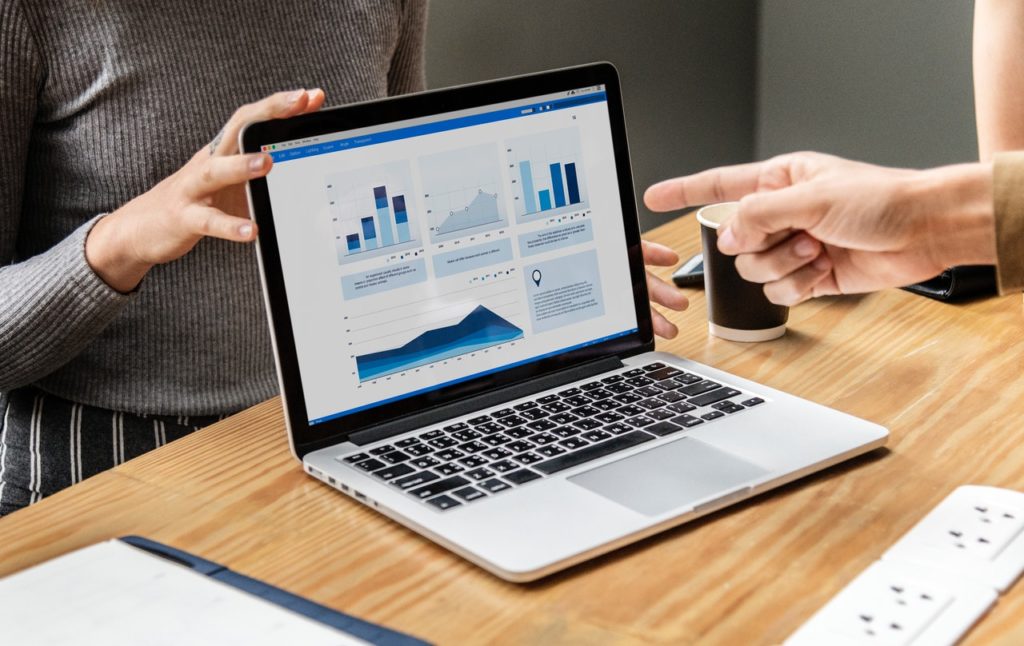 These are most widely used tools for SEO analysis
Due to hectic competition majority of the entrepreneurs indulge in Digital marketing. Some of them who have influx of financial resources also establish separate SEO department. In simple terms small or large every type of businessman investing in SEO but the truth how many of them are focusing on tracking the performance of their applied SEO efforts.
Therefore, today we are going to enlist some free major tools for SEO analysis that will help you in tracking the performance of your applied SEO efforts. Let's get straight into this:
Google console:
If it has to be defined in simple words, this is the tool by which you can not only track the performance of applied SEO efforts but can also do beyond things such as performance of backlinks, test, site loading speed etc.
This tool is also known by the name webmaster tool. Nobody can deny that Google is the best search engine on the internet. It cannot be matched by even its close rivals like Yahoo or Bing.
Ranking of a website on Google is the prime importance of any publisher. They cannot be happy if their site is ranked high on yahoo but low on Google. Google has 92% market share worldwide. This is the reason everybody wants their site/webpage ranked higher on Google.
Therefore, if you want to test your site performance, ranking on Google. Then there is no best option than "Google console" it is the best tool for tracking the performance of your site and webpage in Google search results.
The best thing about this tool is that it is absolutely free.
2. Ahrefs:
After Google console if there is any Digital marketing tool by which you can do SEO analysis than it is none other than Ahrefs. Ahrefs has various mini tools under its service. Three most important tools are as follows:
A. Site explorer:
By using this tool you can track the performance of various webpages that are linked to your site.
B. Content explorer:
As clear from the name this is the tool where your site content stands in front of its competitors over the internet. You can check the quality of content published on your site or webpage. Did it attracting enough likes and share over various social media platforms. If yes, then what you can do to maximize it? If no, then what you can do to improve the situation.
C. Keywords explorer:
By using this tool you can track the performance of keywords that you added in your posts. As keywords is the essential component of SEO strategy and widely used by SEO professionals.
So this is the 3 main mini tools of Ahrefs but unlike Google you cannot use Ahrefs services for free of cost. User needs to pay $99 per month for the lite plan of Ahrefs digital marketing tool.
3. Woorank:
It is the complete SEO digital marketing tool. By using this tool you can track performance of almost all types of applied and functional SEO techniques. You can use its various features such as:
Competitive analysis tool
Marketing checklist
In-depth reviews
Downloadable branded reviews and so on.
4. Hubspot website grader:
It is a website analyzer tool unlike mentioned above digital marketing tools which are focused on marketing tactics and SEO strategies. This tool is focused on optimization of website that's why also called as website grader tool.
By using this tool you can generate personalized reports which will gives you detailed report about your website performance based on following metrics.
Mobile readiness: This tool will indicate your site performance on mobile standards. Is your site compatible to mobile users or not.
SEO: It is the tool, which shows you the result regarding the site visibility across search engines.
Security: By using this tool you can track the security aspect of your site such as SSL (Secure socket layer) certificate.
Performance: It is the tool which tracks your site performance in terms of page size, speed etc.
Above mentioned tools are chosen wisely from long list. These tools are also easy to use even by beginners.
---