Top ways to recycle your content on social media
Content is one of the most crucial ways to engage with the audience in the market digitally. If you see social media content also plays a big role in targeting users' attention. Today, social media has become a great digital marketing tool where marketers post unique content to capture the users' attention. Any small or large scale business would leverage the power of social media but not every business could win the competition unless they prioritize their social media content by recycling them. No doubt, it takes a lot of effort or research to find new and unique content. So, why not recycle the old content on social media?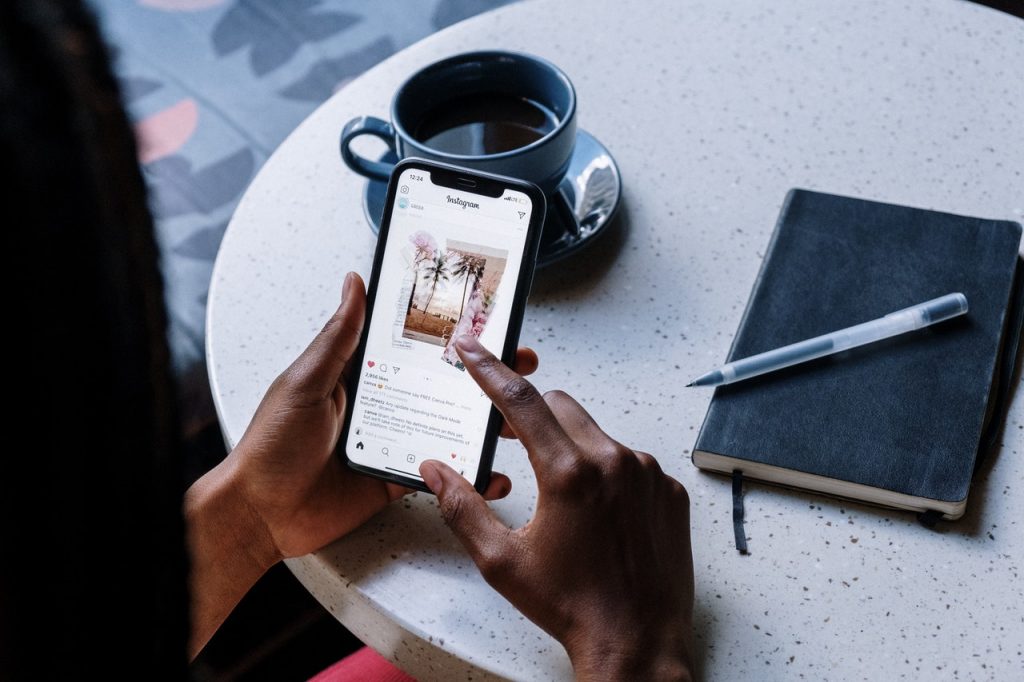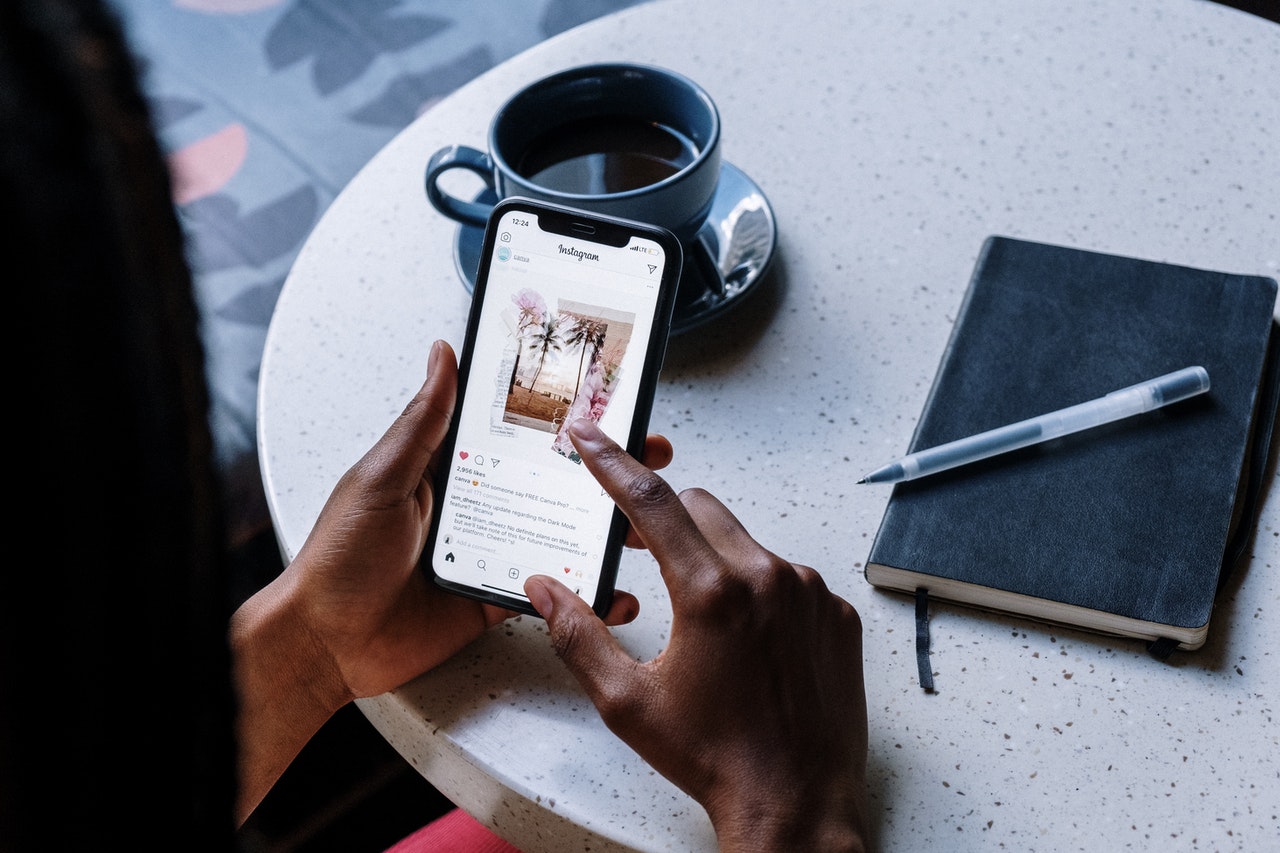 Are you also looking for ways to recycle your content on social media? If yes, this article is for you. Here you'll get to learn top ways to recycle your content. Let's now make a start.
Important ways to recycle content on social media for more engagement
Through the given list of ways, you'll be able to repurpose or recycle your content on social media. Make sure to read each and every point given below thoroughly.
* Recycle evergreen content first
Evergreen content is the content that never goes out of fashion. This content always gets a significant amount of engagement no matter when it is produced or published. However, these contents are posted long back ago, which are less visited by people. So, if you want to engage with your audience through your old content then make sure you recycle your content to give a fresh look to your audience. And people will likely visit it for sure. But make sure you leverage trendy content in your evergreen content to make it a new one. This way you will attract a new audience to your content on social media.
* Repost content on new social media platforms
Being a marketer, you may or may not have accounts on every social media platform. However, the popular platforms are Facebook, Instagram, and Twitter. Still, there are many more new platforms emerging in the market where people are making accounts. Therefore, if you want to attract more and more audience to your brand then make sure to create an account on new social media sites and post your content there. For them your old content likely is new. Moreover, you can try to convert your text content into infographics. Let me tell you that infographics become the most effective way to engage with your audience.
* Repurpose the most successful post
Let's say you shared a post about SEO. The post was viewed hundreds of times, shared among others, and gained a good response from viewers. So, don't you think you should recycle this idea and perform it again? Well, you should definitely use this idea on other social media sites but you can also change the idea in a more innovative way if you want to. This way you'll be able to repurpose your most successful content on different social networking sites.
* Repost content seasonably
Another way to repost the content is to rewrite or repurpose the content seasonably. Undeniably, not all the content on social sites is relevant all year round, but they surely are relevant based on the season. For example, if you posted a blog on the summer holiday season, then you can easily repurpose it in the next year's summer holiday season. What you can do in the content is – just add necessary and relevant updates to the content.
Why you should be recycling your social media content?
There are many media platforms available in the market. But only 1-2 platforms fetches you engagement. You need to try every way out to engage with the audience on every social networking platform you have an account on. But if it still not convincing you then here are some benefits you can avail after recycling your content on social sites:
✔️ Recycling content helps you expand brand reach and awareness in the market. Having content on social media already helps you engage with the audience but no one reads old content therefore you have to keep them repurposing and reposting.
✔️ Another benefit of recycling content on social media is to keeping marketing feed active which helps the audience know that your business is in force.
✔️ If you're branding internationally, then you should repost content across different time slots. You'll be catering to multiple time zones.
The bottom line
Social media is the most significant platform for digital marketers to engage with their customers in real-time. Repurposing your older content is an alternative way to create new content. This way, you'll continue to create new content while giving new life to your older existing content. In fact, you can also take the help of a social media marketing agency to help you achieve your goals.
You can get in touch with us for query and subscribe to our blog for more such interesting articles.
---