Social ID Verification for marketers, how it works?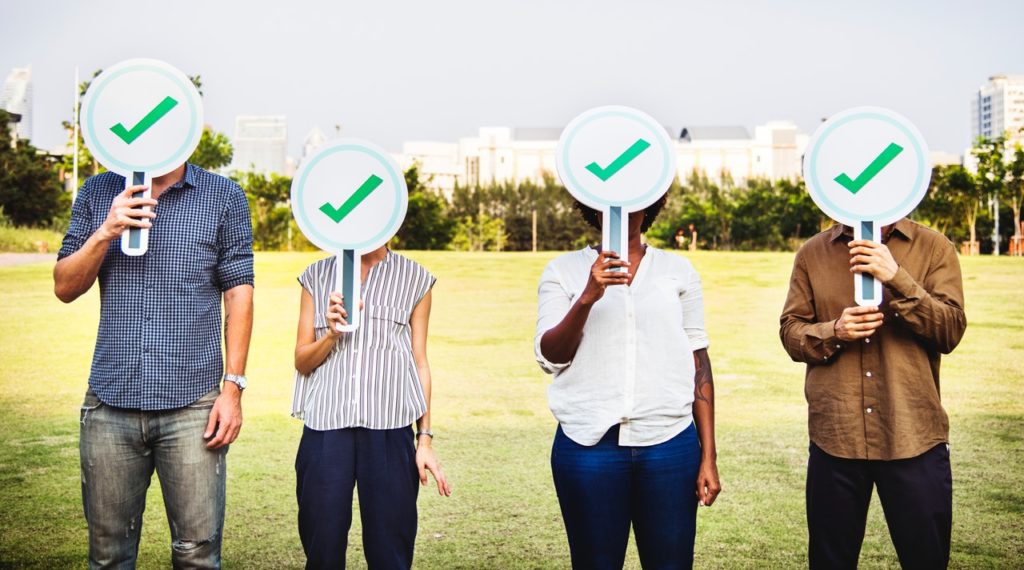 Get the insights of social Id verification for marketers.
What is social Id verification?
It refers to the process of verifying a new or existing account owned and operated by particular real individual or organization. The verified accounts are identified by badges and tick mark icons placed next to the names of individuals or organizations.
Now we will discuss about importance of Social Id verification. Why it is so important? It is important just because of following reasons:
Improve customer experience:
The automatic identity verification process has relieved customers from formality of paper verifying process which used earlier before the advent of digitization. This digitized Id verification has made the whole verification process much simpler than before.
This is not only has minimized the time of enrollment but also ensures the accurate verification of identity of customers. Accuracy was not prevalent in paper verification process.
In simple words manual entry and paperwork which used to take lot of time is all dead now. Digital social id verification is provided much smoother and faster on-boarding experience to customers.
2. Streamline operations:
The complete social id verification process streamlines various operations such as manual Id verification, data capture, automatic population of customer data bases and simplifying the process of remote accessing services while ensuring customer privacy and security.
In order to do this user need to establish different teams performing different tasks such as CRM (customer relationship management), retail management, fraud investigation etc.
3. Real time Id verification:
This is done to ensure that, this is the person who claims to be it. It means that it's not a fake or fraud id. Real time id verification is done to stop the fraud or malice practice before it takes place.
That's why Government issued id is made compulsion in verification process it has to be presented by customers in real time (on the spot) reducing the issued regarding the fake ids.
Another stage of authentication which contains facial biometrics offers extra assurance of security.
Last but not the least we will discuss here how it works or how verification takes place well verification process varied by social media platforms. For better understanding I will describe verification process of twitter.
Let's understand the Social Id Verification Process with Twitter account.
Verified account on twitter identifies by blue checkmarks. To tackle this issue twitter has introduced form to let the user verify its profile anyone can verify their profile.
The important thing to remember is that twitter recognized those accounts fast who have mentioned their category such as sports, journalism, Music, business and other major categories.
If your twitter account fulfill above mentioned conditions then follow these steps:
User's verified E-mail address and phone number is linked with its account.
User needs to ensure that its profile has bio, header pic, a birthday and associated website.
Always set your tweets public.
Go through Twitter's Request to verify an account article for more briefly explained tips on how to tailor your profile in order to increase your chances of verification.
After completed this navigate this form where you will actually make the request.
Properly follow these steps underlined in form. It is giving you extra option to choose the links along with 500 characters limit space where user can make its case for a blue checkmark.
After doing all these things, user needs to wait for a week to get connected on twitter.
Conclusion:
By understanding above mentioned points we can say that Social Id verification for marketers is a critical factor for identifying their real buyers/consumers.
We all know how quickly e-commerce is growing. The use of Social media is also on top. In that case risk of fraud also increases. To avoid the risk of any kind of fraud in the disguise of social media account, social Id verification is the only way.
---