Pros and cons of using Whitespark Tool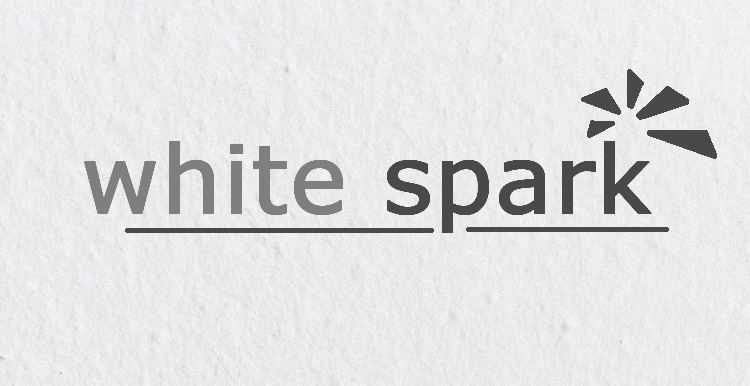 SEO or Search Engine Optimization is the most crucial part of any digital marketing business. Without implementing proper SEO, no business can succeed or I would say survive in the digital marketing world. Why I am saying so is because the competition is at a peak. This is the reason why marketers look for SEO tools to successfully run their SEO campaign. One such SEO tool that is prominent in the market is Whitespark. Have you heard about this tool before? Or you are using this tool right now? Why I am asking this is because in this article I will highlight the pros and cons of the Whitespark tool.
Guys, everything has its pros and cons and the Whitespark tool is no exception. Therefore, if you are using this tool or want to use it in the future then you must know what the pros and cons of the tool offers to you.
Those who don't know about the Whitepsark tool can read the definition below. I will start from scratch.
What defines Whitespark tool?
In very simple words, Whitespark is a local SEO tool. Basically, it is a local citation finder tool which is an awesome way to start your local SEO campaign. Moreover, Whitespark is an online marketing service provider based in Alberta, Canada. The company was founded back in 2005. It offers local SEO services and tools to multi-location businesses, agencies, and enterprises. It also offers tools to cover things like local citation, reputation building, local rank tracking, citation audit, and link prospecting.
Moreover, the Whitespark tool gives users a functional and useful tool to manage the quality and integrity of their business. This is the thing that makes Whitespark different from other tools in the market.
Let's now move further and talk about the pros and cons of Whitespark tool below.
The Pros of Whitespark tool
# A very user-friendly and charming tool
The first advantage of using the Whitespark tool is that it is a very user-friendly and charming tool. The design of the tool is very attractive and things are easily readable. Only a little touch is required throughout the site that makes it more user-friendly than the competitors. Using this tool, you will get more personal feelings. The tool perfectly balances a user-friendly design with powerful tools.
# Offers you customization options
Another pro of the Whitespark tool is that it offers you an extensive list of customization options for your site. The options are super useful for breaking down each report to make your SEO campaign a successful one. The customization option is easily accessible and easy to use. Moreover, the tool does a great job by hiding irrelevant or unnecessary information that could confuse or overload the user's mind. You can easily digest the data by using the Whitespark tool.
# Provides you accurate report
There are many SEO tools you will find in the market that provide an inaccurate report to users. But Whitespark wins the race here because the tool provides you an accurate report of your campaigns. Also, the Whtespark tool is much better than BrightLocal. The tool picks up a local citation for the right business more reliably than BrightLocal.
# Data is presented in an actionable way
The next benefit of using Whitespark is that when you gather data from the tool it will present it to you in an actionable way. The tool has the ability to compare your website's citations against the citations of the local 3-pack. Unlike other tools, Whitespark represents your data in a clear and actionable way so that you get quick and easy access to the citation comparison, etc. In addition, the tool can easily find some spammy sites that are not citation sources.
The Cons of Whitespark
# Inconsistent navigation actions
So the first disadvantage you have in the list of Whitespark tool is inconsistent navigation actions. When you use this tool, you will see that the navigation bar changes its appearance. Also, the login link will also not respond to whether you are logged in or not. You will feel like you are automatically logged out.
# Free trial is not usable
Another disadvantage of Whitespark is that the free trial of the tool is not very usable. The free trial is very limiting with little features. However, the paid version provides users full services that benefit users. Presently, the limit on the free trial account is 3 searches per day, limited results, and no reporting or exporting.
# Projects and searches are little confusing
Not every tool is a super duper. Whenever you set up a new project or run a citation search in Whitespark, sometimes you will find the super is not responding much. Though there are not many defects in a tool, they can just slow down the performance of your tool. You can figure out the mistake and solve it. Not a big deal in this.
Final words
Whitespark is a great SEO tool that any digital marketer can use to run a successful SEO campaign. This is good for small marketers to take advantage of SEO opportunities for driving traffic to the site. No doubt, the tool is very easy to use. I have mentioned all the pros and cons of the Whitespark tool, I hope you read them thoroughly. Now it's up to you whether you want to use this tool or not. However, the price is pretty fair. You can rely on this tool though.
For more informative articles subscribe our website, till then keep reading and keep sharing.
---