Performance comparison between Cloudways and GoDaddy.
The website is a crucial online asset for every digital marketer. Operating a website means running an online business, right. Now every business requires some kind of treasure box where all the valuables are stored safely, right. In the case of a website, web hosting is the treasure box by using which site becomes easily available on the internet to view. So every website you ever visited is hosted on a server. Have you ever got stuck in finding the right hosting provider for your site? You know that there are many online hosting providers available in the market. But two hosting providers that are competing with each other are Cloudways and GoDaddy. Now which one to use is the puzzling question for all of you, right?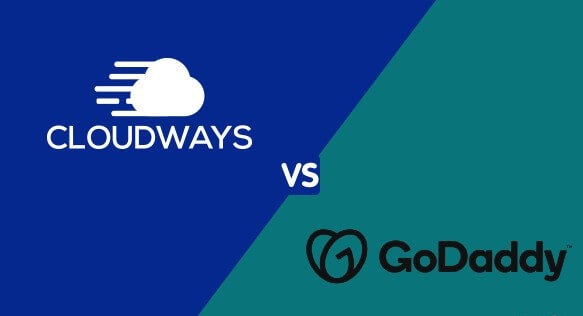 You no need to fret guys. This guide is a performance comparison between Cloudways and GoDaddy. By the end of this article, you will be able to take a right decision for your website hosting.
Let's get started now.
Cloudways and GoDaddy: An introduction
To begin with GoDaddy, it is an American domain registrar company that also provides web hosting and email hosting. Well, GoDaddy is known as the largest domain provider in the world. GoDaddy offers 20 hosting plans. Currently, it has 13 million customers across world. Not only does it offer domain names, but also some marketing services to online marketers.
On contrary, Cloudways is a hosting provider company established in Malta. The company focuses on providing quality web hosting services to developers, webmasters, and SEOs. The company focuses on managing cloud hosting, WordPress hosting, and PHP app hosting. However, Cloudways doesn't provide shared web hosting, unlike GoDaddy.
Now dig into the pool of comparison between Cloudways and GoDaddy.
Major performance comparison between Cloudways and GoDaddy
1. Easy to use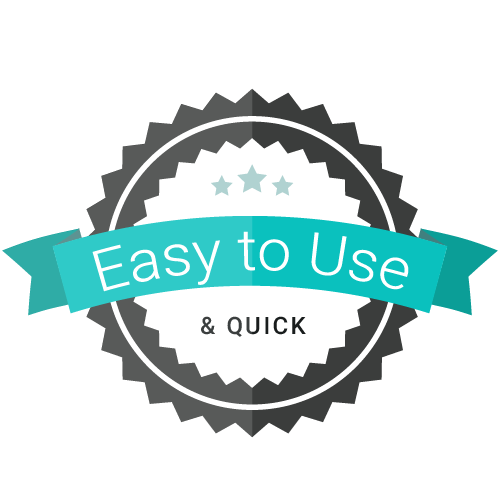 Cloudways
Talking about the first comparison between Cloudways and GoDaddy is the ease of use. So the user experience in Cloudways is smooth and simple. Even if you are non-tech savvy then also you can easily handle its dashboard and set up the things on your own. It is a user-friendly platform providing you with backup and restore your site easily.
GoDaddy
The user experience of GoDaddy is also good which makes it easy to use the hosting service provider. For a novice, GoDaddy might not fulfill the requirements because it has little to no information which makes it a hectic hosting provider. Well, the settings are very basic but you might get bored with the interface.
Champion: I would say Cloudways is the winner here because it is more easy to use than GoDaddy.
2. Level of Security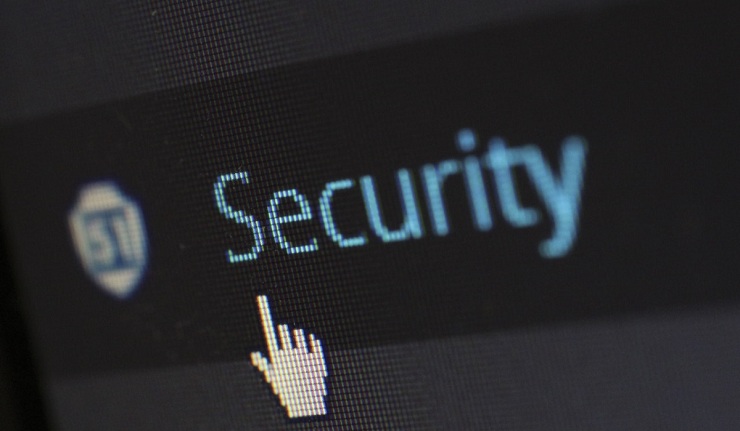 Cloudways
Let me tell you what's the motto of Cloudways is – keep your website safe at any cost. When it comes to security of your site, Couldways provides the following security features:
Two factor authentication for additional safety
Daily OS patches to avoid vulnerabilities
In a single click free SSL installation for enhanced web security
OS level firewalls to filter out malicious traffic
These features ensure that you will never face any security breach in Cloudways hosting.
GoDaddy
GoDaddy is itself a giant service provider in digital market. Well, it does provide you with trusted site seal and Google backlist monitoring and removal. Moreover, the unlimited hack repair and malware removal are features which make it a tremendous option to use.
Champion: Here I would say both the hosting providing services are champion. Both of them provide great security features to their users so this is a tie.
3. Speed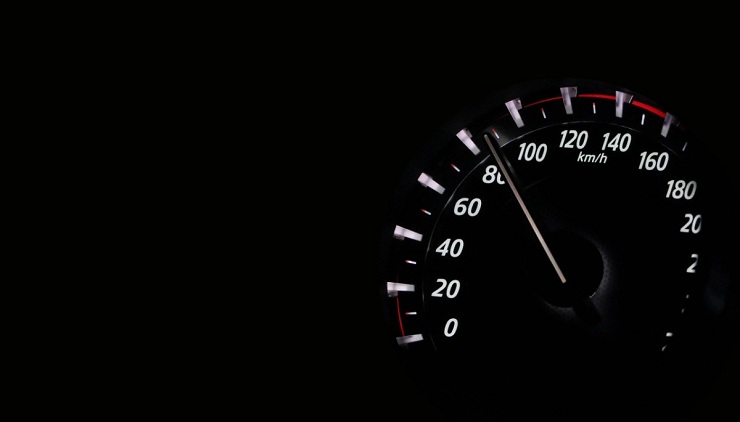 Cloudways
One thing strikes in our mind about the web hosting is the server speed. Cloudways server ensures that they help you reduce the website's loading time that is associated with them. Its cache plugin Breeze available on WordPress and Cloudways CDN helps site in reducing load time. Moreover, it has PHP 7 ready servers preconfigured PHP-FPM to increase the site loading time.
GoDaddy
This hosting site is optimized with high-performance features with load-balanced servers. It does provide you quick response time but not as quick as Cloudways. Well, the loading time of GoDaddy is average however the fully loaded time is around 2.4 seconds.
Champion: Both the services have relatively comparable speed; nevertheless, Cloudways seems to win this race here.
4. Customer support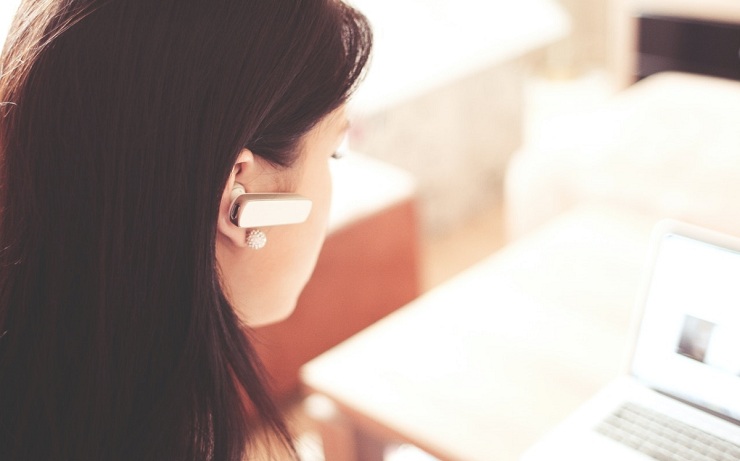 Cloudways
Cloudways is an exceptional customer service provider. The company is best as it provides 24/7 to support its customers in need. They provide you any kind of option which you love as a customer in any company. The support includes live chat, customer care contact number, ticket system, etc.
GoDaddy
Like Cloudways, GoDaddy also offer decent customer support and 24/7 live chat. However, the site does take time to reply you back sometimes. Moreover, you can also call them directly to avail customer support. The one thing which they lack is proper ticketing and email service for customer support.
Champion: Both the companies provide amazing customer support but Cloudways begs the winner title here.
5. Price analysis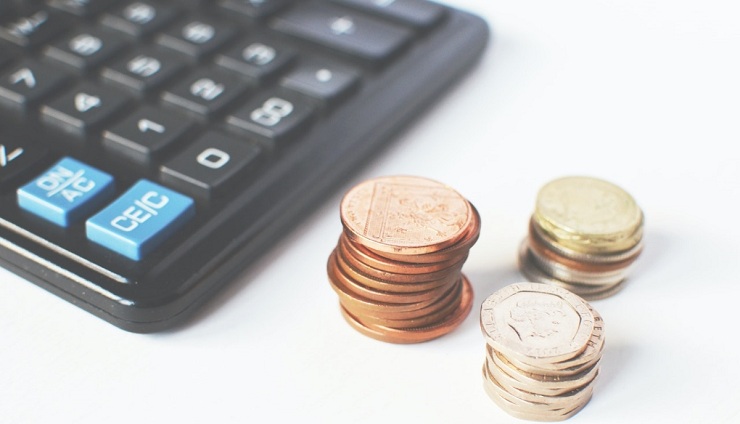 Cloudways
The price structure of Cloudways starts from $10 per month and goes up to $80 per month. Moreover, it does provide free SSL and CDN Add ons with all the plans. However, Cloudways is little costly for newbies still the prices are affordable if you have a website.
GoDaddy
The starting price of GoDaddy is at $6.99 per month. In case, you buy WordPress optimized services, then prices may go up to $251.64 for 3 years.
Champion: I would say Cloudways is much affordable then GoDaddy because it provides more features. However, GoDaddy is cheaper but no marketer would pay a big amount in one go for 3 years who are still establishing their roots in the market.
The final verdict
The end performance comparison between Cloudways and GoDaddy says that Cloudways wins the competition but it is still up to you which web hosting service provider company you want to avail. However, if you are a small business then Cloudways is the best hosting service provider company. Well, you can read the comparison ones more so that you can make better decisions on your own, the ball is still in your court.
If you want to read comparison on such interesting topics, then subscribe to our website.
---