Top reasons to outsource SEO services
SEO is a wide concept, it isn't just about On-page SEO or Off-page rather it's more than that.
Before you venture into the digital marketing business, having little theoretical knowledge of SEO is a must. Without which you may not know how to gain visibility of a website, how to rank a site on Google's SERPs, how to get traffic to the site, how to generate sales leads, and many more.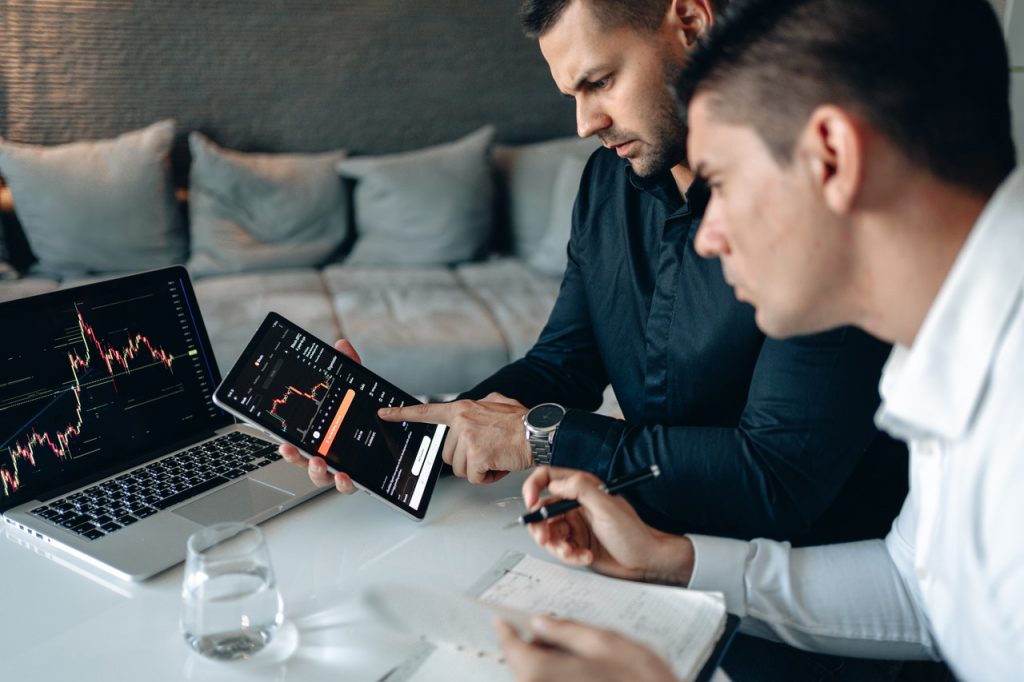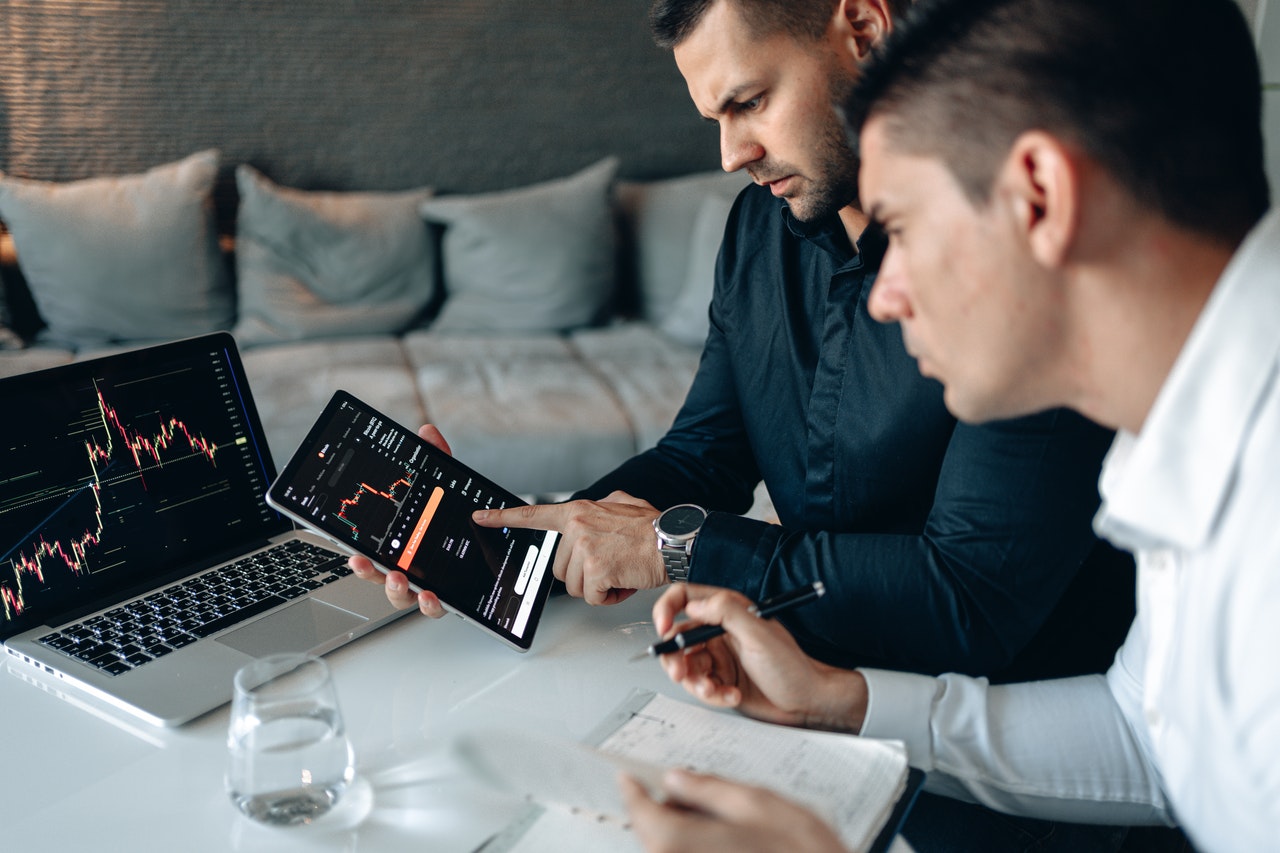 There is so much to do in SEO, isn't it? You alone may not able to achieve all these unless you're an SEO expert. Therefore, to survive in this competitive digital landscape, one has to outsource SEO services. Don't you agree? Well, if you're doing well-n-good in your SEO, you may skip this though right here. But if not doing well and still not outsourcing SEO services you're probably behind in the online market.
In this article, I will be talking about the top reasons to outsource SEO services. Make sure you keep your eyeballs here only.
Some important reasons to outsource SEO services
* If you want to fight competitors, hire SEO
Do you want to go ahead of your competitors? If yes, one thing that helps you achieve this goal is SEO. Let me tell you that SEO isn't a secret strategy; anyone can see you online if you're putting in a great effort. Anyone can gain much presence on Google search engine with SEO, but what marketers actually want is to go ahead of their competitors. This only happens when you get to the top of SERPs and get people's attention. So, outsource your SEO work and let experts work for you.
* Cost-effective solution
You might believe this but outsource SEO services is a much cheaper deal than doing everything in-house. However, you need to invest some amount that will also pay you off at the end of the day. SEO agencies make sure to do everything for you to improve your website performance on Google and fetch you a high ranking on the search results page. Moreover, you'll also end up saving manual work which you can invest in other parts of your park. But before hiring any agency, make sure you enquire everything whether they charge any hidden costs or not.
* Get faster results
SEO is something that can't fetch you immediate results. You at least need to wait for days, months, or years (the rarest case). But most probably it only takes months to get desired results of SEO. And when you are hiring professional SEO experts, getting SEO results becomes quite easier for you. By outsourcing SEO, you can start counting work from the beginning and you won't even face delays that you would face while doing SEO on your own. So, yes you will surely get the fastest results with SEO service providers.
* Marketing strategy gets stronger
There are many SEO companies that simply write content hoping that it'll generate traffic and leads to the site. But it isn't like that. If you think your SEO marketing strategy isn't working out then you must avail SEO services because any reputed and high-quality SEO company will help you develop a competitive strategy in the given areas:
– Content distribution on different platforms like blogs, social media, webinars, emails, newsletters, YouTube, etc.
– Generating quality links to the site
– Keyword strategy (finding relevant keywords to rank site on Google)
– Creating valuable, informative, relevant, quality, authentic, and unique content for the site.
These are some valuable parts where one has to focus on to make digital marketing strategy much stronger than ever before.
* Always be updated with SEO and digital marketing trends
You can't get success in digital marketing if you keep following the old or traditional marketing strategy in this fast-growing digital landscape. The same goes with SEO, a proper SEO strategy is done only when you have an idea of the latest tools, technology, and marketing trends. Must remember that Google changes search algorithms almost about 500 times per year. However, the change sometimes is minor but still important to have proper knowledge about each of them. With outsourcing SEO services; you have access to the latest tools, technology, and constantly updated information.
The end
After reading this article, I hope everything is clear to you about outsourcing SEO services. Well, no one can stop you from doing in-house SEO, but if you're going to outsource SEO services make sure you consider the above reasons in mind. If you're still worrying about SEO services, feel free to contact us, and till then read what we do.
Also, subscribe to our website to read more articles on SEO and digital marketing related topics.
---