Top 5 must use tools every mobile app designer must have
If you're an app developer, you will definitely want to give a great design to the app you're building, right. The design should be appealing, attractive and have an eye-catching User Interface (UI). The aim of every mobile app developer is make an app that captures users' attention in a single view and compel them to click on 'install' button. But for that the design of the app should appealing. Therefore, if you're struggling to craft a compelling app design, then there are plenty of tools available to choose from. Which one to pick up is literally a headache, right? That's why we at Curvearro have brought this article where we will talk about top 5 most used app design tools.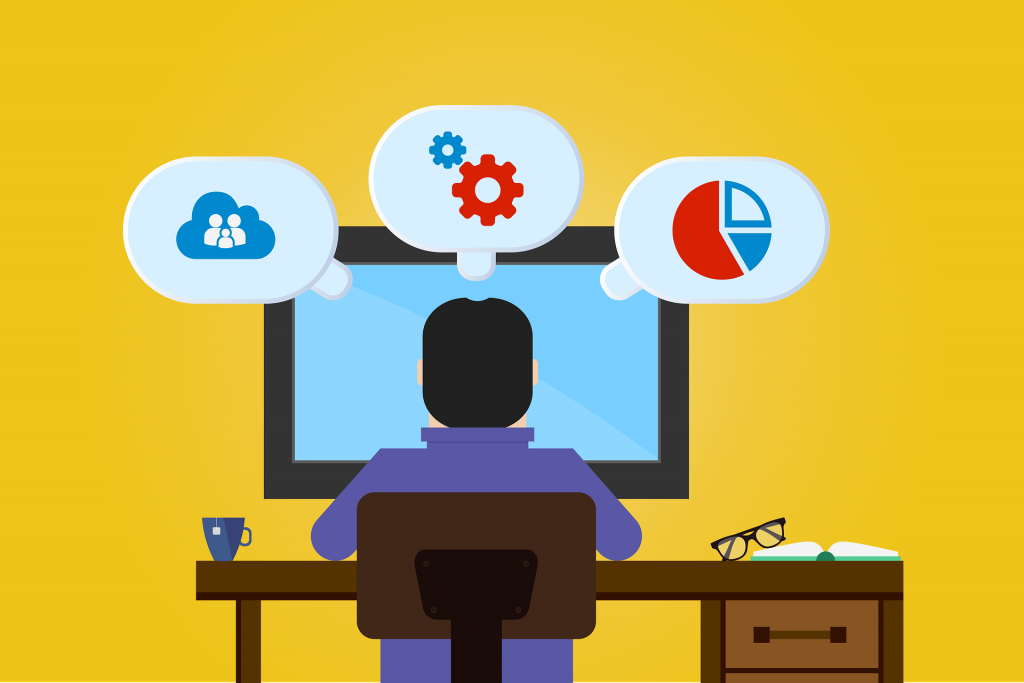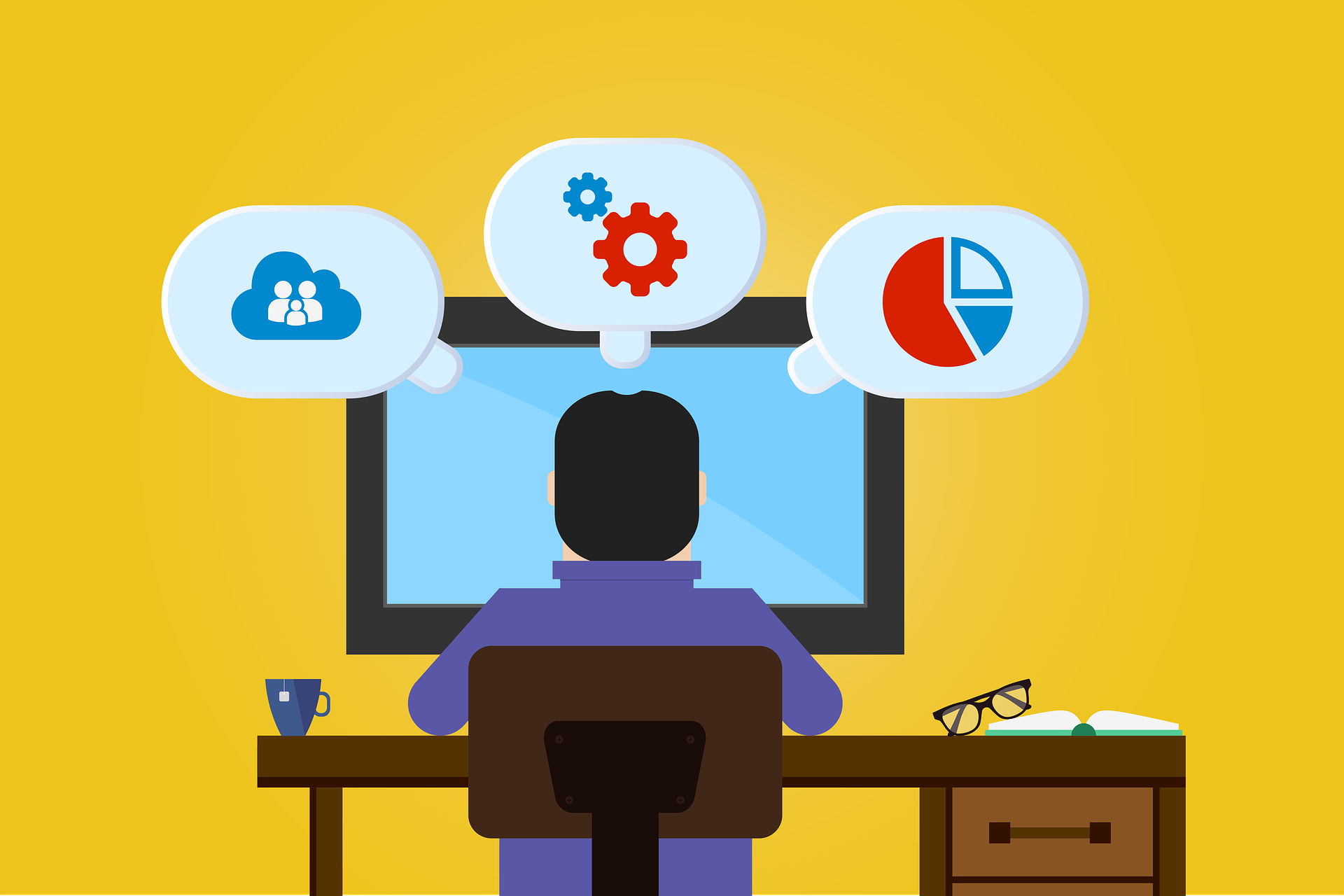 Without beating around bush, let's get started.
Top 5 mobile app design tools you must use
1. Adobe Photoshop
The first you can go with is adobe photoshop. This is one of the most famous tools available in the market today. The type of design you're looking to give to your app, this tool has everything to offer. Additionally, the tool has many features and amazing components that help designers build high-quality app design for users. The tool offers you 7 days trial to use. You can also go premium if you like the tool and things it offers to people. No doubt, this should be your first choice for creating better design giving US/UX experience.
Top features of adobe photoshop
– Picture editing
– Selection tool
– Vector graphics
– Support masks
– Images in multiple layer
2. Sketch
Second most popular and most used tool you have in the list is sketch. I would say this is the most light weight tool that helps you design or craft applications. If you're a beginner, this tool is best for you as the tool is simple and powerful. Additionally, the file you design in sketch are saved in its own extension that is .sketch file format. In fact, there are many website developers that use sketch to give design to their websites as well. The tool has many great features to offers. You can use the tool for 30 days free trial and if like it go for premium plan which starts at $99 a year.
Top features of Sketch
– Create icons and avatars
– Draw and edit vectors
– Visual designs
– Wireframe your UI
3. InVision
Another best and most used tool to craft app design is InVision. The tool basically creates interactive mockups for their designs. Being a designer, you can use this tool to add many elements to your app. For instance, you can add interactions, gestures, animations, transition, etc. to the design. Additionally, the tool is very good for providing fast prototype. Other team members can also get to know how the tool will interact in reality as well. Yes, the tool can easily and effectively support the collaboration of teammates and clients. It's premium plan starts at $9.99/month.
Some of the features of the tool include
– Live share
– Instant updates
– Control mobile gestures and transitions
Note: digital marketing company in delhi provides all the services related to online business and mobile application. Contact them for availing their services.
4. Marvel
If you're aware of Marvel movies like Avengers, Hulk, Captain America, Thor, and many more movies, then you will understand what does marvel mean. The idea behind using the marvel tool is to craft superhero-like design for app. With all this, developer can also add interactions to the UI works as well. In fact, there are many designers who have used this tool and stated that the tool is much easier to use as its interface is intuitive and very well-designed.
Some powerful features of Marvel
– Automatically sync to cloud-based storage
– Ability to collaborate effectively
– Design tool is friendly with developers
– User interface is well-designed
5. Justinmind
The last tool we have in this article is Justinmind. The tool is prototyping which creates high quality work for clients. Whether you're creating web application or mobile application, the tool works best as it creates wireframes for web design and mobile app and adapts the multiple screen resolutions. You also have access to use the items from UI libraries and download plenty of add-ons.
Top features of Justinmind
– Mobile gestures and transitions
– Sketch and shapes
– Responsive design
– Conditional navigation
– Requirement management
Over to you
Mobile applications and web applications are very popular in today's time. Every business wants to start its own app and launch it in the market. But a great app is one which has great design, that's why these were the top 5 tools that you just read in this article, I believe it's now easier for you to make a choice which tool is best and fulfills your requirements. Don't forget every tool has its pros and cons, so choose wisely.
For more interesting articles like this, consider subscribing to our blog.
---