How to measure the performance of your content?
Like every content marketer, are you also just producing content for the sake of producing it and publishing on the site? If this is so, you're certainly making a big mistake, no matter what. Every marketer knows that content is the only thing that brings visibility, traffic, ranking, and revenue to the site. Without content, your site is nothing and can't fetch you anything in digital marketing as well as in content marketing.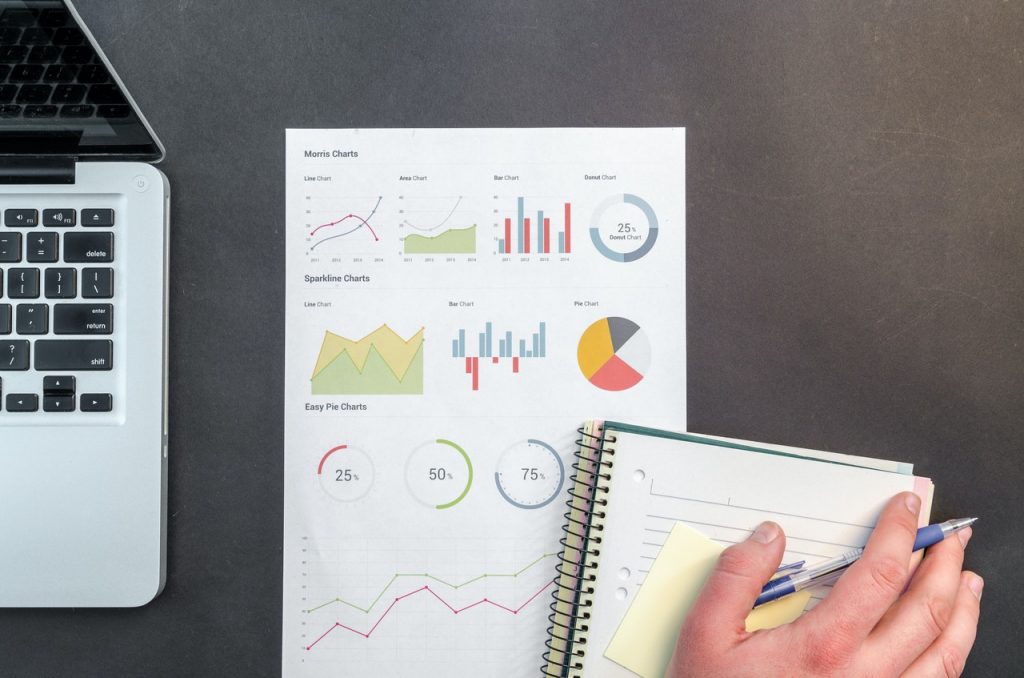 But even if you're publishing content on the site, are they fetching you high visibility, traffic, or ranking to the site? Are they bringing you potential ROI? Have you ever tried to measure these things about your content? If no, this article is for you. Here you'll get to learn about how you can measure the performance of your content.
Without much ado, let's get started.
Some effective metrics to check the performance of your content
Below you're going to look at the list of performance metrics that will help you know how your content is doing in the market:
⋙ Examine the traffic to the site
Traffic is one of the first things you get to look at your site to know how engaging your content is. Traffic is the lifeblood of online content. Suppose, you keep posting a relevant and unique blog post to your site if no one visits your site then what's the benefit of writing content. Unless you get traffic to the site, your blogs are of no worth. Well, you can take the help of Google Analytics to measure the traffic to your site. You can use raw data such as the total number of users, page views, and unique page views. Moreover, you can also get to know the type of device they are using to view your website.
⋙ Have a look over social media engagement
Another metric you have to pay attention to is social media engagement. It is quite possible that every online marketer will definitely have an account on social media platforms. So, social media engagement is another metric that helps you measure the performance of your content on it and how well it is performing on various social media platforms. To check the performance, you can use the Buzzsumo tool. It is a much easier way to quickly identify the top-performing content on your site. Even you can track the amount of traffic you get from social media.
⋙ Analyse the SEO performance
SEO plays a significant role in measuring the performance of your content. How will you measure the performance of your SEO? Well, you can look at the SERP ranking of the site. Let me tell you that ranking keeps fluctuating every time. But what terms you're ranking for, how will you know? Guys, analyze this, you have to use Google Search Console to identify the terms you're ranking for and simultaneously keeping an eye on how your ranking fluctuates over time. No wonder, that better SEO leads to higher visibility, traffic, more leads, and thereby more sales and conversions.
⋙ Check your sales and conversions
You're publishing a lot of content on your site daily. People are reading your content – that's great! But are they reading more content? Are they clicking on the links given in your content? Are they taking any action on your website? Signing your e-newsletter or completing an e-commerce transaction? If not, you may need to change your writing strategy because the goal of your content is to make a physical sale not just bringing traffic to the site. So, make sure you produce user-friendly content that ultimately fetches you more leads and conversions.
⋙ Measure your site authority
One of the easiest metrics to measure the performance of the content is site authority. Having high authority of the site not only enhances your SEO performance but you get more search traffic, build your brand presence, increase the trust of customers, ultimately improves the conversion rate to the site. But you also keep increasing the authority over time. To know how Google checks the authority of your site or page, just look at the authority metrics of Moz that will guide you a rough idea.
The final overview
Content is one of the most significant parts of any website without which SEO is impossible to do. Content is king, the famous adage has importance in present online marketing. To check how well your content is performing, you have to use the above-mentioned metrics. Also, if you think your content isn't performing well, then you can outsource content marketing services. I hope, the article was helpful and informative.
To keep reading such informative article, stay tuned with us by subscribing our blogs.
---