Latest update of Google's Merchant center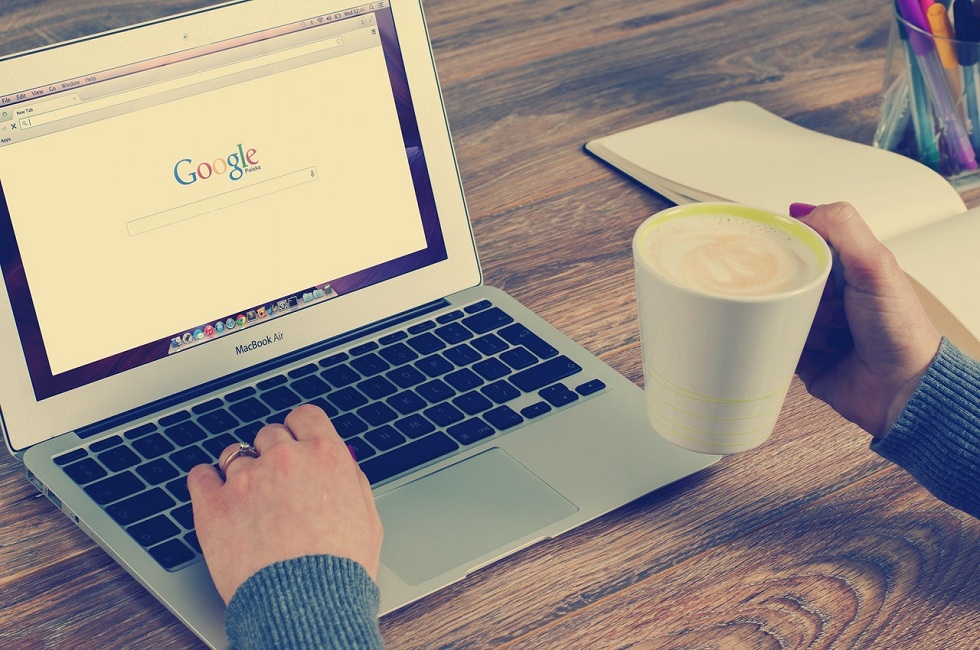 The Google merchant center is a tool and it acts like a central dashboard where all retailers can upload their product details. Retailers can manage their e-commerce product from this dashboard. Google merchant will show these product's information including price, reviews ratings and images.
Recently there are some changes made in Google Merchant center to enhance the customer's experience as well as retailers too.
Today we are going to discuss some latest updates of Google's merchant center. Do you want to know what those changes are?
Update in shipping setup Setting
A very important update regarding shipping setup has been introduced by Google merchant center.
According to this update now to fill the shipping detail is mandatory for all. Previously this is not mandatory. With the help of this detail you can advertise your product in any country which is not a country of sale in your feed.
This update will benefit those merchants who want to advertise their products and services in other countries. Try to understand with this example: If you have uploaded your product data in English for England. You could utilize the same feed to build campaigns that target other English speaking countries such as Canada and U.S.A. These countries will only be eligible to see your ads if you have shipping set up for Canada and U.S.A. Kindly ensure that you have correctly setup shipping details.
Update in return policy
New return tab has been added in Google Merchant Service to improve the return experience of retailers and customers. In this update if you want to return any product then all information related to product including charges will be clearly visible on management tab as well as also in the Order Returns API. Everything is clearly mentioned in new return policy. Kindly read it before preceding any return.
Automatic item updates
In this update, any changes in product regarding price and availability will automatic update in local inventory, shopping ads and shopping actions. At the account level this feature will activated by default.
It gets automatically activated for the retailers and customers also who involves in shopping actions. If you don't want to update automatically then you need to change the setting of your account.
Manually turning off automatic item updates feature in account shipping settings can cause item disapprovals for your products on Shopping ads.
Update in shopping actions for US only
Basically this is the update for retailers to improve the customer service and performance success. In this if retailers will meet the decided standard level then they are eligible for announced incentives.
Apart from U.S this update won't eligible for other nations.
Changes made in shipping setting
In this you need to tell clearly how much you are charging for shipping the product. This is for Austria, Belgium, Canada, and Ireland as a country of sale. This change has been done to enhance the customer experience. Before making purchase customer can see the full rate of any product.
Google will take strict action for those accounts which not include the shipping information. Those accounts will be disapproved, won't be eligible for shopping ads and will show error during shopping action.
Conclusion
All the above mentioned updates are to change the face of online commerce and Shopping. These updates are really beneficial for online merchants, entrepreneurs and customers also. These changes are made to enhance customer experiences and also improve the performance of retailers and merchant. Now they have option of advertise or sell their products and services in other nations.
All thanks to Shipping Setup update but one thing the merchants should keep in mind that they must get used to the adjustment of shipping settings.
They don't forget that they need to enter their shipping information and details accurately when they are going to target their campaigns in different countries. Besides if they don't update their account according to changes then their business can suffer in future. We hope this article will helpful for you. Get in touch with us for more updates.
---