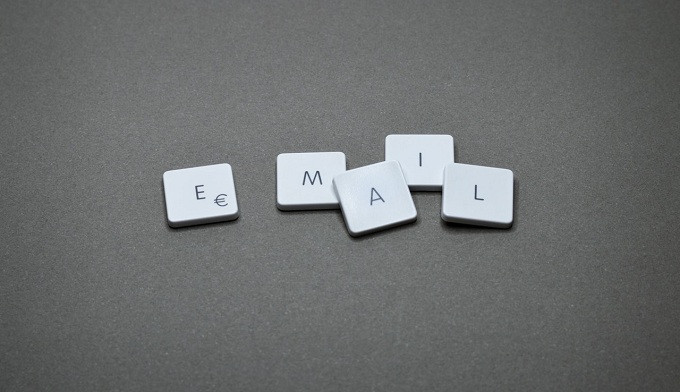 Email marketing is a buzzword in the digital marketing industry as it is considered a crucial or core part of the marketing arsenal. However, everybody keeps telling that email marketing is dead. I also hear a lot of people saying that Email is dead. Is it really so? Guys, if it is dead then it is shocking for people who are into marketing or use email as a medium of interacting with their customers.
My purpose in writing this article is just to let those people know whether email marketing is dead or not. If you're one of them who think email marketing is dead then this article is for you. So, stick to this article and read it till the end.
The power of email marketing
It is one of the best forms of communication in modern marketing. Since the time emails launched, they have widely adopted by people as a marketing channel. However, it is true that earlier emails have more rate than it has now. Consumers still open their email 20 times a day on average. That's why you can say that effective modern marketers can continue to connect the dots from their email campaigns to quantitative ROI.
Moreover, it would be wrong to say that email marketing is dead because it hasn't dead rather it is constantly evolving or rapidly changing with the time. The quantity of emails sent each day in 2019 is still increasing. The current number of emails is 300 million and is expected to reach nearly 350 million by 2023.
Look at the statistics of email marketing. Let's know what they tell
Let me show you some of the statistics of email marketing that will tell you more about whether email marketing is actually dead or not.
At present, more than ¾ of teenagers still use email rather than social media apps because they consider email is a "fact of everyday life".
We all are quite attached to our email. 99% of us check our email every day. Right?
And there are people who check email as much as 20 times a day. With the rise of mobile use, checking email is pretty easy now.
At present, 102.6 trillion emails are sent to people every year. And this data keeps growing up; it is expected to reach 126.7 trillion by 2022.
Let me show you some reasons why email marketing isn't dead
Email marketing is not dead as the level of engagement it provides to marketers with their customers is amazing. The engagement level has also grown from the past few years. According to reports, 76% of marketers see active growth in the number of email subscribers they have now.
It's conversion rate is higher and the amount of conversion per individual is also the highest. 88% of marketers say that email marketing is getting them high ROI.
With the growing technology, emails have become smarter, automated, customized, and highly targeted. Marketers are adopting new methods in the email to create personalized, targeted email messages.
According to a report, it is ranked highest amongst consumers by a landslide. The study revealed that 72% of all consumers chose email as their preferred form of communication with businesses, more than any other communication channel. 
It is also a fact that email marketing is the most favorite among marketers. Email is ranked by marketers as the single most effective media tool to raise awareness, acquisition, conversion, and retention.
Currently, 82% of all business organizations use email marketing more than any other marketing channel. Now businesses have become dependent on the revenue that email marketing creates. 55% of U.S companies receive more than 10% of their sales from email marketing.
Final words!
In this final note, I just want to say that email marketing isn't dead or it can't be dead in the future too rather it's constantly evolving with innovation and new technologies. Marketers must take the time to significantly craft their email marketing in order to remain relevant in the marketing industry.
People who think email marketing is dead must keep above-mentioned points in their mind as they clearly tell the current scenario as well as the future of email marketing. 
Kindly comment below to let me know how you find this article. For more interesting articles get in touch with us.
---