Important Ways to Collect Marketing Data from Facebook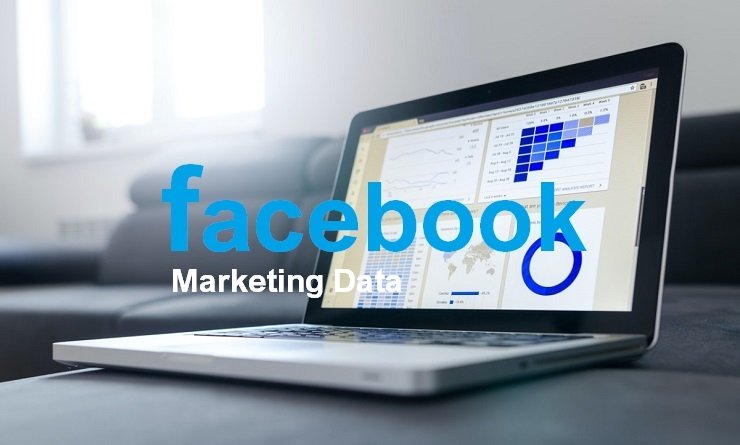 One thing is non-stop on Facebook, and that you need to accept. Do you know what that thing is? It's content. Whether it's text content, images, visuals, or video content, everyone is sharing every type of content on Facebook nowadays. The majority of people who are sharing content on Facebook are digital marketers, right. I want to ask all the digital marketers that what type of marketing data you collect from the content you share on Facebook. I am damn sure you would be puzzling right now because many digital marketers generally don't know how to gather data from Facebook. As a marketer, you can learn so much from all the content you share on social media giant Facebook.
If you want to know how to extract marketing data from Facebook then you have come to the right place. In this article, I will enlist the important ways through which you can collect marketing data from Facebook.
So let's jump in.
Top ways to gather marketing data from Facebook content
#Use of Facebook's Open Graph
Let me first tell you the definition of Facebook's Open Graph. It is Facebook's database of user data that includes every Facebook user's personal information such as age, location, like, their friends, etc. Moreover, third-party apps can also collaborate with the Open Graph to extract data from Facebook. Open Graph is a great way for digital marketers to collect data about their customers and target them more effectively in the future. Third-party apps can collect information such as emails, lead generation, sales leads of their customers. So Open Graph is the first way through which you can collect marketing data from Facebook.
#Collect data by sharing posts at best time
Time plays a crucial role in the digital marketing industry and social media marketing as well. And this is another way through which you are able to gather marketing data from Facebook. Yes guys, when you post content on Facebook at right time, you see a lot of audiences are engaging with your post, right. The more engagement you get, the higher data you end up collecting from them. If you have an important message to share on Facebook, you need to know the best time to post. Here is the compilation of Neil Patel who talks about the best time and days to post on Facebook. Just have a look below:
1 pm to get the most shares on the platform
3 pm to get the most click rates
9 am – 7 pm for a broader suggestion
Thursdays and Fridays are the most engaging days to extract marketing data from Facebook. Almost 86% of posts get published on these two days.
As per Buddy Media, "the less time people want to be at work, the more they are on Facebook."
#Look for best post type that can boost organic search
Do you think by posting any type of content on Facebook you will collect marketing data for your business? People may come to read your content, but you will not be able to collect data because Facebook keeps changing its algorithm. And the algorithm affects how a particular type of post performs on Facebook. For that, you have to use Facebook insights to measure the performance. When you keep track of all the types of content that you post on Facebook, it will help you boost your organic search. Moreover, it will ultimately perform best to maximize the organic search reach of your page. The higher the visibility of your page, the more engagement you will have on your FB page. And this is how you will be able to collect data from Facebook.
#Use Post Planner
Post Planner is software which digital marketers use to schedule their posts on different social media sites. The tool will play a great role in helping you collect marketing data from Facebook. When using Post Planner, you will get to see detailed engagement analytics for the different types of content posts you share on your Facebook pages. Furthermore, Post Planner is a cloud-based social engagement solution for small, medium, and large businesses. The tool helps measure and predicts the engagement of the social media activities on Facebook, Instagram, Twitter, and many more. It also allows you to find quality content, create a publishing calendar, and manage posts and sales.
#Get data via adding powerful headlines from your blog
The headline is the first thing that attracts your users in a very first view. You can use the headline to collect marketing data from Facebook. The characters of your headline usually determine whether people will click your content & share it with their network or not. You can use the BuzzSumo tool to find out which headline formulas get the most shares on Facebook. With the help of BuzzSumo, you can determine what headline formulas are likely to do best with Facebook sharing.
Closing thoughts
Facebook is a very dominant social media site this is the reason why digital marketers post different types of content on it. Collecting marketing data from Facebook is significant because it helps marketers to build their business presence on it. So make sure you follow all the above given ways to extract marketing data from Facebook.
For more informative articles subscribe our website, till then keep reading and keep sharing.
---