How To Repost the SAME Instagram Photo Multiple Times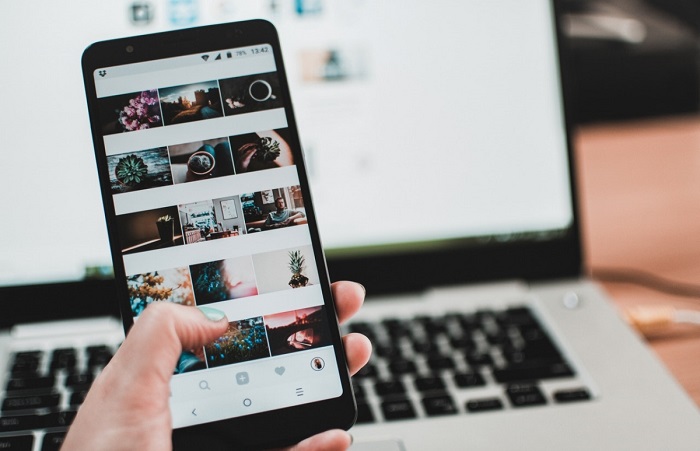 Have you ever thought of sharing a single photo multiple times on Instagram? There are many people who have tried this but they didn't usually get results of their own choice. But why do people share single post multiple times? The reason being: sometimes some photos are very funny that get a large number of like a roll. But whenever you post any photo on Instagram loses a bit of its original quality, so what's the point of reposting the same photo multiple times? Let me tell you reposting content on Instagram is called Regramming.
In digital marketing, Regramming is an excellent way to promote brands. It also helps you diversify your profile, boost engagement, and leverage new marketing strategies. So are you looking for advice on how to repost the same Instagram photo multiple times? If yes, this article is for you.
Here I will share different ways that you can adopt to repost the same Instagram photo multiple times. Have a look below at the given list.
Different ways to repost the same Instagram photo multiple times
#Do it manually
The very first way you can use to repost the same image on Instagram is to do it manually. How do you do it? Just take a screenshot of the image you wish to share, and click on to the camera button to share it on Instagram. Though this method will only work for photos, you will need different methods to Regram videos. After the photo is saved on your phone, just crop out everything except the image. However, you can do this through your photo app on your phone or through Instagram's photo editor. Moreover, don't forget to caption the Regram and tag the original poster.
#Make use of Sked
Another method you have here is the Sked Social. It is a Chrome extension and makes reposting on Instagram simple and straightforward. To get started with it, download Sked Social Regram from the Chrome Web Store. For reposting Photos on Instagram, open the Instagram photo or video that you want to share on your computer. Now tap the Sked icon in your browser (red arrow) to open the Regram screen. Then choose your account, write a beautiful caption, and schedule the post (green arrow). With this method, you will be able to repost the same Instagram photos multiple times.
#Use of Third-Party Apps
Yes, to repost the same image on Instagram, you can make use of third-party apps as well. The best app you can use for reposting is 'Repost for Instagram.' However, there are multiple options you will get in the app and Google Play Store. In addition, Repost for Instagram is free. It connects you directly to your Instagram account, and even allows for video Regrams. If you want to use this app to repost content then follow the instructions given below:
First, open the photo or video to Regram
Now click the dots in the upper right corner, and click Copy Link
You need to open the Regram app and choose the image you want to Regram
Then set your reposting preferences such as color and location of the attribution, and write your caption – also don't forget to tag the original content.
Now click repost, and after that, click copy to Instagram
Finally, click on publish!
#Try to make few edits as possible
When it comes to reposting the same content on Instagram, don't just rely on third-party apps or the method given above. You can make a few edits as possible. So how do you do it? Take the original image and while posting on Instagram, you need to make a few changes in it. Don't try to change the color or crop the image, and if you add text or overlays, don't let those take away from the original photo.
#Take a screen shot of the image
Another method to repost the same Instagram photo multiple times is taking the screenshot of that photo. Just take a screenshot of the photo that you want to repost on Instagram. Now how will you post the screenshot of the image? You can repost as it is, don't make any changes rather add a few lines or descriptions on the screenshot below. Through this, people will also get to see your previous image in the screenshot that you captured. So, apply this method to repost the same image on Instagram.
The bottom line
Reposting on Instagram can be a great marketing strategy for any digital marketer. You can repost the old pictures describing your product's details. Not only reposting images will diversify your published content, but also it helps build brand credibility among your audience, promote your products in a 'human' way, and helps you partner with new brands and businesses. Thereby, follow all the methods mentioned above about reposting the same image on Instagram.
For more interesting articles subscribe our website, till then keep reading keep sharing and Happy reposting!
---