How to prove the real value of SEO to clients?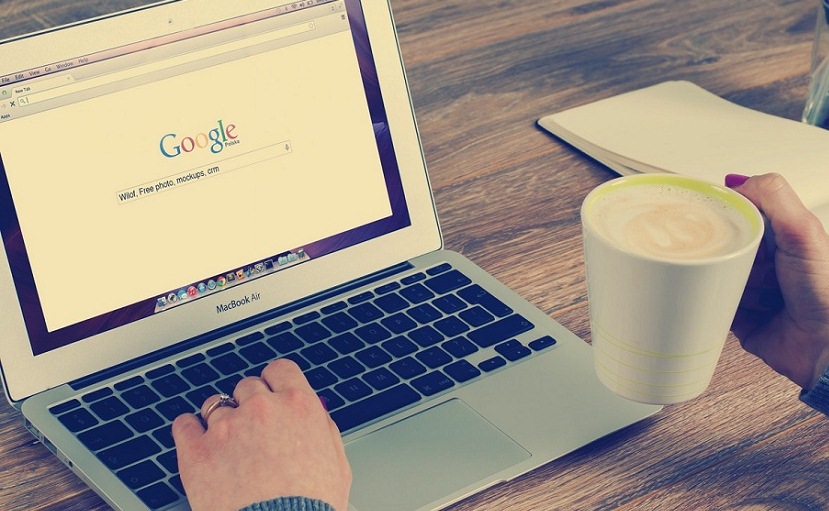 In digital marketing, the role of SEO is very significant. As we know that SEO is a powerful tool for making your website's presence more visible to your customers. It also helps you get plenty of traffic and ranking to your website. However, there are many people who don't know about the worth of SEO that it holds in getting your website's first rank in search engine result pages on Google. Nevertheless, in the world of ambiguity, it has become hard to measure the performance of SEO. And this is the reason why digital marketing agencies are not able to prove the true value of SEO to their clients.
In this article, I am going to listing down some points that will help you to prove the value of SEO to your clients. Just continue reading the article.
Some ways to prove the real value of SEO to your clients
Let me tell you that proving the value of SEO, depends on your clients or prospective client's goals and what is needed for them to get the first rank on search engine result pages on Google.
Here are some best ways to prove the real value of SEO to your clients:
Use ROI model to show incremental improvement
ROI Model, you can say this is one of the best models to show incremental gain in visibility, traffic, and revenue. You can use click-through and conversions by the search engine for each keyword. You can see the 'projected' state to see a change in expected conversions from improving the rank and other metrics.
Increasing customers and sales
SEO always helps you to improve your online presence and this is why you get new customers through your overall online presence. Good ranking is a part of online marketing strategy, but active brand awareness makes your company more visible and appealing for your current and potential customers.
Build brand awareness
You must make your clients aware that proper integration of SEO in marketing strategy will automatically enhance your brand presence online. It can also develop brand signals. SEO is really good for building better websites and addressing the needs of the customers. it will also help you to increase online community interactions.
Cost to Acquire the Keywords through Paid
It's another way to show the value of SEO is to compare it to the cost of getting the traffic from paid search. It is worth to go after those keywords organically as it would be costlier to buy them. To estimate the value of keywords you can analyze the number of keywords for paid search in the segments.
Traffic and Conversion rates
Improvement in conversion rates can be shown to people. It's a good way to show your clients or prospective clients the real value of SEO. You can showcase different sections to your clients in an increase in conversion rates. Furthermore, you can also show increase in organic traffic if you access to analytics. It will help clients to get better results and improve their business performance over time through organic search.
Show competitors growth
Everybody wants to move ahead of his competitor in the market. You can show your clients the growth and enhancement of your competitor. Clients will not want to see their competitor going ahead of them. They will hate it when they see their competitor is performing well and implementing SEO strategies in their marketing strategies.
Conclusion
In the final note, I just want to say that SEO is the best tool for improving the performance of the website, getting more quality leads, enhancing the visibility of your website and generating more conversion rates. However, SEO doesn't give you the immediate results; it might take some time to yield good results for you. So, the above-mentioned points will help you show your potential clients the real value of SEO.
Once you show them the real value of SEO, they will start implementing the SEO in their marketing strategy and this will surely yield success for them.
For more updates and digital marketing services kindly get in touch with us.
---