How to maximize the SEO effect on your website?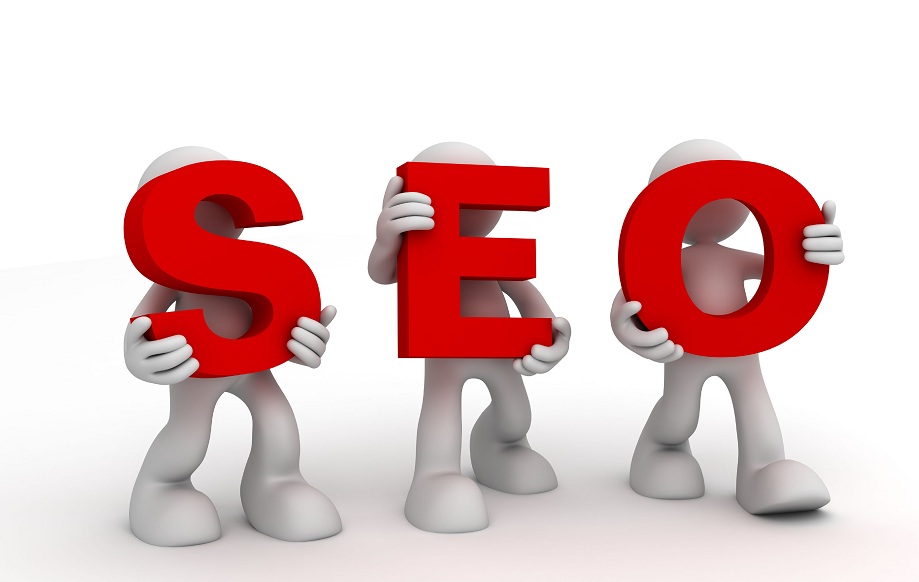 We all want to increase the overall performance of our website, is it right! No matter whether our goal is to entertain and inform reader, promote work, sell products and services, or provide the world's best web hosting. The more visitors we get on our site, the much easier it becomes to build an audience.
Nevertheless, there are lots of ways to drive relevant traffic to your site, but SEO (Search Engine Optimization) is one of the most effective ways. And this is what we need to focus on. SEO will ultimately help you enhance the performance of your site.
So, are you looking for ways to maximize the SEO effect on your website? Yes, then this article is for you. I am going to highlight some points or strategies to maximize SEO effect on your website. Just keep the paces of your reading going on. Let's get started.
Top ways to maximize SEO effect on your website
-Create and Publish High-Quality Content
Producing quality content is the number one driving force for your website to get search engine ranking on Google. These contents are specifically used for users to increase site traffic, which will improve your site authority and relevance. Quality contents become a reason for your visitors to keep coming back to your site.
-Image optimization
Images play a great role in maximizing and improving the rank of SEO. Large images might slow your site page that's why you must resize or compress your images to optimize them. You can also use keywords in the title and description of images. The method of image optimization will surely help you improve your SEO effect on your website.
-Fix broken links
Broken links on any website are not good as they can crash the rank of your website or SEO ranking. It can also make your website invalid for your visitors. To fix them you can use tools such as Dead Link Checker to search for any link which is broken or full of errors. By fixing them you can surely improve the rank of your site and SEO performance.
-Use proper Keywords
You must include relevant keywords in your article so that people can search for throughout your content. Make sure you don't overload your website with keywords otherwise it will have an adverse effect on your website. Keywords must fit naturally into sentences. You can include them in your header tags and in your image captions. If the keywords are matched with search then your website will have a greater chance to get a higher rank.
-Encourage sharing on Social Media
Social media is a great platform to get engage with your audience. You can use this platform to share your contents to get relevant traffic to your site. It will ultimately help you get a high rank on search engine result pages on Google and also will improve the performance of SEO. You can ask people to share your content on social media as it will enhance your SEO ranking.
-Integrate Useful Internal and External Links
To increase the visibility of your site you must include relevant internal and external links to your website. Using plenty of links encourage other people to link back to your site. Smart use of both internal and external links is key to achieving the best SEO results possible.
Conclusion
Search Engine Optimization (SEO) is becoming the need for every website users. It is something which needs to be concentrated right now and in the future as well. If you're a website operator, you must check your site's traffic and rank from time to time. It will help you validate your SEO strategy. However, I am not asking you to become an SEO expert to get your site rank higher in the SERPs. You just need to implement the above points or strategies highlighting the performance of SEO. This is a great way to improve your site's visibility and traffic. 
Kindly get in touch with us for more updates till then keep reading, keep sharing.
---