How to increase followers on Instagram?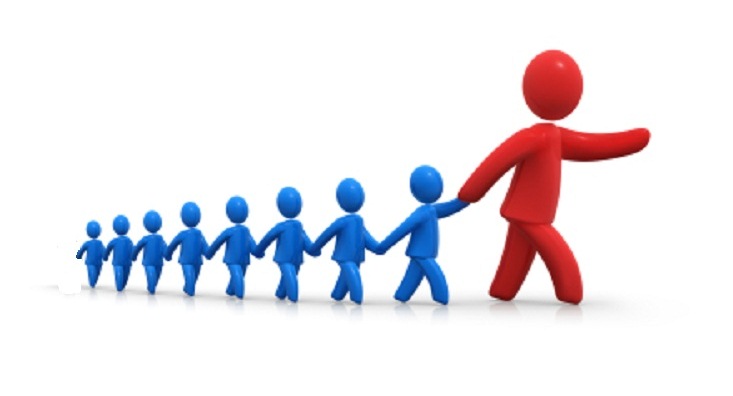 Instagram is exceptionally a great platform for businesses of all shapes and size to gain popularity. And it's a fact that business opportunities are quickly growing on Instagram. It is estimated that over 200 million active monthly users sharing 60 million images and 1.6 billion likes per day. And it is recorded that over 1 billion active monthly users follow a business account on the platform. However, it might be competitive for you if you want to grow your account or enhance your followings.
So if you really want to stand out, flaunt your brand, and get an abundance of followers on Instagram, you must work in a smart and creative way.
Therefore, I am going to share some tips on how to increase followers on Instagram in 2019. Just keep on reading the article!
Some ideas for you to enhance your followers on Instagram.
– Create unique and optimize your profile picture
This is the very first thing that gives people a reason to follow you. You need to customize your profile to make it look good. Your profile appearance should be able to convey to your potential followers who you are. Always make sure your profile is public then only people will follow you otherwise you might lose your followers.
– Introduce your brand through Instagram stories
You can use Instagram stories to attract new followers on your account. These highlights can give you opportunities to tell your followers about your best content and give them a sense of what your business is all about.
– Use #hashtags and location tags in your stories
By using creative #hashtags in your Instagram stories you increase your chances of getting new followers on your account. Location tags on Instagram have their own stories, even if people don't follow you, they can easily watch your stories on Instagram explore page. And if they find your content valuable or relevant they will start following you.
– Create Instagram ads
Instagram has become a very competitive market place for every type of business. And Instagram offers you a great opportunity to increase your followers via creating the right type of ads to new audiences. You can run your own ad campaign on Instagram. Your ads will help the audience to know about you and your business and this is how they might start following you.
– Try to promote your Instagram content on other platforms
you need to think out of the box to increase your Instagram followers. Your other marketing channels such as website, email, newsletter, Facebook, Twitter, YouTube, LinkedIn, Pinterest, etc. can lead your audience to your Instagram page. So try to share as much as possible.
– Run Instagram contests to encourage audience
Contests are the most popular way to increase your followers on any social media platform. On Instagram, you can publish a post promoting a contest. Through the contest, you can ask people to follow your account and like or comment on the content that you've shared in order to be a part of the contest.
– Repost other's content to increase your followers
Reposting other people's content is a good way to increase your followers on Instagram. Make sure to give credit to the original post in your description box every time to save yourself from getting flagged. Instagram has already updated its new policies so you're required to ask for permission before you repost anyone's content on your account.
Conclusion!
It might be hard for you to figure out how to get more followers on Instagram in the beginning, but after reading this article, I am sure now you have some idea on how you can increase your followers on Instagram. Just try to incorporate the above mentioned points in your Instagram strategy to enhance the number of your followers.
By doing so, you will be able to build you and your business presence globally. Kindly get in touch with us for more information.
---