How to earn customer loyalty in Social Media Marketing?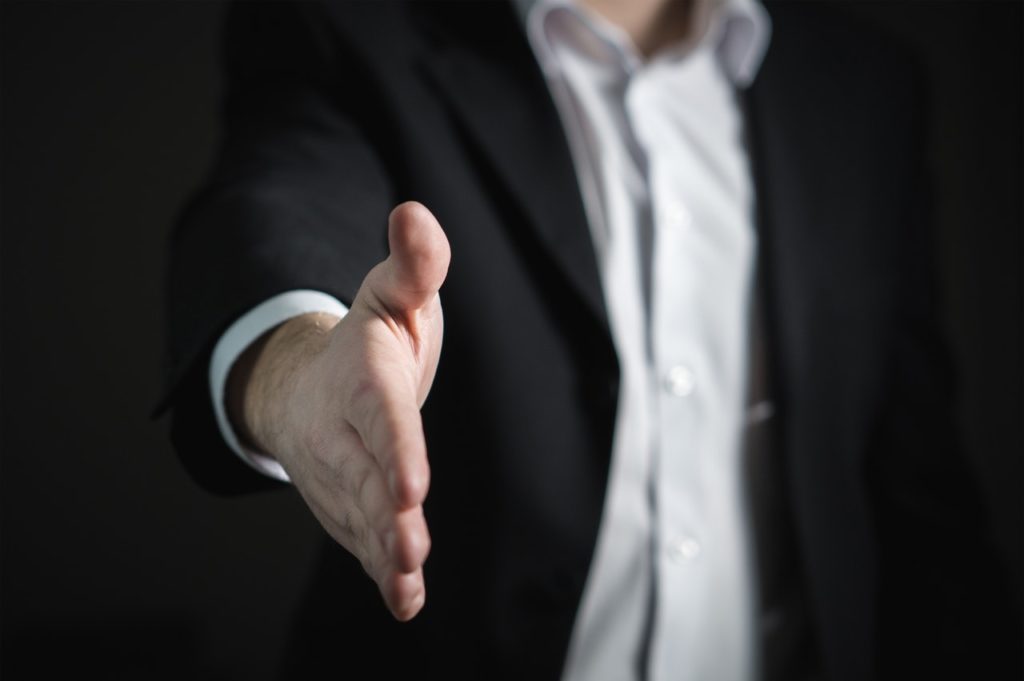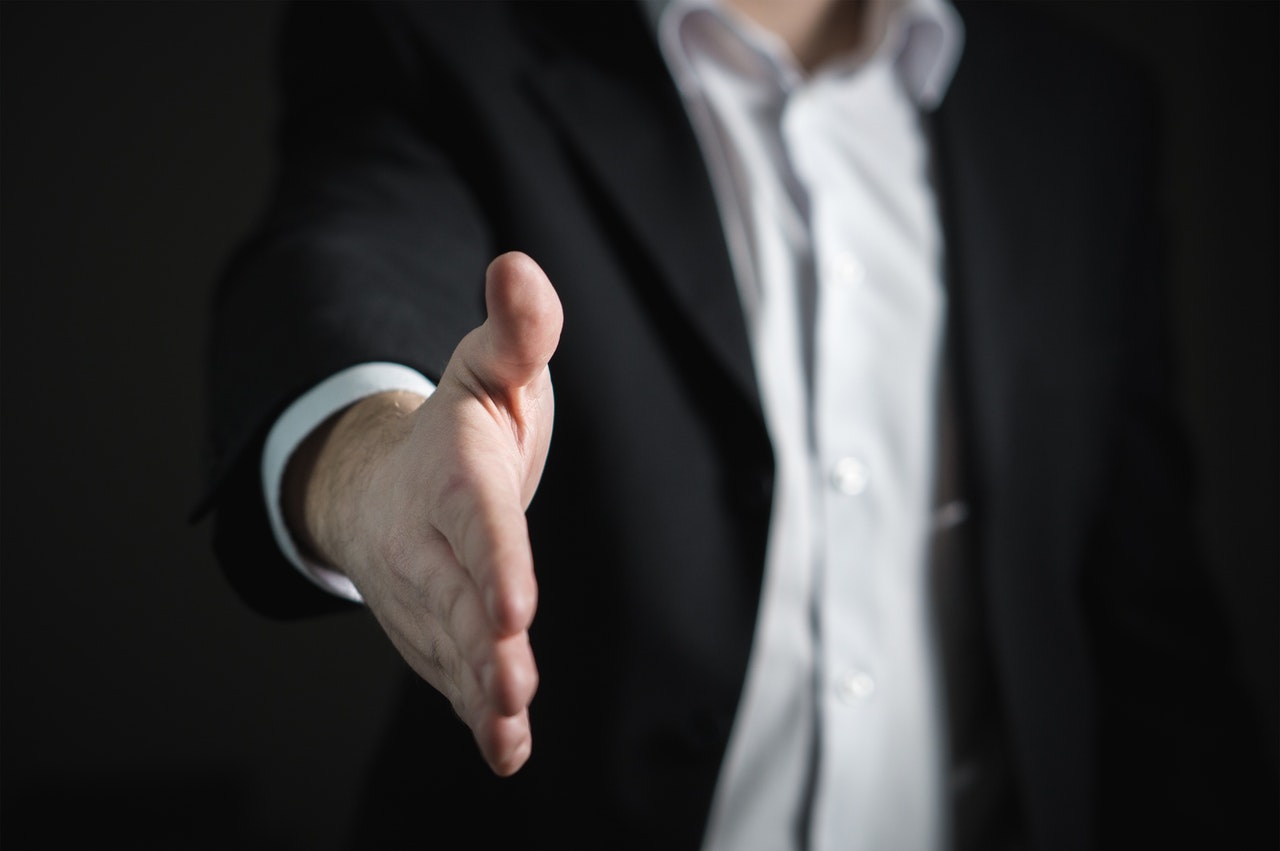 Get insight of earning customer loyalty in social media marketing
What is social Media marketing?
It refers to the process of advertising/marketing products and services via the use of various social Media platforms.
But today we are not going to focus on much more about the social media marketing but this is important that how can we earn customer loyalty via social Media marketing. Let's get jump into this:
Using more video:
This is not so difficult you can do if you want to increase customer's loyalty on social Media. Start using more videos for marketing your products and items because video leaves the long lasting impression in consumer mind.
It also has an advantage as compare to normal photo based advertising due to the fact that it involves both audio-visual medium for conveying the message. Whereas, photo based advertising is only involves visual.
The video based advertisement breaks the shackles of content driven posts and creates more energy and excitement for your feed.
Create a compelling story:
If you want your brand become household name then it can only happen when you make emotional relationship with your consumers. A social media provides you this opportunity to weave a story in a way that your audience can become emotionally attached to your brand.
In advertising terms this strategy also known by the name "brain storming" the main purpose of this strategy is to instill the name of brand in the minds of consumers. This can only be done advertise your brand with an emotional appealing story.
Be active on Facebook:
The Facebook is one of the social Media platforms and the audience composition Facebook comprises of all types of users from teenagers to old every one of every class etc.
Therefore if you want earn loyal customer then it is advisable that you create Facebook group and start engaging with your consumers. Although doing this on regular basis is not possible. The group members remain more active when they see that you value and spend your time with interacting them.
Follow back:
No matter whether you use Instagram, Facebook or any other social media platform for marketing but you will earn a customer loyalty only when customer feels that you (brand) value them.
Therefore a successful brand always follow back some of their loyal customer to give the feeling that brands care for them and they hold some high value for brand they are special customers.
Similarly if you also follow back some of your loyal customer's then sense of specialness will be created among them and they will promote your brand further.
These loyal customers over social media platform will act like your digital marketing team on their own accord. They will definitely share, like and forward your brand.
Stage a competition:
Another technique of earning customer loyalty is to organize a competition or contest between your customers. In this contest you can provide them some offers like winner will get free product of your brand or first 100 customers will get the exciting prizes etc. Do anything that determines the value to your customers.
Use live broadcast:
Whether it is Facebook or YouTube any firm or brand that has high number of followers or subscribers. You will notice that time to time they do live broadcast in which viewers participate raise their questions and get their answers.
Youtubers like carryminati or BB ki Vines etc. also do live broadcast of question answer session in which they answer the question to some of their followers. Similarly on Facebook 'Facebook live' is engaging the viewer's directly through live chat.
Some Youtubers also organize live broadcast at periodical basis especially for their subscribers to give them the feeling that the subscriber hold special value to the Youtuber.
So the live broadcast is a great method of earning customer loyalty by increasing the level of interaction.
Reward your customers:
This is the another method of earning customer loyalty that you reward your customer. It is a universal fact that the more positive reviews you receive on your Facebook page, Business Google page the more web traffic, leads you will generate.
Therefore reward your customer not only for to make your customer feel special but also for encouraging reviews.
Stop bragging about your product:
Yes the major mistake done by majority of business owners or entrepreneurs are that they just start bragging about their product and they become sales executive.
Don't do this even though the main objective of every business is to earn profit otherwise your loyal customer will leave you. Successful brand do it in a different way. They first invite other members for increasing participation in you community.
Take the benefit of tools that filter your followers and subscribers to scout and identify those which represent the best opportunity for your business. By applying this strategy you can make sure that your message reached to right audience.
On a concluding note we can say that by applying above mentioned methods or techniques one can earn customer loyalty from social media.
---