How to boost sales using Pinterest?
How to boost online sales?
You often come across this question right.
If you're looking for answer to this question, then we have something interesting for you, which is Pinterest.
Not only Pinterest is the social media platform, but also a visual search engine and a productivity tool. So when it comes to boost sales, Pinterest becomes the top option in the bucket. As a business, Pinterest works best when it comes to social media marketing. If you're running business like food, clothing, home decoration, and on, Pinterest works best for you.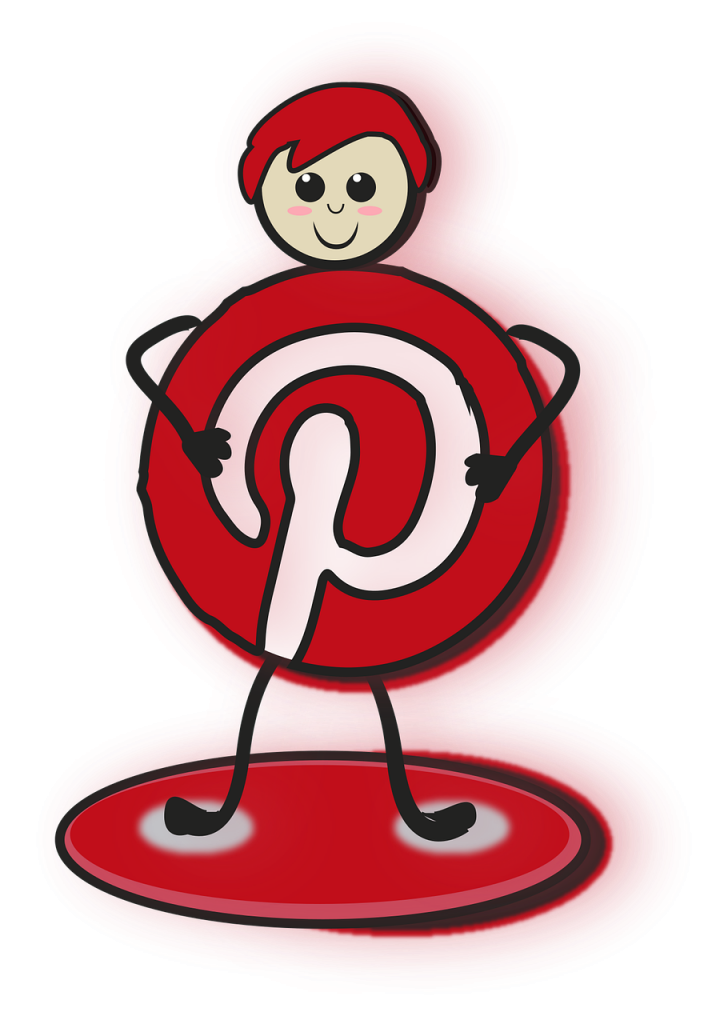 So how does Pinterest boost sales? Below I'm going to talk about the ways to boost online sales through Pinterest.
Let's dig below.
Powerful ways to boost sales using Pinterest
✪ Always focus on creating high-quality visuals
As you know Pinterest is the visual platform where images and visuals attract audience eyes and compel them to click on the pins. It means you have to create high-quality visuals to stand out in the market. What kind of visuals you will create? The visuals include:
– Photographs
– Photo collages
– Mind maps
– Graphics
– Comics
– Infograhics
In case, you want to raise the quality of your picture, make use of Photo editing app as well.
✪ Integrate Pinterest SEO
Search engine optimization (SEO) plays a significant role in overall ranking of your website on Google right. SEO on Pinterest is same as other platforms. Here algorithm uses hashtags to sort images, favorite images from profiles with high engagement over other posts. Make use of hastags across your pins, boards, and in your image description as well. But don't spam users with images. This is how you highlight your presence in the market.
✪ Raise your engagement with user-generated content
Unless you engage with your audience on Pinterest, you might not able to boost your sales leads right. Pinterest algorithm favors accounts with high engagement levels, as this shows Pinterest that users want to see your content. So how do you boost Pinterest sales? You will have to participate in Pinterest community. This is how you engage users by liking their posts, commenting on relevant content, and pinning content from other users.
✪ Become creative with your catalogs
What is Pinterest catalog? It is a digital version of a standard catalog. Each image included in the catalog is a buying pin, turning the catalog into an interactive online shopping experience. Pinterest users regularly scroll via catalog. Make sure to sort your pins into appropriate sections. This is how customers effectively browse your items by product type. You must include detailed description, warranty information, and your refund policy as well.
✪ Get involved with buying pins
The high and well-settled marketers are known by using great tools to increase sales in the market. That's how you can use a wide range of tools to engage with their customers. Now you can say that buying pins is the best tool you can leverage into Pinterest marketing to boost sales. Let me tell you that buying pins are a special type of pins allowing customers buy product without leaving Pinterest. You can use these pins on computers, laptops, mobile, tablets, and smartphones.
With buying pins, you get products out in the market. They catch the customers at the moment they're most enthusiastic about your pin. Digital marketing agency in Singapore will help you with PINTEREST Marketing. You can get in touch with them for more information.
Let's sump it all up
Pinterest is the revenue-driven platform for running business through social media platform. No doubt, Pinterest is literally designed for online shopping; offering brands a unique selling experience. Let me tell you that Pinterest is best platform for people who're running business pertaining to fashion, beauty, DIY health wellness, food, and travel. In this article, I have explained how you can boost sales using Pinterest platform. I hope you found this article informative and relevant.
For more queries and information, just get in touch with us. Also subscribe to our blog for getting future updates.
---