How to become a successful blogger in 2022?
Blogging is a flourishing business.
To rise and shine in this business, you have to master over writing skills. Without a spec of doubt, blogging is all about reading and writing unique and engaging content for audience. In fact, blogging is a time consuming and hardworking task which requires significant efforts. Anyway, we're all are going to venture in New Year 2022, there are many people who want to become a successful blogger in 2022.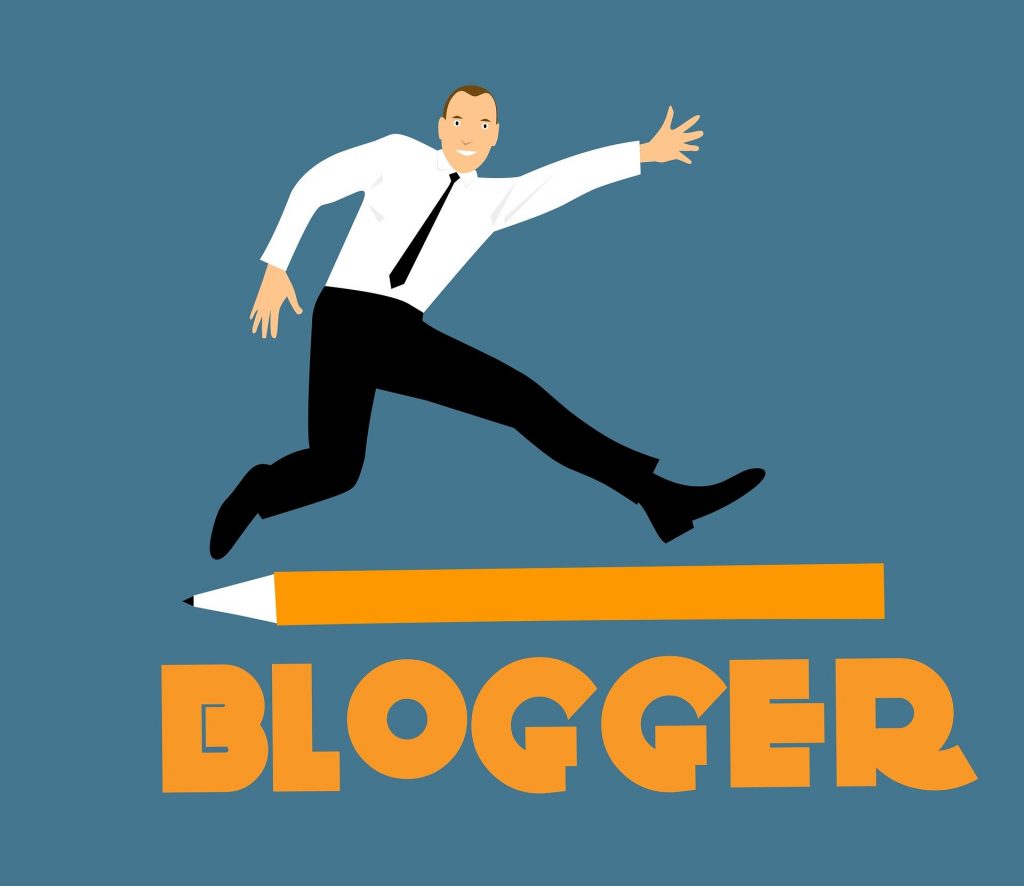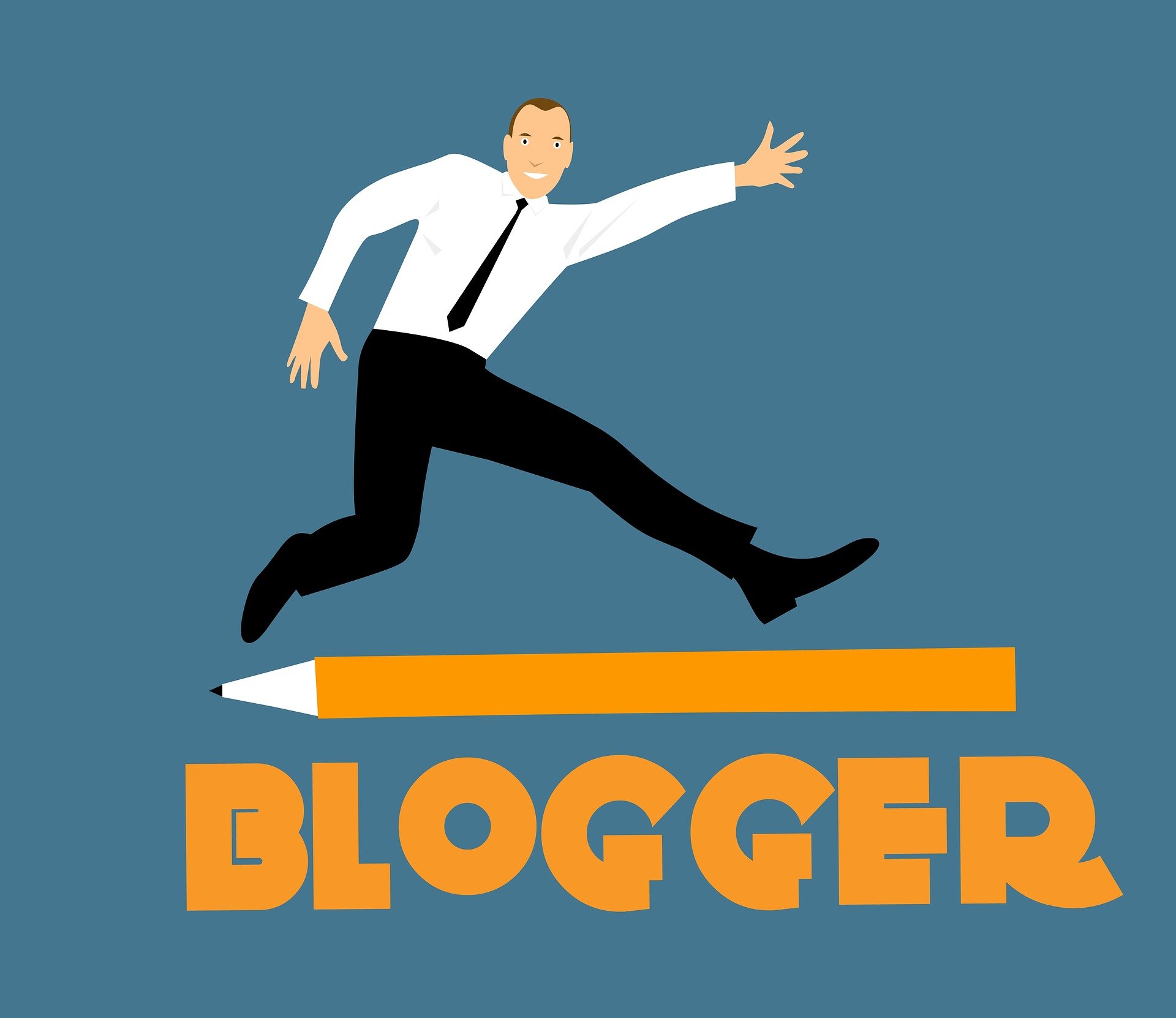 With New Year 2022, people set new goals and want to achieve them. And becoming a successful blogger is what most of you want in 2022 right. So, this blog is a worth reading guide helping you become a successful blogger in 2022.
Let's get dive in below.
Top ways to become a successful blogger in 2022
To establish yourself as a successful blogger in 2022, you must consider following all the given tips.
📌 Read! Read! and Read!
Blogging is all about writing right. And you only write on any particular topic once you gained knowledge about. This can only happen when you read on the given topic right. So, reading is the most crucial part of writing. The more you read, the more knowledge you gain. That's why to establish yourself as a successful blogger; you must enhance your reading skills. Don't stop reading otherwise you will not be able to write informative content for your audience.
📌 Get to know your potential audience
Let me ask you a question here – do you know your audience? Do you know who you will be writing content for? If not, you can't engage your audience with your content. Unless you know who your potential audience is, you won't be able to solve their problems and queries. So, how to know who is your potential audience? Social media platforms such as Facebook, Instagram, LinkedIn, and Twitter are most reliable source where you can get to know about your audience. So, make use of them and build high presence there.
📌 Consider your blog as a business
You want to become a successful blogger right. For that you must consider your blog as a business from which you will be earning. To make your blog a successful and renowned in the web world, you must think of integrating SEO. One of the most important things for any blogger or digital marketer is SEO. Without SEO, your blog or website is nothing. It is because SEO is the power that brings viability, ranking, and traffic to your website. Without SEO, people will not recognize your blog.
📌 Be authentic and creative
Let's face it – if you're writing like any other blogger in the market, who will come to your blog and read it? No one. In this skeptical world, people want authenticity and originality in the content they read. No doubt, if audience is coming to your website, they obviously look for the solution to their problem. And people will only spend time on your blog if you're able to maintain their trust in them.
📌 Outshine in social media
Social media is a power. It's not an option rather a necessity in digital marketing. Social media provides you an opportunity to grow your brand and blog on multiple platforms. As you know that social media is an umbrella term where you can find diverse platforms to promote your blog. So, don't ignore the power of it otherwise you will miss an important opportunity to grow your blog and become a successful blogger. I have to say that social media plays a great role in making you shine in digital market.
Read also: Why choose Curvearro for content marketing services?
📌 Be consistent
You might have heard of the famous adage, 'consistency is key.' To become in any business, you have to be consistent enough to achieve results right. Consistency means having patience to see your business growing in the market. The problem with most of the bloggers is that they want instant results and profit which is quite impossible. Unless you do hard and smart work, you can't expect to get instant results right. That's why you need to be consistent and work upon your goal to get results you have set. Surely you will become a successful blogger in 2022.
Final thoughts
Becoming a successful blogger in 2022 is neither a herculean task nor a cup of tea. It all takes smart and hard work to shine in whatever business you do. Even it takes warm water to boil an egg that's what you required here. You need to boil down things to bring success to your blogging dream. If you follow all the above listed tips, you will surely get success in blogging in 2022 and we bet on that.
If you liked this article, subscribe here for getting future article updates.
---