How to attract International Users with SEOs?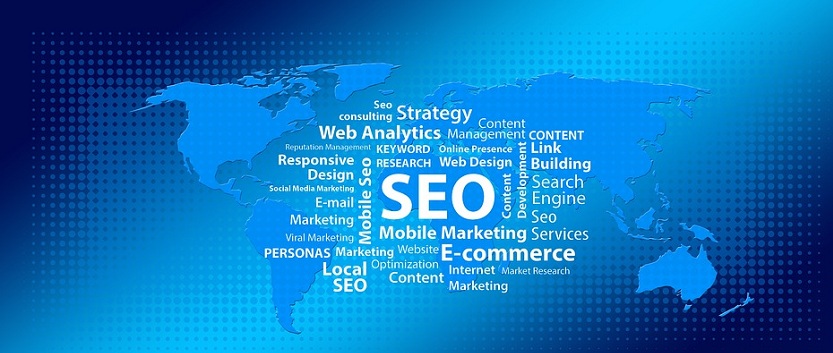 As a website operator, we all love to enhance our online presence, for that reason we try to take the help of SEOs. They give a boost to our website and make our online presence more relevant. SEO not only helps you get local operations but also helps you grow your reach to an international audience. So, do you also like to reach out to an international audience and expand your business's web presence? If yes, then the international SEO process might offer a scalable and cost-effective way to grow your target desired foreign market users or audience.
This guide will help you to understand the concept of international SEO and how you can target your international users. So keep reading the article till the end.
What international SEO is?
International search engine optimization (ISEO) is the procedure of optimizing your website so that search engines can identify the countries you wish to reach. Through international SEO, you're able to rank your site for a particular country through specific keywords in different languages.
Furthermore, international SEO revolves around the contents that are relevant to users in various targeted areas and time zones who are using several languages and currencies.
Attract your international users with following SEOs tips
To attract your international users you must put together some effective plans. You must follow the international SEO campaign that will work for you and your users.
1. Research
Before starting your international SEO campaign, you must research and identify top international countries, the language market, and the behavioral trends of your international visitors or users. Try to incorporate the 'Google Keyword Planner' tool for evaluating the best keywords for attracting visitors from other countries. All these specific keywords will help you target your chosen language market.
2. Targeting
The next process is to target the country where you find the keywords having a sufficient organic search volume. Your keywords must be relevant as well as reasonably competitive. In case, if the organic search is not being able to target one specific country, you can start with language-based targeting process.
Starting with language is a better option to get ideal traffic to your website. You can also connect with even more audience.
3. Optimizing
After determining the right international target now it's time to optimize your site accordingly. This ensures that your content is relevant, indexable, and crawlable. Make sure your site provides ideal targeting signals. It's important that you deal with duplicate or identical content and other URL issues for various countries. Anyhow, you need to manage it to get the proper visibility by following the Google Webmaster guidelines for multi-regional and multi-lingual sites.
Consider some points which giving a structure to your website and targeting international users
A well-planned international SEO strategy is all about implementing the right URL structure based on your target users. There are three structures, have a look at them below:
– Country Code Top-Level Domain (ccTLD)
Here each domain is intended to target only one specific country based on geolocation. However, you're also required to put in more effort to gain popularity because you must start with a new independent domain.
– Sub-Domain
Sub-domain is a good option for those having a Generic Top-Level Domain. Through this, you no need to add more depth to your web structure. You can use a sub-domain when you have a unique entity or product. It also allows you to different server locations for each subdomain.
– Sub-Directory
If you want to keep your generic top-level domain or carry forward the reputation of your current domain then you must do best with your sub-directory. This is the best choice for businesses having limited resources or content.
Conclusion
I hope this post served you as a great starting point to optimize your international SEO and get a targeted audience for your site. However, it is an expensive process and requires many resources to make website appearance worldwide.
Therefore, you must focus on one area rather than overextending your abilities. You must follow the above guidelines to expand your online presence globally and get more international users. 
If you are looking to expand your business internationally then we are the right choice. Kindly get in touch with us for more updates.
---