How Social media analytics tools can help you in business?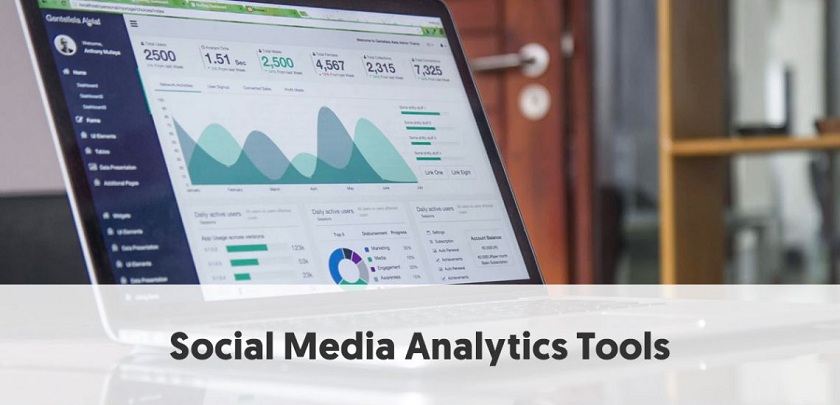 Having an account on various social media channels can fetch you lead generations for your business. Agree? However, making an account is easy but maintaining it seems to be a quite daunting task you. Let me ask you some questions – Is your Facebook strategy working well to convert traffic to leads? What's the best time you find to update your Instagram posts? Do you know which of your tweets perform the best?
I know some of you might find it hard to answer all these questions without using social media analytics tools. Nowadays, marketers are aware that they need some specific tools to examine or measure their efforts.
There are various tools available in the market that can analyze how your social media channels are performing. That's why in this guide I'm going to highlight some of the most important social analytics tools for your business. Keeps the pace of your reading going on.
Top social media analytics tools will help you in your business
– Viralwoot
Viralwoot is a social media analytical tool that tracks all your underlying data of your boards. This tool helps you monitor the number of followers, likes, pins, and repins. It gives you data in a spreadsheet which makes sorting easy for you. Additionally, it enables you to track the SEO level of your social media board in order to improve its search rankings.  It also provides you with trending keywords for Pinterest and analyzes your content as well.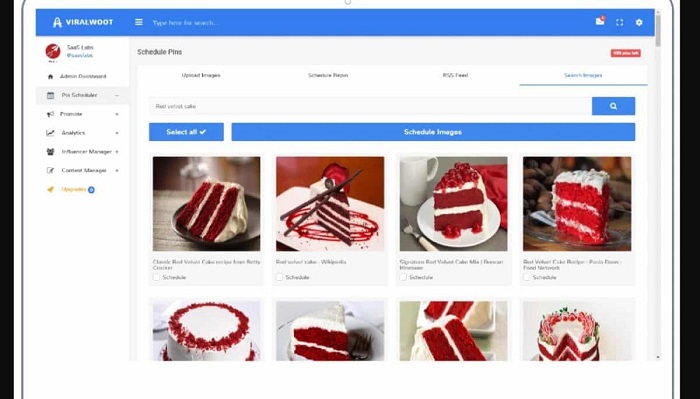 – AgoraPulse
A great social analytical tool is AgoraPulse which helps you identify your best content and see what users or audience need. This is a huge time saver tool for social media marketers. It can execute virtually all your social media tasks in one
Place. AgoraPulse makes your post evergreen by auto publish (without you having to manually publish) and making your content more visible to the public.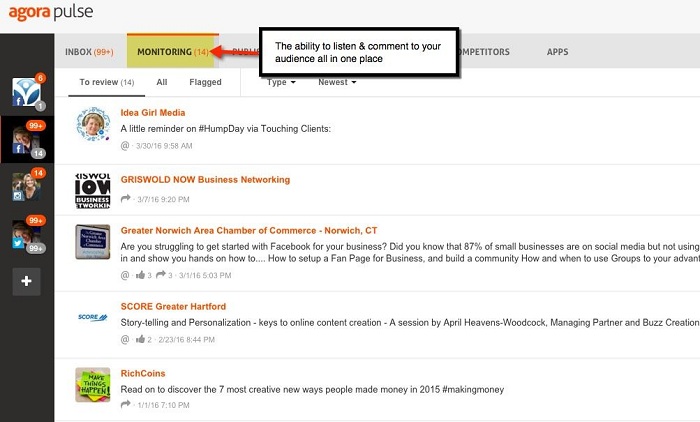 – Sprout Social
Brands such as Adidas, Nordstrom and Edelman use Sprout Social for social media reporting and management. This tool allows you generate social media calendar, schedule posts and listen to relevant social media conversations. Sprout social also provides an agency partnership program providing them educational materials, reporting templates, social media marketing strategies and exposure to different brands using Sprout Social.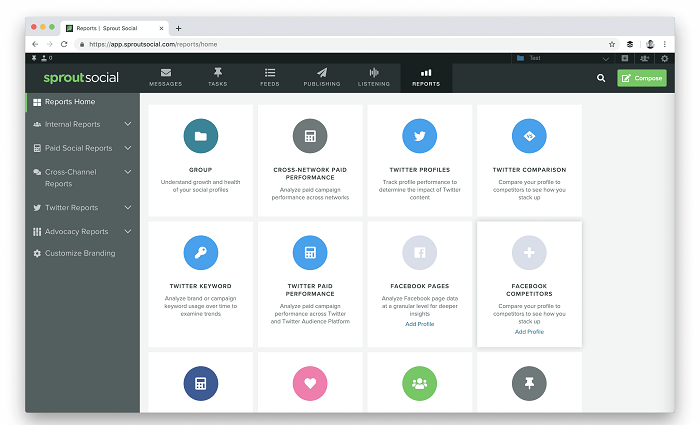 – Buzzsumo
Buzzsumo is the top social media analytical tool to analyze and examine how your website content is performing on various social media channels. For instance- Buzzsumo lets you know how many shares your blog has received on Twitter and Facebook. It can easily catch the attention of your targeted audience via social media platforms. Buzzsumo helps you get insight into the number of shares every piece of content gets and the type of content that performs best on each channel.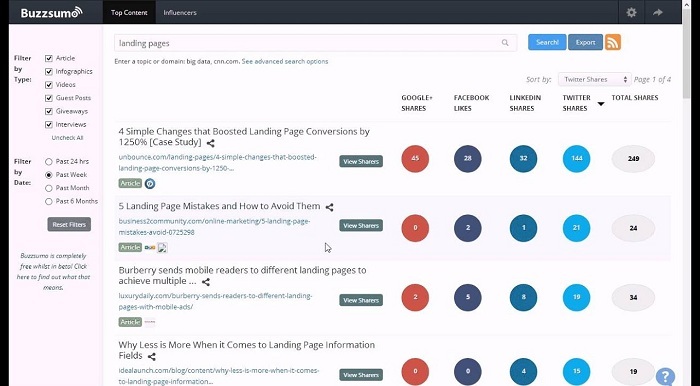 – Iconosquare
This tool is particularly meant for Instagram and Facebook. This is a unique tool as it not only analyzes your normal videos and images but provides you an insight into Instagram and Facebook stories.
– Union Metrics
This tool monitors social media platforms such as Twitter, Facebook, and Instagram and analyzes a whole range of metrics. It examines and provides insight into which content is performing best across each platform such as the time when your audience is most active, who your key influencer is. This tool also offers you competitor's analysis.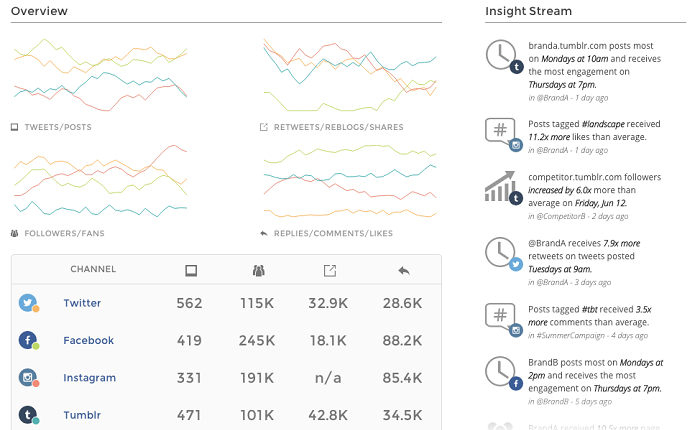 The final verdict
Folks, there are abundance of social media analytical tools to choose from, but above mentioned are the significant one. I urge you to try out as many as possible (most of them are free tools) and choose the effective one that can easily fit and best for your business. Ultimately, the choice you make will depend on your budget, your preferred social media channel, and of course, your goals.
So, with the above list, you now have knowledge of what each tool can do and how it can help you. I believe, this way you can target your social media audience in a more specific way. For more info get in touch with us.
---