How marketers can build customer trust instantly?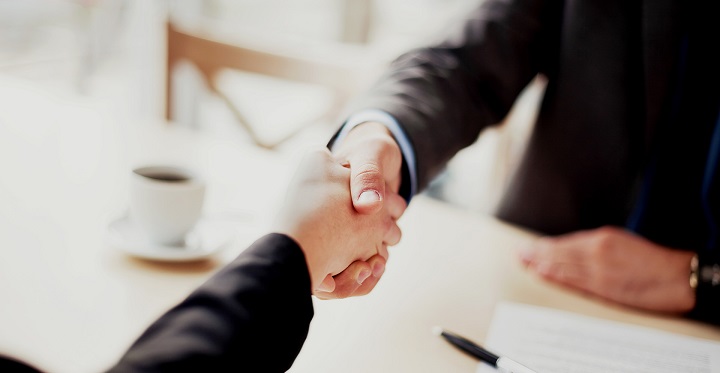 Do you think people can purchase products from you without having trust in you? You should know the answer because you yourself will not purchase from a marketer who is not trustworthy, right! In this digital marketing era building trust is the most important thing. Now, put yourself in the shoes of customers and think can they buy the product from you if you are not worthy enough of trust. Selling fewer quality products that too at high price shows that you are not a trustworthy marketer to purchase from you. Let's keep it very simple – when your prospect and customers trust you, they are more likely to buy from you. So when you gain their trust, you can also command a higher price and boost the lifetime value of customers. No doubt, trust builds goodwill for your company.
Now the question is – how to build customer's trust instantly? If you're also looking for the answer to this question then you're at the right place. In this article, you will learn some amazing tips to build customer trust.
So let's dive in.
Ways you can use to build customer trust instantly
#Be transparent
The first tip you can focus on building customer trust is to be authentic and transparent in the work you are doing. Today's consumers have become more conscious about the products they buy and the companies they support. Here transparency plays a big role in that – from revealing information about your company and products to telling true stories about your brand. The more transparent you are, the more customers will likely buy your products.
#Bring value to your customers
Tell me what is more important to you – customers or revenue? If your entire focus is on generating revenue for the company and doesn't show any value to your customers then you're not able to bring value to your customers. Every customer wants to be valued equally. Let me tell you that when customers visit your store/website and buy your products, they want marketers to value them equally as you value your company's goodwill.
#Publish customer reviews and testimonials
This is another way to build customer trust in your business. We all know that today 70% of the marketing turned into digital marketing. Every person visits the website or social media platforms to check the reviews of other customers before buying any particular product. This is an advantage for you if you use genuine customer's reviews and post them on your website, it will grow your chances of building customer's trust for you and your brand. For that, you have to encourage your customers to leave reviews and feedback on your site.
#Enhance security
Is your site user-friendly? Do you provide any security to secure customer data? You must know the answer to these questions. It's your responsibility to make your customers feel safe and secure when they shop with you. It doesn't matter whether you sell products on your website or not because customers will always visit your site. Therefore, you can't spam them or trick them with advertisements or maintain a checkout process that is hard to follow. If you do so, customers may suspect that your platform is insecure.
#Be active on social media platforms
Social media plays a significant role in building up your customer trust in you. So how do you use social media for that? Being a marketer, you need to make sure that you're active on social media and update your page with relevant content. When you do so, you build visibility for your brand, attract more customers, and generate sales leads, and a lot more. The more frequently you expose the side of your brand, the faster you build customer trust for you and your brand.
#Establish communication
Do you think by only uploading and updating products to your site and various social media channel is enough to build customer trust? Here you need to also take a step further and establish communication as a general rule. The more you talk to your customers, the better for you. Every customer wants to get personalized with the brand they buy products from. You need to be open, authentic and transparent while communicating with your customers.
Closing words
Did you guys get above mentioned points of building trust?
Trust is the most important aspect of any business. You must know that without establishing trust, you can't attract customers, can't generate sales, and can't yield ROI to your business. Therefore, integrating all the above points will help you build customer's trust instantly and easily in less time. Just remember one thing – be authentic in your business and customers will surely trust in products and services you offer.
kindly comment below to let us know what you want to know more. For more interesting articles subscribe our website, till then keep reading and keep sharing.
---