How Incognito Mode of Google maps will work for business?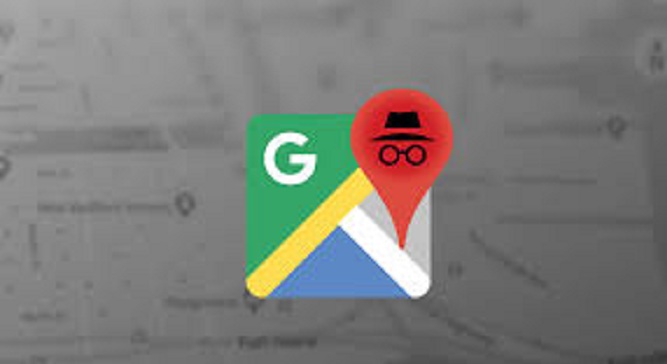 Privacy is a matter of big concern for all of us. And in the business, it holds a very important value for marketers as well as for their customers. Having Customer's data and information safe and secure is a big concern for companies if at any point in time the data gets lost then many problems arise for marketers.
Hi folks, today in this guide I will be talking about "Incognito Mode of Google Maps" (which is also a part of privacy) and how it works for business. So let's get started.
Here is the concept of Incognito Mode of Google Maps.
Recently, tech giant Google announced the "new incognito mode" in its web-mapping service – Google Maps. This feature is available for both Android as well as iOS devices and will in the same way as the Incognito mode works in Chrome.
The mode enables you to search for places or your queries in Maps privately which will eventually stop the app from tracking and saving your data to your Google Account. Once the Incognito Mode is activated, Google won't be able to offer personalized recommendations such as restaurants or things to do based on their usage history.
Let's see how Incognito Mode of Google Map works for business
The newly launched feature Incognito Mode of Google Map is very beneficial for all of us. It works well for customers as well as for companies. So, business owners must not see Incognito Map Mode as a threat but more of a "cover the bases" response to a post – GDPR heightened interest in privacy that has increasingly defined the technology industry. The following given points will help you understand how Incognito Mode of Google Map works for business.
The feature allows Google Map users to search and view locations without having this information added to their Google account history.
Businesses can update their company's location history or shared location.
It also allows businesses to use this feature actively to personalize their maps so that customers can easily find them.
By going incognito mode on Google maps, users can navigate Google maps without having their activity saved on their Google account. It helps people to protect their privacy while using Google Maps.
Incognito mode will work as a safe harbor move so Google's PR team will be able to counter negative reactions from media with statements about taking user's privacy very seriously.
Let's read what Google said about Incognito Mode in Google Map, "When you turn on Incognito mode in Maps, your Maps activity on that device, like the places you search for, won't be saved to your Google Account and won't be used to personalize your Maps experience,"
Conclusion
Folks, the new feature of Google Maps that is Incognito Mode is a very effective feature for both customers as well as for business. It maintains and keeps your data and information private, safe, and secure. Businesses must avail of this feature and make it a part of their marketing strategy so that they can get the maximum benefit from it. And whatever you search for on Incognito mode, the app will not record the history to your account.
Just take the advantage of Incognito mode to keep yourself safe. Kindly comment below to let us know how you find this article. Get in touch with us for more updates.
---