How do Google reviews help in SEO?
According to a research, more than 90% of people read Google reviews to buy product online. It means majority of customers make decision after reading reviews online. Indeed, customer reviews play a great role in letting people know how authentic and genuine the brand is. You all know how important role reviews play in buying decision of customers. But do you know how Google reviews help in SEO? What role they play for enhancing SEO? If you don't know, this article is for you. Here you'll get to know how Google reviews help increase the performance of SEO.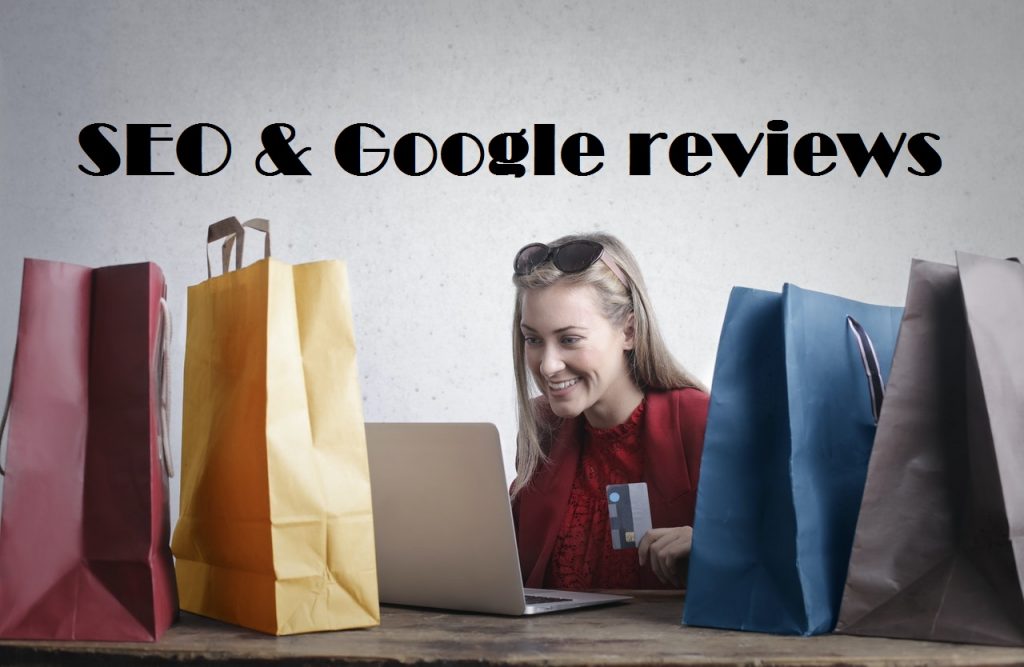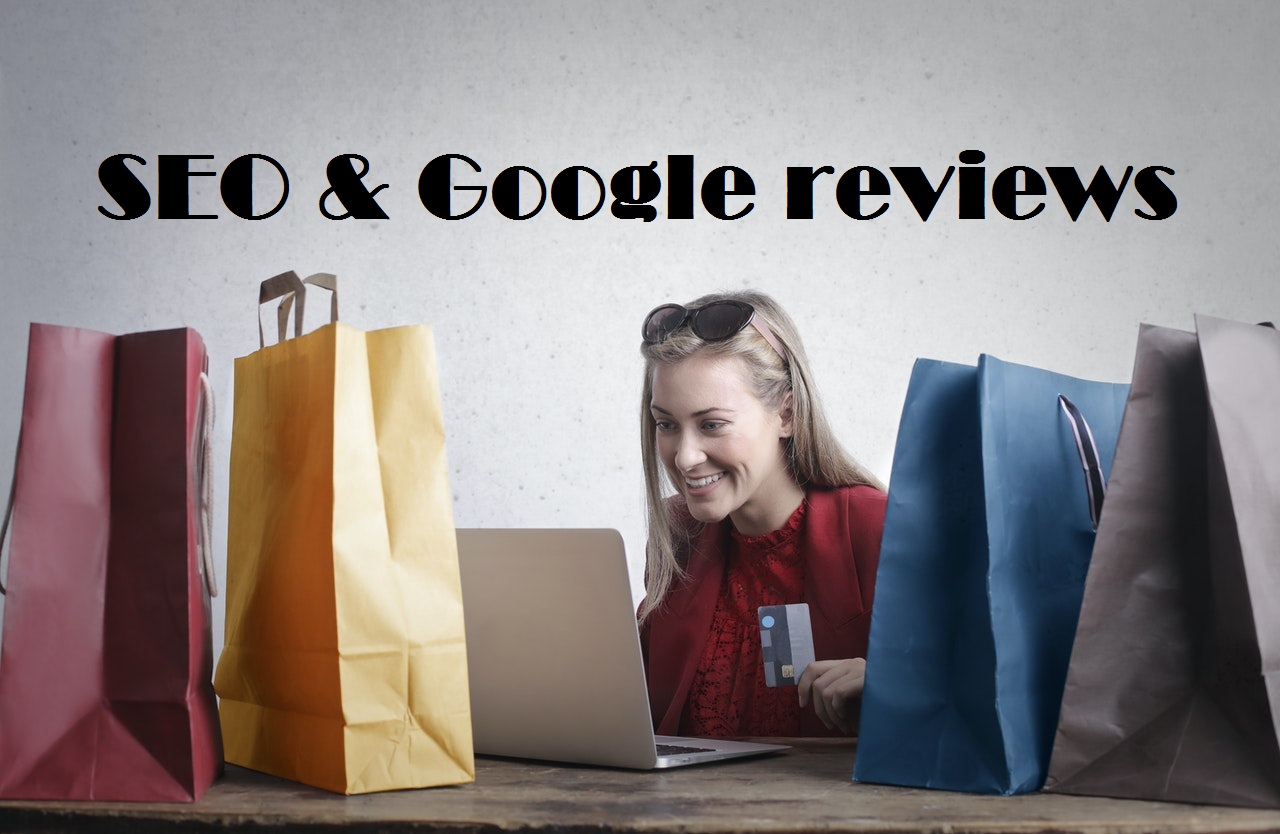 So, keep reading the article below. I will explain how Google reviews help in SEO. Let's get started now.
Here's a list that will highlight how Google reviews help you in SEO
# Online customer reviews build trust
The very first way reviews help in SEO is that they help marketers building customer reviews in the market. Let me tell you that Google trust what other people say about your brand. Today, transparency plays an important role. Also, 88% of customers read reviews to determine the quality of the brand. The more positive reviews your website receives from customers, the more transparent your brand becomes in the eye of customers.
# Reviews make positive impact on local search
Another major advantage you get of Google reviews in SEO is the positive impact on local search. Let me tell you what Moz study tells – it says that around 9%of Google's entire search algorithm is driven by signals like the ones you'll find in a business' Google reviews. And when a business has positive reviews, it finds easily and quickly finds the business. So, here you can say that Google reviews are more successful digital marketing tactics.
# Google reviews bring more stats and more customers
Believe it or not, people trust Google reviews and make a purchasing decision. We all do this. Let me tell you that SEO ranking is actually influenced by click through rates. So, if a high amount of people search your website on Google, it means you have gained a reputation in the market and Google considers you doing something right and transparent work. In fact, reviews play a huge part in getting more click-through rate. Obviously, the more positive reviews you will get, higher the click-through-rate will be. With high click-through rate, you will see your site ranking boosting on Google.
# Google loves to read good stuff
We all are familiar with content and how it should be to drive traffic and review to the site. As your content should me mobile-friendly, SEO-friendly, and user-friendly, same way your reviews should be positive. Google knows the difference between positive and negative. If your brand has more negative reviews it won't on top of SERP and if has, more positive reviews, Google will show it on the top. Let me also tell you that Google has a lot of fresh content to read and plenty of keywords to add. No doubt, reviews can increase the overall visibility of your brand online.
# Reviews fetch you more click-through rate
Yes, it is true. Google reviews have power to bring you more click-through rates which you have been trying to get via SEO. There is no doubt that SEO brings your website visibility and traffic. But some marketers think it also brings you click-through rate. Let me tell you that Google reviews are an amazing way to enhance click-through rate when your site shows up in the search results page. Therefore, a great collection of Google positive reviews increase the click-through rate to your site. So, make sure your site gets more and more positive reviews to drive sales and revenue.
Let's sum it all up
Google reviews play a significant role in building overall business reputation in the market. No doubt, it also affects your SEO performance. At the end, I would say you must include positive reviews to your SEO strategy so that you can get most out of your SEO. In this article, you have read how Google reviews can help you build overall performance of SEO. In fact, it is the most cost-effective way to drive more sales leads, conversion, and revenue to the business. Moreover, it builds your brand reputation and customer trust in the market.
If you want to read more such interesting articles, make sure to subscribe to our website.c
---