Google released a movie on how Google Search works.
How many of you search for movies on Google? Most of you tend to search for movies on Google which you don't find on YouTube, right! Google does a great job of providing you results of a movie that you searched for. But have you ever thought about how Google Search works? How interesting it would be if we also get to see a movie on the working process of Google search, doesn't it sound interesting? Let me ask you if a movie gets released on how Google search works, will you watch it? If you are a tech lover, you would definitely love to watch. The interesting industry news I want to give to all of you is that Google, the tech giant, has released a movie on how Google search works.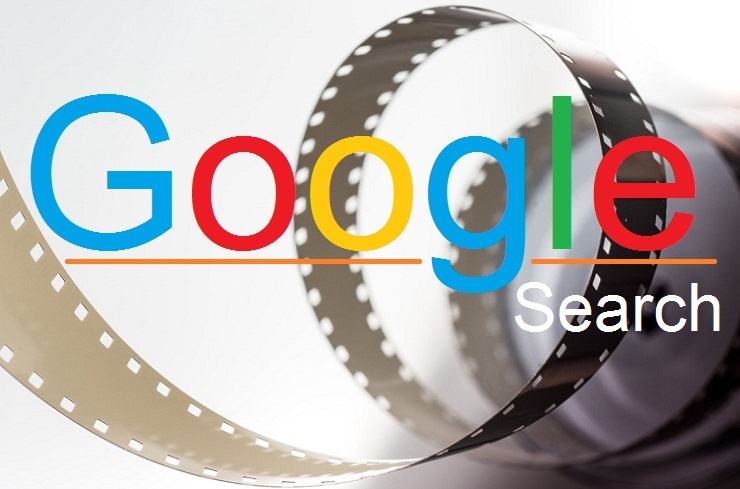 So don't you want to know about this movie in detail? If yes, keep reading the article till the end. You will get to know everything about the movie here.
Let's make a start now.
Google's first-ever amazing movie on how Google Search works
On October 31st, Barry Schwartz was talking about a movie on his website Search Engine Roundtable which Google has released. He said that it is been a couple of weeks that Google released a movie on search engine working procedure. Do you know what exactly the name of the movie is? The name of the video is "Trillions of Questions, No Easy Answers: A (home) movie about how Google Search works." The movie is produced by Google Creative Lab.
After reading the name of the movie, it can be said that trillions of questions suggest user's queries, and no easy answers suggest no relevant content users find. Well, there is nothing official announcement on this but this is just an assumption and possibility that it can be like this.
Well, it is clear that the movie is no less than a documentary.
Dig little deeper and talk about the video in detail below.
What kind of content movie depicts?
Let me first tell you that this is a 1-hour movie. The movie depicts that there are so many challenges in Search that Google covered over the years. What could be these challenges? The challenges start from UI, data centers, evaluations, rankings, quality raters, spam, BERT/machine learning, testing misinformation, E-A-T, and many more. In fact, the movie also depicts some high-level Googlers, and as well as some normal Googlers.
There are some Google employees who worked in this movie are Pandu Nayak, David Bez, Paul Haahr, Jeff Dean, Ben Gomes, Urs Holzle, Cathy Edwards, and many more.
No doubt, the movie is appealing, attractive, and eye-catching for people. John Muller has also talked about the movie on Twitter. Want to know what he said? Our next section covers this only.
John Muller of Google inputs on Google Search movie
On Twitter Muller says that there is a new 1-hour movie on how search works. The movie covers things like where Google came from, how search keeps getting improved, and more with lots of scenes from the folks who make & decide the changes.
Muller also shared a YouTube link of the movie on his Twitter account post. You can find the movie on YouTube if you type the name of the movie in the search box.
Some informative things you get to learn from the movie are –
The movie starts by depicting Louis XIV, the king of France in 1685.
In the movie, you will understand the relevance of "why are there ads?" with an example.
Google depicts the thoughts and ideas that go behind each of your queries.
The video is an entertaining, informative, and educational one for every Google user.
The final words
Guys, the movie which Google released is a must watch movie for every techy and non-techy person. If you are also curious to know how search engine works then this movie is for you. After watching the movie, you will get to know everything about the working process of Google search. Well, we all should thank Google engineers who worked so hard to make our lives much simpler with the search engines. I must say that this video is very inspiring for the younger generation. No doubt, the people at Google are striving to make the world a better place.
For reading such interesting articles, you must subscribe to our website.
---