How to gain customer trust abruptly in digital marketing?
What happens when you lose trust in your family, friend, or relative?
All your feelings and loyalty for that person are lost. Isn't it? Once you lose the trust of someone, it's hard to get back. And it's a bitter fact! You might have heard a famous adage 'trust is something which takes years to build and seconds to break'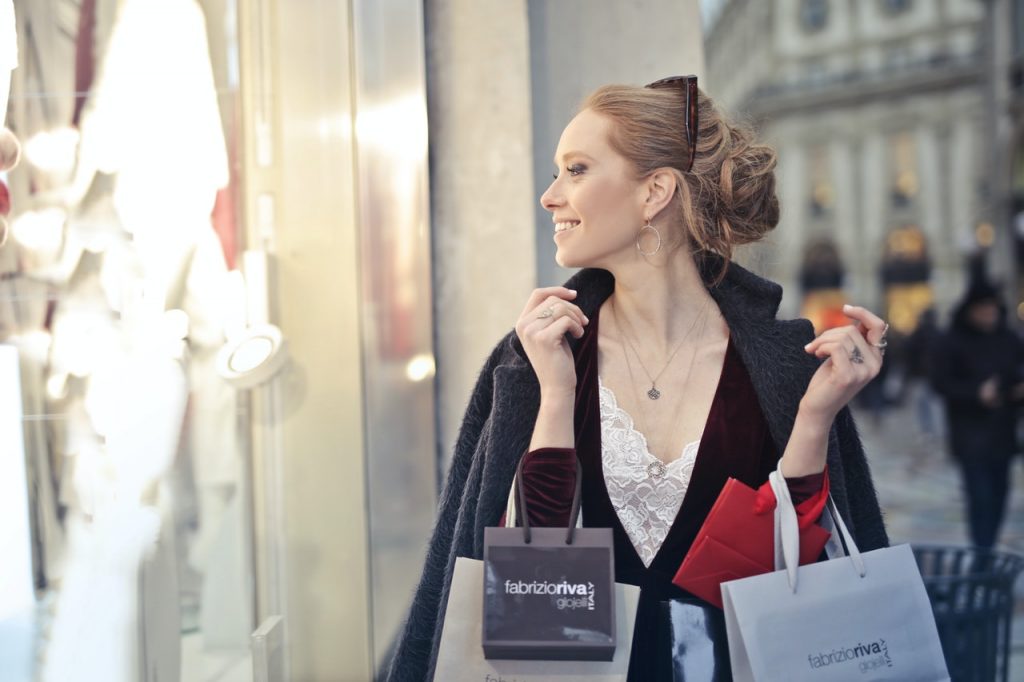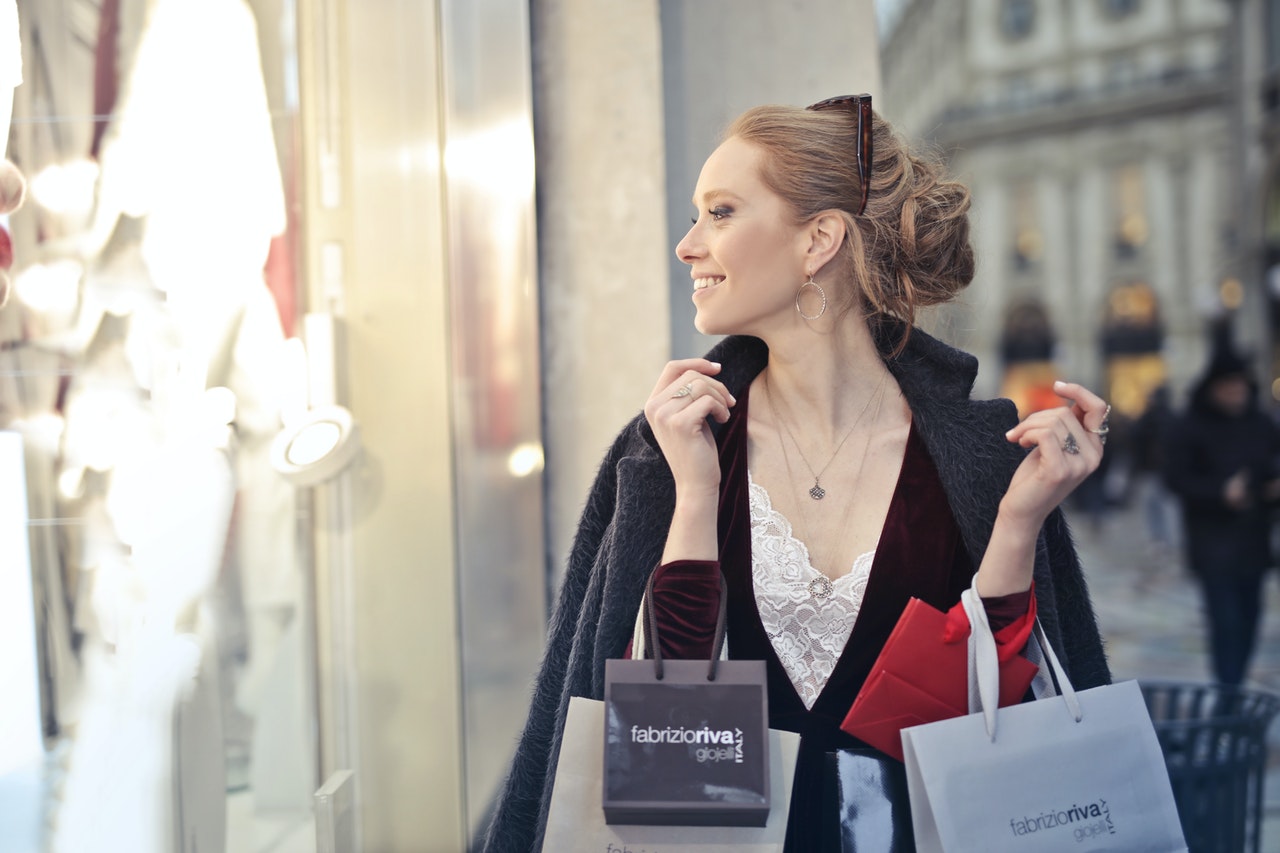 Now think about customer and brand – when brands lose the trust of their customers, it's a double loss for them no matter whether it's traditional marketing or digital marketing. Think about the situation when you sell fewer quality products at high prices. Following this approach will lose you a huge customer base and you won't be able to get success in the market.
If you're someone who has not been able to build customer trust then you are in right place. Here are few ideas I have brought to you so that you can build customer trust abruptly.
Let's get to it!
Build customer trust in digital marketing with given ideas
To earn customer trust naturally and instantly, make sure you follow all the given ideas:
– Be honest and transparent
The first idea you have to follow to build customer trust is, to be honest, and transparent. There is no shortcut to building customer trust but you have to invest a lot into it. Therefore, trust, honesty, and transparency is the first step that you need to follow to gain customer trust. The question is how to show honesty? Well, you need to tell all the information to your customer they want from you – like crystal clear price, quality, and limitations of the product. With this information, your customers find it easier to make informed decisions. The more transparency you show to your customers, the more they'll likely come to your business.
– Provide quality customer service
Customer is king in the market. No matter how big your company or business is, if you don't get customers to your store, you won't be able to generate revenue in the business. There are many marketers that sell products for the sake of earning money, but this shouldn't be their approach. Running a business doesn't mean selling products rather providing valuable services to your customers. Today, customers want their queries to get solved instantly that's why marketers leverage social media to engage with customers.
– Always share positive customer reviews and testimonials
Today, 95% of customers read online customer reviews to know how that product is all about. Customer reviews play an important role in buying decisions of customers. In fact, consumers follow other customers more than the business itself. Even if you're getting more positive customer reviews then make sure you use it as a marketing tool to attract more customers to your brand. This will help other customers build trust in your brand and lead them to make more purchases of your product. So, always try to share positive customer reviews and testimonials on your website and many other social platforms so that people get to know that you're an authentic business.
– Build customer trust with content
Like customer is king same way content has been king in the digital market landscape for decades. Moreover, content is a powerful tool to connect with people who don't know what your product is all about. When you talk to your customers with content they get a fair enough idea about your products and services and then proceed further accordingly. But remember one thing – don't produce irrelevant or plagiarized content otherwise it will make a negative impact on your business. People always want to read authentic, relevant, informative, unique, and quality content. So, if you want to gain trust through content make sure you keep all these points in your mind.
In fact, you can also hire a content marketing agency to help you produce authentic and unique content.
– Provide excellent return policy
Return policy is something that we all want from marketers. Isn't? Sometimes what happens is that people purchase products but they don't like after receiving them. This is when they go to see whether there is a return policy this product holds or not. As a marketer, you make you ensure about the return policy of the brand you sell. Let me tell you that a good return policy is seen as valuable customer service. This eventually enhances the customer trust in the brand and the marketer who is selling this product. So, if you also want to build customer trust make sure you provide a valuable return policy.
The conclusion
Trust isn't a word in marketing or anywhere rather a belief. Therefore, as a marketer, you also have to focus on building customer trust by remaining loyal to them. Now that you have read this article, I believe you have gained full knowledge on how to build customer trust in digital marketing instantly. Just be transparent, honest, loyal, and valuable to your customers then only they will make a frequent purchase from you.
So, if you want to read more interesting articles then subscribe to our blog.
---