Find the right email marketing platform for your business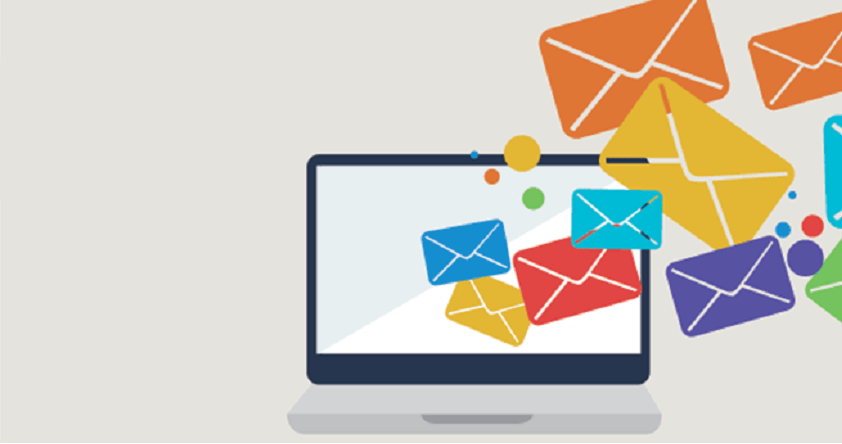 Many of us know the business tactics to earn from online marketing. Big companies, as well as the small ones, use various types of marketing platforms to sell their products and services in the market. Here, if I talk about one such platform then it is "email marketing". Nowadays, email marketing has been in a trend and is becoming one of the most effective ways to share your message, sell your services, and build a relationship with your customers.
In short, email marketing is a great deal and if you're accountable for engaging with your existing customers or new prospects then you're required to have an email marketing tool that will aid you effectively manage your lists, connect, and campaigns.
Folks, if you want to find the right email marketing platform for your business then read this article till the end.
Tips to consider while choosing the right email marketing platform for your business
– Email marketing design
Email marketing design includes various features to offer. The set of features may vary from team to team. However, as a great enterprise, you prefer to take full control over your email design. The features you should consider are:
Template library – can be used for your newsletters, promotional announcements, or important notices for you to insert your own content and photos.
WYSIWYG Editor (What You See Is What You Get) – many email marketing platforms have this visual editor. It controls your email designs, helps you recall long HTML skills, etc. it manages your videos, images, font color, etc.
HTML Editor – having an HTML prerequisite knowledge in marketing platforms will help you maintain your email design when the templates are not right.
– Email Deliverability
Every email marketing platform should focus on maintaining a high level of deliverability since it's advantageous to the company's reputation and its customers. Platforms must consider the following points while delivering an email:
With the help of "Spam Score Checker," you can improve your email, filter spammy keywords, subject lines, text, images, etc.
Having a "Bounce and Spam Management" tool in the email platform, it automatically deletes those messages or contents that are spammed.
– Data Management and Personalization
Make sure the email platform you choose for your business is personalized as it empowers businesses to utilize eye-catching, personalized headlines, subject lines or paragraphs based on consumer's data. You will get the most out of your customer data through a data management feature. Every email platform must provide data merge, variable content, and list segmentation and grouping features.
– Analytics
The analytics and reporting are important features that the email platform should offer. Some platforms provide powerful capabilities than others and vice versa. However, you must look for in a platform are:
Campaign analytics – here it will provide you report about your campaign, bounce, opens, clicks, etc. You may also get info about geographic location, device usage, time of day of management, etc.
Lead scoring – not every email platform offers this to you, but it is important for you if you want to increase your marketing automation efforts. You must ask you, email provider, to offer you this feature.
Data exporting – this feature allows you to export your analytics report to PDF, CVS, or Excel table.
Summing up!
Choosing the right email marketing platform is neither a tough nor an easy task, but it can be a tricky one. However, you can make the right decision by asking yourself the right question, setting clear and measurable goals, and taking enough time to understand options that are available to you. So, when you approach the email marketing platform provider, make sure you get all the features that I have mentioned- above. These are the features that play a crucial role in your email marketing business.
If you also wants to choose the right email marketing platform for your business then kindly get in touch with us. We will be happy to serve you.
---