Facebook launched new paid events options for businesses and creators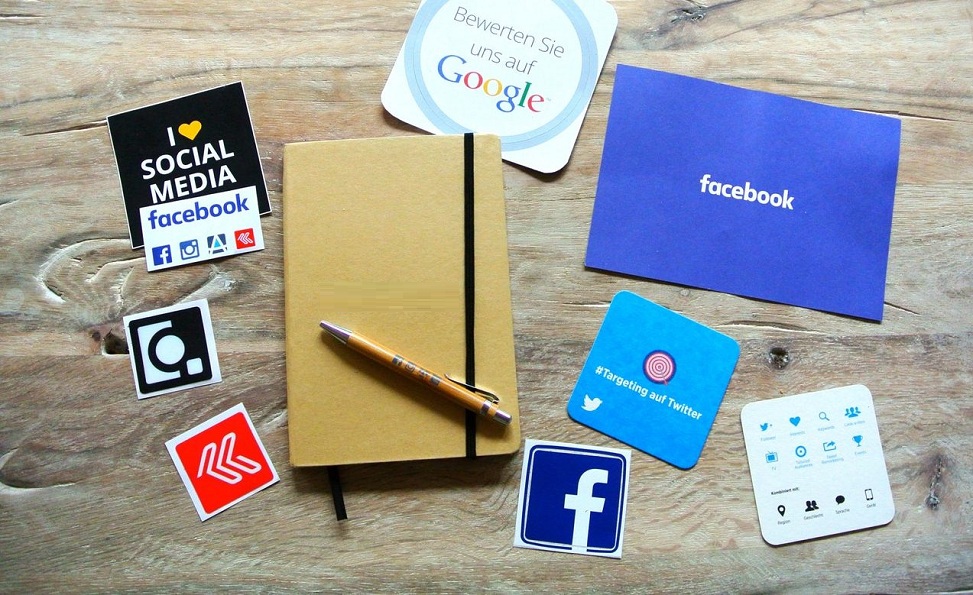 As a business owner, how you are monetizing your business in an online platform amidst the COVID-19 pandemic? You might know that a few months back Google took the initiative to provide a certain amount of money to businesses to help them survive in coronavirus pandemic, right. Not just Google but other social media platform also helped small and medium scale businesses. This time also a new initiative is taken to help businesses and creators to run their business in this current pandemic. Do you know who is taking this initiative now? Guys, hold your breath as social media giant Facebook has launched a new Paid Event options for business and creators. Isn't it interesting?
Do you want to know about this new feature of Facebook? If yes read this article till the end. I will explain everything about this new paid event on Facebook.
Let's dig in.
Facebook's New Paid Events Options for Businesses and Creators
A few days ago, Facebook launched a new paid event option in order to aid businesses and creators to monetize their business. Why does Facebook do so? We all know that the world is already impacted by COVID-19 pandemic and businesses are shut down. This is the reason why Facebook launched this event to monetize their business. Basically, the paid option is launched in order to provide another way for businesses to generate direct income amid the COVID-19 crisis.
The head of Facebook App Fidji Simo explains, "With social distancing mandates still in place, many businesses and creators are bringing their events and services online to connect with existing customers and reach new ones. […] By combining marketing, payment, and live video, paid online events to meet the end-to-end needs of businesses. Pages can host events on Facebook Live to reach broad audiences, and we're testing paid events with Messenger Rooms for more personal and interactive gatherings."
After reading the above statement, you can see that the new options will enable businesses and creators to charge directly on Facebook for access to their online events.
What all are the countries where the paid option of Facebook is available?
Guys, currently Facebook makes paid option events available in 20 countries specifically. Below is the list of countries-
India
United Kingdom
United States
Canada
Germany
Australia
France
Poland
Brazil
Sweden
Maxico
Norway
Netherlands
Hungary
Belgium
Spain
Ukraine
Czech Republic
Singapore
Italy
So guys, if you live in any of these particular country listed above, you can definitely enjoy the newly launched paid event of Facebook.
What are the monetization policies for paid event of Facebook?
Do you think if Facebook is launching something then it would be free of regulations? No guys, there are certain policies and regulations that businesses and creators need to follow so to monetize events on Facebook. So let's look below to know what partner monetization policy is-
In order to earn money on Facebook, make sure you follow all the given policies-
Create highly authentic, relevant, and original content on an eligible surface
Follow the community standard of Facebook
Be located in an eligible country
Follow the payment method
Monetize authentic engagement
Try to develop an established presence
Only connect to entities that follow Facebook policies
Follow Facebook Pages, Groups, and Events Terms
Always share original and authentic content
So in order to monetize your business on Facebook, make sure you follow above set of rules.
Facebook will not collect any fee for paid online events.
Yes, you read it right. The social media giant Facebook has promised not to collect any fees for paid online events at least the next year. Through this decision, Facebook is helping businesses to survive in the digital market. However, for transactions on the web, and on Android in countries where Facebook Pay is rolled out, small businesses will keep 100% of the revenue they generate from paid online events.
Apple will charge 30% of payment made through iOS App
This could be little bad news for Apple users as you can read that Apple is going to 30% of the payment made through iOS App. However, Fidji Simo, VP, Head of Facebook App, said in a statement, "We asked Apple to reduce its 30% App Store tax or allow us to offer Facebook Pay so we could absorb all costs for businesses struggling during COVID-19. Unfortunately, they dismissed both our requests," which means businesses and creators "will only be paid 70% of their hard-earned revenue." But Apple didn't respond to this request.
Additionally, Facebook also says that if participants on the Android app use Google's in-app payment system to purchase online events (rather than Facebook Pay), Google will keep 30% of the revenue.
Facebook also testing Paid events with Messenger
In interaction with reporters, Head of Facebook App Fidji Simo also said, "In June 2020, live broadcasts from Pages doubled compared with a year prior. In Facebook's testing of paid events, businesses have hosted "expert talks, trivia events, podcast recordings, boxing matches, cooking classes, intimate meet-and-greets, fitness classes, and more." This is the reason Facebook is also testing paid events with Messenger Rooms, a recently launched video-chat service, "for more personal and interactive gatherings"
The bottom line
The Paid online event of Facebook is an initiative to support small businesses. Facebook says that we will keep finding ways to make it easier for them to bring their businesses online. Moreover, those who will host paid online events will receive payouts once per month after they cross a minimum balance of $1000. So if you also want to avail of the opportunity, make sure you follow all the rules and policies of Facebook for paid online events option.
For more informative articles subscribe our website, till then keep reading and keep sharing.
---