Facebook is planning to launch a portal TV device like Netflix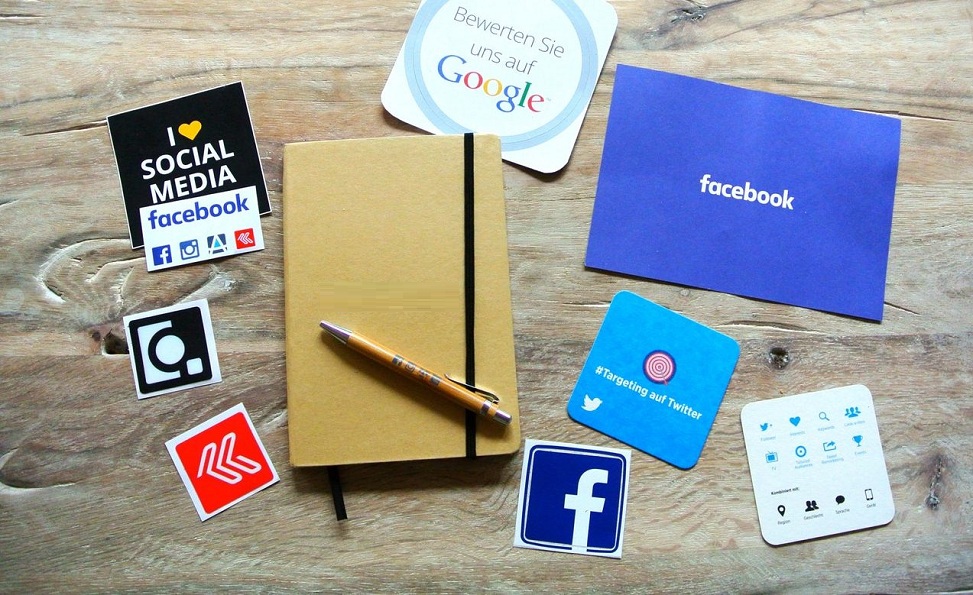 You can watch Facebook Videos on TV now. Yes, you read it right; very soon you are going to watch Facebook videos on your TV as Facebook is going to launch a portal device like Netflix, Apple TV, and Amazon. Sounds interesting! Want to know more about it? Just stick to this article and read it till the end.
Hi folks! Let me start with what I got to know about social media giant Facebook. Facebook has been in headlines for 2 months for its major project on launching a new portal TV streaming device like Netflix. And from the variety of reports, we got to know that it might get launched before Christmas this year.
Let's see what features this portal device will bring with it.
According to the information, it is reported that the device will include both a camera for video chat and the ability to add streaming apps for watching content. Apart from the camera and microphones, the device may contain a speaker system as well. Since video calling is the main focus of the device, it is preferable not to rely on the built-in speaker of the TV if you want good quality echo cancellation.
If we talk about the camera, then it could also feature AR effects that are already present in the existing portal devices. The camera feature might offer you a form of augmented reality. It is also expected that Facebook could refresh the portal models with new ones along with the new streaming device. You will be amazed to know that Facebook's streamer would be the first device to bring the AR effect to the TV screen. Reports suggest that the device will be a part of the company's portal lineup. 
Facebook approached streaming services for its device.
According to the reports, we got to know that Facebook has approached many big companies such as Netflix, Disney, Hulu, HBO, and Amazon to put their streaming services on its device. This will give a capability similar to Amazon's Fire Stick or Roku Streaming Stick. So, it is clear that instead of competing with Roku or Fire TV with its new streaming device, Facebook is planning to revolve around video chatting through its portal platform. It is also reported that the device will be a 'Portal' branded device and will work in a manner similar to Amazon's Fire TV stick, but it will offer you a number of features by way of a camera and far-field microphones.
We also got to know that the new device will be running a customized version of Google's Android like previous portal devices. This is the decision which Facebook has made on the basis of compatibility and support, both for its Oculus Go and Oculus Quest VR, as well as for other content providers.
Conclusion!
In the final note, I just want to tell you that the hopes are high for this new upcoming device of Facebook. It might bring augmented reality (AR) to your TV screens. It will make a huge difference against the competition. However, we are not whether any media company agreed with Facebook or not. Let me also tell you that the updated version of 'Portal', a video chatting device, will be launched by the company by the end of this year. So, stay tuned and get in touch with us for more updates.
---