Everything you need to know about Instagram etiquette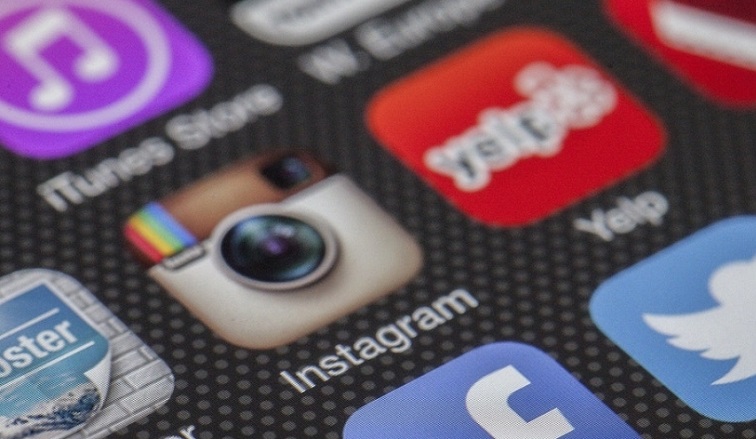 No one can deny the fact that Instagram is a powerful marketing tool in the 21st century. It is a great photo-sharing app that has now ultimately become an amazing marketing platform for digital marketers. Instagram has a total of 1 billion monthly active users sharing 95 million posts every day. With billions of users and very little way of explicit rules or guidelines from Instagram, a dark side has started taking place. Now you would be thinking about what kind of dark side, right. The dark side is not following the proper etiquette on Instagram and doing all wrong-work on it. Having an account on social media sites requires proper etiquette to follow.
What kind of etiquette I am talking about. This is your question right. Now tell me can you share any person's post, image, and video without taking his permission, or talk bad about him on your account? If you do all this then you are not following the etiquette.
In this guide, I will explain everything about Instagram etiquette. So read the article till the end as this article is going to be beneficial for every Instagram users.
What is Instagram etiquette?
Let me first tell you that there is no guideline or a book where any rules are written for Instagram users. Nevertheless, being a part of the online community, you can't harm any other person's reputation, goodwill, or share illicit words for him. This is a civil wrong and everyone should restrain doing so. As a digital marketer, you can't make your customer's photo and put it on your Instagram page.
There are many Instagram rules many users may not be aware of. But I am here to highlight some etiquette of Instagram that every person should follow. Have a look below at the given list.
The must-follow etiquettes of Instagram
#Always take permission when reposting someone else's photo
Instagram is only famous for visuals, photos, images, and videos. All these make it a renowned photo-sharing app. Now what most marketers do is that they steal another brand or photographer photo for their personal use. This is the wrong activity that people usually follow. If you want to use their photo then you must ask them for permission. Don't become a stealer rather ask them for their permission by sending them personal messages. In case, you are allowed to use images, don't forget to tag them.
#Be polite while replying to a hate comment
Not all your customers are happy or satisfied with your products or services. This is a fact and you need to accept it. Sometimes customers don't refrain themselves from posting hateful comments on your social media pages or site. If you have a business page on Instagram then use it as a customer service platform. Treat your followers with respect. At times you will receive hate comments and full negative comments, just respond politely & respectfully and represent your brand.
#Just be original in your content
Don't try to make fool of others on Instagram. People are much smarter than you think you are. When it comes to posting photos on Instagram, make sure you put your own spin on your feed. Avoid using pictures from different accounts, even if you use, mix it with some original content of your own. The more original content you share, the higher the engagement rate you will have on your site.
#Avoid using random hashtags just to use them
The hashtag is the most attractive way of catching the attention of your audience towards a particular topic. But it can be great and result-driven if use them in the right way. Many people use the random hashtag for the sake of using this should not happen. Using irrelevant hashtags could just seem spammy on someone's feed. So be aware of what and how many hashtags you are using. You can also get famous hashtags from famous content.
#Don't forget to tag people for using their images or content
In the very first point I told you that without asking for permission, you can't use the content of any person. This etiquette focuses on tagging the owner of the content for using his photo. Giving credit to a real person will show that you are an authentic marketer. You never know when the person might get offended by your doing. So don't forget just do it.
#Don't use Instagram comment bot
You all must be aware of a chatbot that is prevalent in the digital marketing world. Webmasters leverage chatbots on their websites to handle the queries of their customers. Though this is a great approach for the marketer, you should not let a bot comment on your behalf. It seems like this saves your time and energy for your business, but it is false. Chatbots don't follow Instagram's terms of use. But if you go against Instagram's rules, it could damage your account in the long run.
The final verdict
No doubt, Instagram is a fun platform where you can share unique content. Today, Instagram is a place to build an online community for your customers. You can't afford to avoid the etiquette of Instagram otherwise it can ruin your business on the platform. Just make sure you follow all the etiquette given in this article and create a powerful community on Instagram. I hope you found this article helpful.
For more interesting articles subscribe our website, till then keep reading and keep sharing.
---