Effective Digital Marketing strategies to enhance brand perception for leading cab business.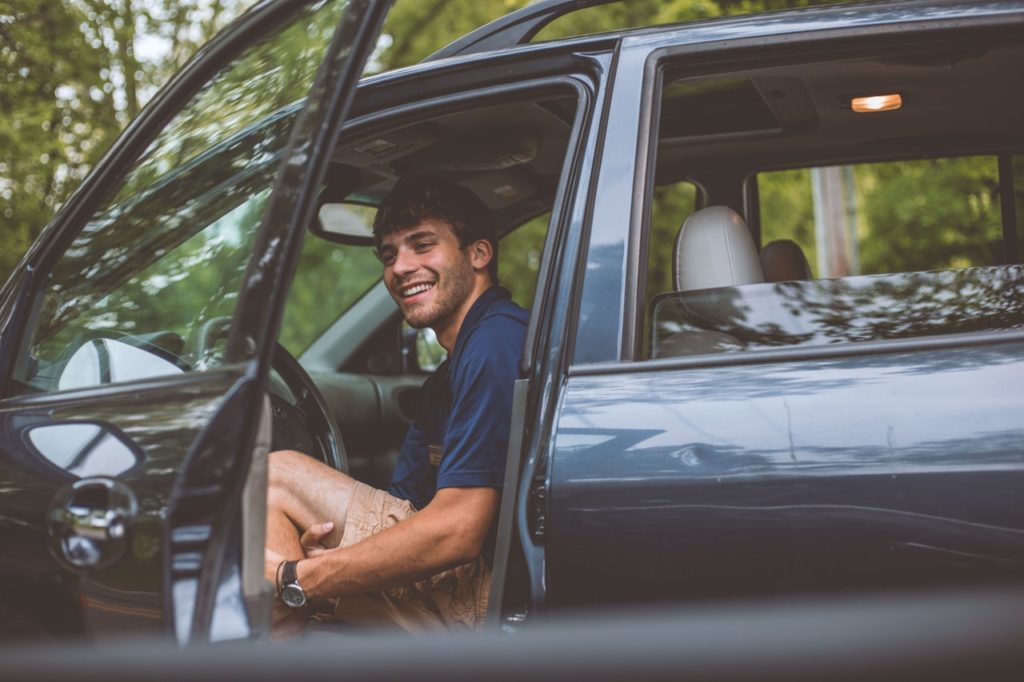 Digital Marketing Strategies can play effective role for brand perception.
What are digital marketing strategies?
Digital media strategy is also called as blueprint of maximizing the business benefits of data assets and technology focused initiatives. A successful digital marketing strategy needs a cross-functional team with executive leadership, marketing and information technology (IT) members. Every business needs some strategy to promote their brand globally.
Now we are going to enlist some effective digital marketing strategy that enhances brand perception for leading cab business. Let's get started:
Transparency, honesty and integrity:
These are the moral values which are essential for the growth of any business. Especially in the cab business it needs most, because if you are honest or loyal to your customers. Then they use your service for the longer time or your brand will become their first preference.
These moral values are essential for any cab business. Then you are able to build efficient team which is required in your business like drivers, technicians, staff members etc.
As a provider of cab service brand if you are honest and loyal with your staff then you will get long term working team. After building a strong team you can take care of customer's benefit. Both things are essential to get the strong team and the list of loyal and regular customer.
2. Driver hiring for cab business:
It is an important task which every taxi business has to do. Drivers are always looking for their profit and most of the time they become the reason of shut down cab businesses. Hiring drivers that are not loyal to their duty definitely can harm your business.
Therefore in the cab businesses complaints regarding the attitude or behavior of drivers coming up these days drivers are responding late to customer request, not arriving at pick-up point or they are cancelling a request.
Therefore if you are running a cab business then as the owner of the your business it is your responsibility to hire and trained them with some ethical values. This will help them to be responsible and answerable towards their job.
Before hiring any driver you should check these credentials like background, license etc. It's a matter of your customer safety and for your own business credibility.
Don't think by investing more money in your cab business you can neutralize these problems. There are some problems in this world which can't be solved by money alone. Open the channels of feedback with your drivers and listen what customers have to say. For this you can do these things:
Drivers meeting
Suggestion box
Online survey
Advisory councils
3. Integrating latest technologies in App services:
In this digital age, it is impossible for any business to enhance their perception of brand without integrating with latest digital technologies. In order to increase your cab business services, without getting digitized is quite difficult.
Therefore, get digitalized your business via online cab booking app system with the help of which customer can easily reach and book the cab online.
But the question arises how to build an online cab booking app, don't worry there is a solution. Either you can hire in-house app development team; otherwise you can outsource experienced website and mobile app development team. It would be more beneficial for your business to hire website and mobile app development team. This is because of the following reasons:
The website and mobile app development team already have deal with multiple online cabs booking system.
The website and mobile app development team can provide you many unique and innovative ideas which will help you in many ways.
As compared to full in-house team the website and mobile app development team will be less expensive and doesn't cost you much.
You can also form a contract with long last commitment with a website and mobile app development company.
By understanding above mentioned points we can say that it requires much more than digital marketing strategies to enhance brand perception for leading cab business. If you are looking for Digital Marketing Agency in Delhi, then you can take service from our Digital Marketing Agency
---