Dofollow links vs. Nofollow links, which is effective for SEO?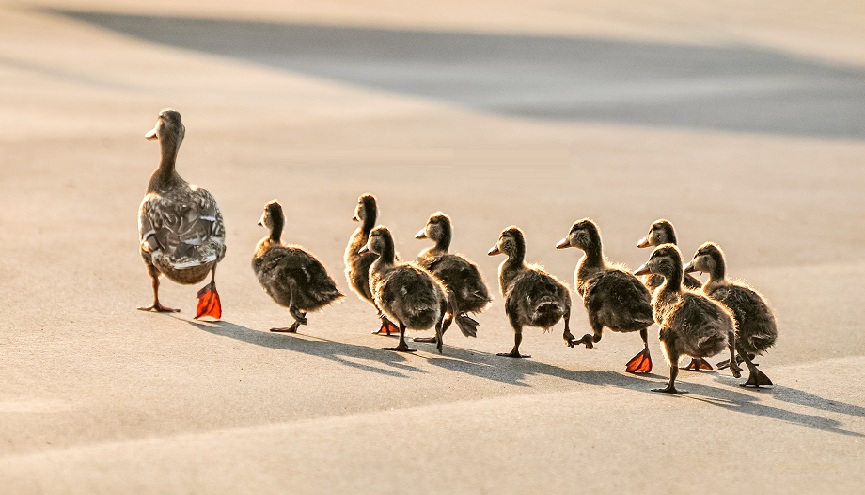 'Do follow' and 'No follow' are the words used in link building for blog contents and websites. These terms are virtually connected to 'linking' and are a significant part of your SEO strategy. It is important to know how your site treats links as it can help you determine how search engine optimization (SEO) treats those links.  
This post is basically for those who are new to the SEO world or people who are still not clear about No follow or Dofollow links. I will also let you know which one is the better option for you to follow in SEO. This post will be useful to you. So, keep reading.
Let me start with the Dofollow links first.
The term dofollow link was introduced in 2005 by Google. It was introduced to reduce the search engine spam indexing and to improve the search engine results. However, by default, all links are dofollow links unless they are modified to be nofollow links manually or get automatically changed by a website setting.
In addition, dofollow links allow Google or all search engines to follow them and reach their website. Dofollow links pass the link juice and help you much in order to achieve good page rank. In other words, if a webmaster is linking back to you with this link then both the search engine and humans will be able to follow you.
Furthermore, these kinds of backlink comes from other places like directories, articles and landing pages. Most of the time these links are inserted by professionals instead of the everyday user. These links directly have an impact on the Google ranking algorithm.
Advantages of Dofollow links
Points to quality content
Enhance your search engine optimization strategy
Ensure your pages are visible to search engines.
Helps you improve your page rank
Contents rank higher for multiple keywords.
Considered a link as trusted.
Disadvantages of Dofollow links
You might get a lot of spam comments on your site.
You might lose your page rank which can affect your search engine ranking as well.
Let's talk about Nofollow links now
Nofollow links are the unknown links which are not counted or followed in defining the rank of the site in search engine result page on Google. Nofollow links do not pass of link juice and Google doesn't pay any attention to those links, that's why they don't boost SEO or site rank. These links are basically an HTML attribute value which is used to instruct search engines bots that a hyperlink should not influence the link target's ranking in the search engine's index.
Furthermore, nofollow link was originally developed to combat spams. These links are often used in blogs or forum comments in an attempt to take away the incentive for automatic link spammers to place their links there.
Advantages of Nofollow links
The site will be free from spammers.
Comments on blogs will be posted by interested visitors.
Help search engine to not waste time crawling pages which you don't want it to visit.
It discourages spammers targeting your blogs.
Disadvantages of Nofollow links
Some bloggers might not share their opinion, because of nofollow links attribute.
Fewer amounts of comments.
Dofollow and Nofollow links: which is more effective for SEO?  
After reading about dofollow and nofollow links, I believe you got some idea about them. However, both dofollow and nofollow links are important for any SEO strategy. Dofollow links are considered to be the best for SEO for enhancing quality traffic and building site rank. While it's important to know that Nofollow links do not generate any SEO for you, but they are important for drive traffic.
Nevertheless, for building an effective site for your online marketing, you must incorporate dofollow and nofollow links to your site. Eventually, you need to have a good balance of these two backlinks for a perfect link profile. They both deserve a place and must be included in your online marketing and SEO strategy.
Get in touch with us for more updates. Till then keep, reading keep sharing.
---