Does word count really matter for Google ranking?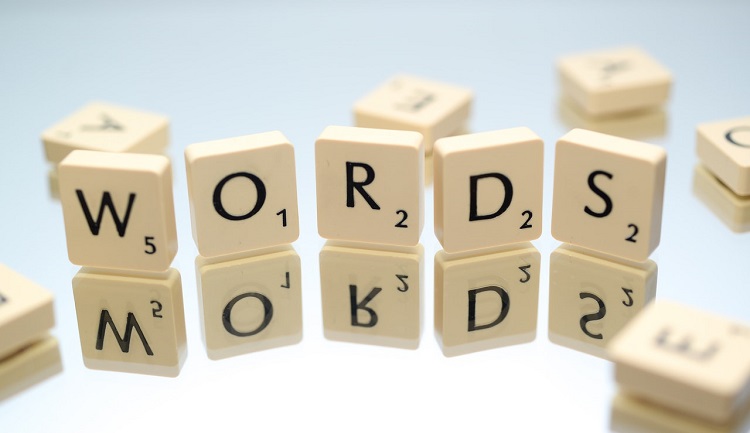 One of the most debatable topics in digital marketing is the word limit of any article.  Have you ever thought about why it is a debated topic? If you don't know then let me tell you that it is said that the word limit of the content is the ranking factor for Google. And many SEO experts argue that longer content is better. Many types of research conducted that show a direct correlation between word count and rank. When we write content for any blog or site, we are always told to write as lengthy content as possible. The content length should be more than at least 500 to rank on Google, right.
However, many webmasters say that word count is not really a large ranking factor rather it is one of the small factors for Google to rank the page. Do you want to know exactly whether the word count really matters for Google ranking or not? If yes, just read the article till the end.
Does word count really matter for Google ranking?
I will simply say yes word count really matters for Google ranking. Do you know why? The ranking of your site depends upon the text length of your content. The more word you have in your content, the higher ranking you will get on Google's SERPs. But I want to say that alone content length or word limit does not become the ranking factor for your site. There are many more things that you should follow to keep your content look fresh, authentic, and unique.
Nevertheless, writing long high-quality content (let's say 1000 or above), you have higher chances to get a good ranking of your site on Google. These types of articles also help you grow organic traffic to the site.
How does Google get to know whether your content is worth ranking or not? Basically, when you have lengthy content, Google has more clues to determine what it is all about. The longer content you write, the more keyword or phrases appear in your content. This is how Google gets to see these keywords and based on this get rank of your site.
Let's move further and know whether word count matter for SEO or not.
Does word count also matter for SEO?
Like Google, Search Engine Optimization is also important for determining the rank of the site based on the content. But in terms of SEO, it is a little different. Google's product manager, John Muller has said that reaching a certain word count will not help a page rank better.
Even if you write content between 500 and 600 words and your SEO is strong then also you will be rank on Google. Here the condition is your content should be qualitative, unique, relevant, and authentic. I know many people just write content for the sake of writing and do not focus on quality. This is a really wrong approach you are following if you're doing so. What you should do to write a high-quality lengthy post? Just read below.
What to do to write high-quality lengthy posts?
There is no doubt writing high-quality content takes a lot of time and also a herculean task to perform. But if you have set your goal to target your audience, rank on Google, and grow your blog or site then below given are some tips that will help you produce high-quality lengthy content.
# Use eye-catching headlines
One of the best ways through which you can attract your audience is by writing a powerful headline of your content. It helps readers know what the content is all about. In addition, it makes your text sound pleasant.
# No plagiarized content 
Everyone likes to read fresh, authentic, and unique content. Many writers think that it is a hard task to do so. And In the end, what they do is copy and paste other content to their site. Don't forget guys people detest such practice and may leave your site in a jiffy if they get to know you're not authentic.
# Write relevant and readable texts
What does it mean now? I tell you what writers usually do. Most of the writers produce irrelevant content just for the sake of writing. No logical thought or input they use in their content and eventually people don't read such content and leave the site in middle. So make sure you only write and talk about what is relevant to you.
The bottom line
Finally, I just want to say that the word limit is important for Google as well as for SEO. But it is not the only factor that will determine your site ranking on Google's SERPs. Also, don't completely ignore the word count. My suggestion here is to produce content at least between 700 and 800 words and that content should be qualitative. Follow the points above to produce quality content for your site.
For more informative articles subscribe our website, till then keep reading and keep writing!!!
---