Do you know about 'Google Analytics bug'?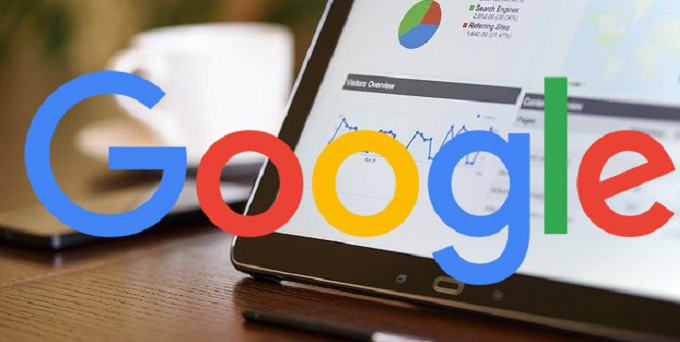 As a website operator, you might have tried many web analytical tools to check the performance of your website and gather the information about your site traffic and visitors. Now suppose, when you check your site performance, you get to see that your site traffic and rank dropped down and your lot of data goes missing. What kind of issue is this? Have you come across this type of issue on your site? If you aren't aware of the issue then let me tell you this is the "bug" issue you're facing in your site. Yes, folks, you read it right! Encountering bug problems in your site means loss of traffic, rank, visitors, data, almost loss of one's site.
No matter what analytical tool you use but it will also get affected by bug problem one such tool (if you use) here is "Google Analytics." If you use the Google Analytics tool and facing bug problems in this then you should read out this article till the end.
To begin with, Google Analytics is a completely free web analytics tool provided by Google that helps you measure your website traffic and gather vital information about your website visitors.
Now move further and know what Google Analytics bug is?
Let's understand it with an example – as a website operator you use Google Analytics tool to examine the performance of your site and suddenly you get to see that the tool is not showing you traffic and not working in a proper way. In a nutshell, it is a bug that completely voids all your analytics data to a specific landing page and ruins your aggregate metrics records, bounce rate, page views, time on site, traffic, rank, etc.
Folks, this bug problem might become a big problem for your website. You might not know but your site may stop working and may not yield the desired results. So what the solution and how you can fix this bug problem? No need to worry guys! Further in this article, I'm going to talk about this only that how you can fix this bug problem in Google Analytics. Just keep reading.
Major bug problems with Google Analytics and how to fix them!
1. Tracking content is not devised properly
This problem has two common issues. First is content is implemented twice on the same pages and second is it's missing completely from some pages. If your content is duplicate you will see a low bounce rate as every page is sending twice to Google Analytics.
How you can fix this bug issue? It's highly recommended that you use Google Tag Manager across your entire site to ensure the tracking content is loaded with the right web property and at the right time during the page load.
2. The account is having lots of spamming bugs
Spam is a serious problem when it comes to website traffic and analytical setup. Your site gets affected by bugs particularly sent by spammers. Yes, folks, spammers send "ghost" referrals to get your attention as a website owner. And the traffic you see on your site might not come from the real people.
How to fix this issue? You can use Littledata's app 'Filters out all future spammers' and pro reporting users benefit from having those filters updated often.
3. Your site not getting key events such as the purchase of click button
This problem happens when your site gets affected by the bug problem. Google Analytics only tracks views of a page by default which might not be meaningful if you have a highly engaging website.
How to fix this bug problem? You can send custom events to ensure your tracking is both accurate and relevant. And Google Tag Manager makes it easier for you to solve this. Also, use Littledata's free Google Analytics Audit.
4. Dark Traffic issue
Your hidden traffic on site is known as dark traffic which of course you don't see. It is disguised traffic which you see as direct traffic in emails, social networks, organic search, etc. Because of dark traffic, your advertising campaigns may not get the expected results. Your dark traffic is an issue which affects your short, simple URLs
How to fix this? You can simply use UTM- builder to fix this issue.
Concluding note!
Finally, I just want to say that Google Analytics is a good tool that quickly enables you to get information about your marketing campaigns. However, what makes this tool bad is its bug or issues that you read above but no need to worry as I already shared some of the common bug problems that you face in this tool and you can easily solve them by applying the fixing method. That's why it's not that difficult to fix these bug issues.
If you have any query regarding this kindly comment below. For more info get in touch with us till then keep reading.
---