Digital Marketing is an "An ocean of opportunity"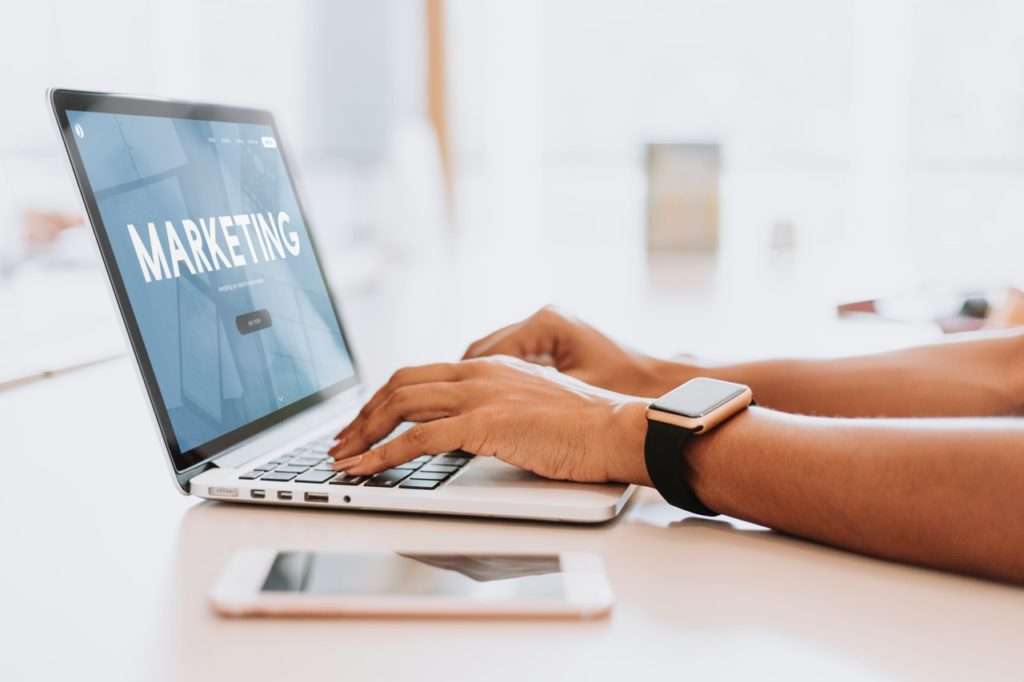 Know why Digital marketing in an ocean of opportunities
The process involves promotion of products and services via one or more than one forms of digital media that deploy multiple channels and methods which enable as an organization.
This is to analyze marketing campaigns and understand what is actually working and what not in real time?
But today we are going to discuss about why digital marketing considered as ocean of opportunity? Let's get started:
The economies of various nations have been going through period of recession all sectors are facing downfall. The situation got worst after the trade war of U.S.A and China. But even in this phase, digital marketing sector not only in India but across the globe growing at unprecedented rate of 5 to 10 percent.
This growth is going to boom in future because technology developments going to take internet or communication technology to a next level. Apart from this reach of internet increasing with each passing day has boosted the growth of E-commerce industry.
Internet penetration rate in India growing with rapid pace and the government policies like digital India has boosted this growth much further. It ultimately means more opportunities in the field of digital marketing in coming times.
Internet is the main reason of growth in Digital Marketing
Currently there is almost 34 percent internet users in India have grown to approximately 40 percent, thanks to Reliance jio and government support.
But still 60 percent of Indian population is not using internet now you can calculate how much future scope of digital marketing has in India. Government is also making efforts to increase the literacy rate.
Due to this rapid growth rate firms seeking opportunities in digital marketing sector. Digital marketing is sector of generating business with maximum ROI.
Digital marketing has provided flexibility and cost effective method of making communication and advertise products online. The greatest benefit it provides that you can also measure your progress results which is not possible in traditional marketing.
The Largest smart phone manufacturing plant in India is Samsung in Noida (Uttar Pradesh). Lockheed martin Aviation Company also expresses his desires to establish manufacturing plant in India.
These are the some examples major business firm from different categories who wants to move their business in India.
Do you Know Why? because they are aware of untapped opportunities in India. That's why before making final investment every firm adopt and create online reputation and marketing strategies. By which removes the obstacle coming in the way of growing business in India.
Digital marketing is laying foundation to these firms so that they can grow their business both digitally and locally.
Government is also supporting these companies by making efforts to take all their data over internet in order to enhance the speed and transparency of services. Government is promoting and advertising their services to utilize internet services for establishing the healthy communication with government bodies.
Government is adopted the policy of ease of doing business the main objective of this policy is to facilitate the growth of business by removing the any sort of barriers.
Conclusion:
If analyze all above mentioned reasons we can also see that Digital marketing is also opening the door of new employment opportunities in coming times that's for sure.
Another important fact is that Indian already specializes in IT sector, approximately 50 percent of I.T work outsourced in India.
The same thing can be possible in digital marketing industry also in simple outsourcing could be the new phenomenon in digital marketing coming times. 
Not only this digital marketing also helping small and local business to grow their business and take it to next level and small business is also able to generating high return of investment.
They are getting the profit on their investment it is only because they adopted digital marketing strategies. Digital marketing is much cost effective as compared to traditional marketing.
---