How to create budget-friendly digital marketing campaign?
Since the covid-19 pandemic badly hit the entire world, marketers across the world have started investing in digital marketing. Why? Because lockdown has ceased people to go out and buy something physically that's the reason why marketers have started making a good presence on web. And to sell their products online, they create digital marketing campaign. But the problem comes when marketers aren't able to create budget-friendly digital marketing campaign and end up spending a huge amount and gain nothing.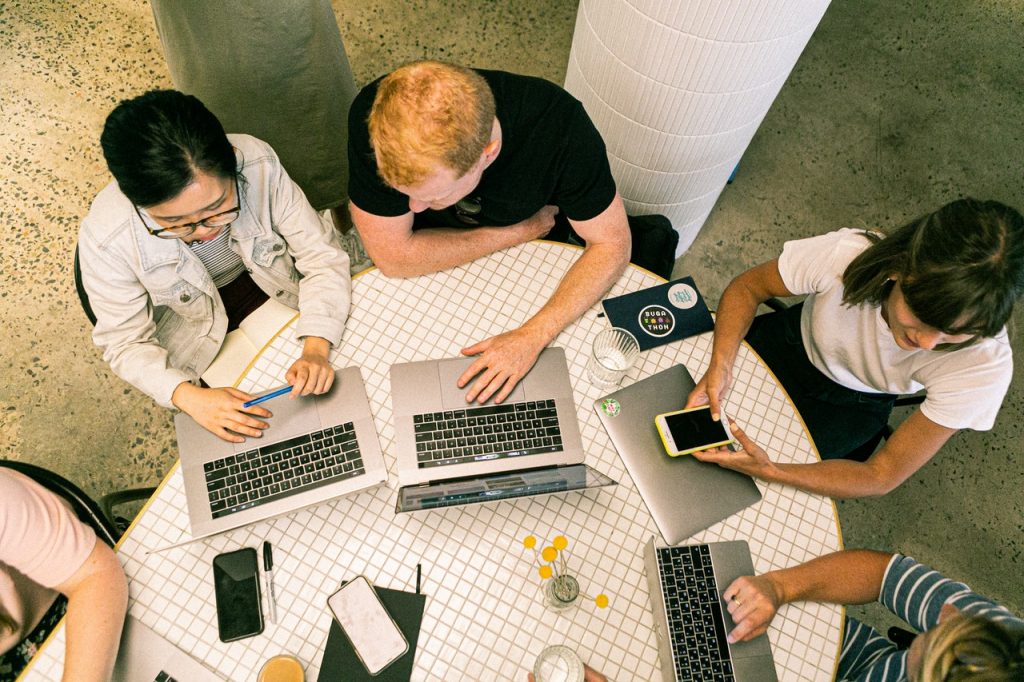 If you're looking for ways to craft an impactful and memorable digital marketing campaign on a tight budget, then this article is for you. Here I'll walk you through some important tips that will help you make a budget-friendly campaign for you.
So, let's get started.
Amazing way to create budget-friendly digital marketing campaign
↬ Market products to your successful customers
The customers you have currently are the key to your budget-friendly marketing campaign. When you think of creating a campaign, just try to target the existing customers and audience who're interested in your products and services. You have to keep them in front of your target audience through webinar. Not only will your current customers talk about your brand, but also help you in promotion. People like to hear the reviews and feedback of previous customers so this is a good way of investing less and promotion more through customers.
↬ Integrate free channel to your campaign
Since you want to save money on your campaign, another tip you have to follow to make it budget-friendly is to integrate your campaign on social media platforms, blogs, email marketing lists, and much more. From these platforms you will get plenty of audience worldwide, so make sure to spread your campaign on these channels as well. This way you'll make your campaign more accessible to people worldwide.
↬ Give your campaign a multiple touch point
In the above point, you read how social media, email marketing, and blog platform can help you bring audience, right. But these are just limited platform; you have to take a little step further that has multiple touch point. Here you should leverage Google My Business, Local Media, Yelp, with a small paid budget. Google My Business will help you stand out in the market and make your business listing appear on top of Google.
↬ Make SMS automation part of your campaign
SMS marketing is a popular form of marketing in digital marketing. People often think that SEM marketing is dead but it is not. SMS marketing can never be dead until people stop using phones, and this will not happen ever. Therefore, if you want a budget-friendly campaign then you must leverage SMS marketing to build personal one-on-one relationship with your customers. SMS keeps your business on the top of the mind of customers.
↬ Take help of Facebook Ad Campaign
Facebook is a very powerful social media platform when it comes to promoting your brand. You would know that Facebook also runs an ad campaign where you can target your niche market. In fact, Facebook marketing creates best ROI for small business. But it demands a great specificity when defining a target audience. So, make sure you make Facebook Ad Campaign as part of your digital marketing campaign.
↬ Prioritize on content marketing strategy
Every campaign is all about content you share to target audience, right. Without relevant, unique, and informative content, your audience won't get attracted to it. Today, people spend more time being online and thereby they seek to get more information while looking for ways to be educated, entertained, and inspired. Therefore, you have to produce marketing that can provide great information to your customers/audience and compel them to buy your products. In case, you don't know how to write compelling content then consider hiring a content marketing agency. They will help you produce content which is sales driving.
The bottom line
Finally, you have come to the bottom of this article, I believe you have read each and every point mentioned above which helps you make your digital marketing campaign a budget-friendly one. There are many marketers who end up spending a lot in their marketing campaign and gain nothing at the end. But these tips are effective and result-oriented as you can easily achieve your marketing goals with them. So, make these tips part of your marketing campaign and achieve the goals you have set.
To read more informative articles, don't forget to subscribe to our website.
---