Top Content marketing statistics for 2021
Content is king
This is the most famous and old adage in the digital marketing landscape. Without content, online marketers may not successfully run their business. Whether it's about describing product details, users searching for relevant information, or anything that is important for users, content fulfills the need of everything online only if it's relevant, unique, and informative.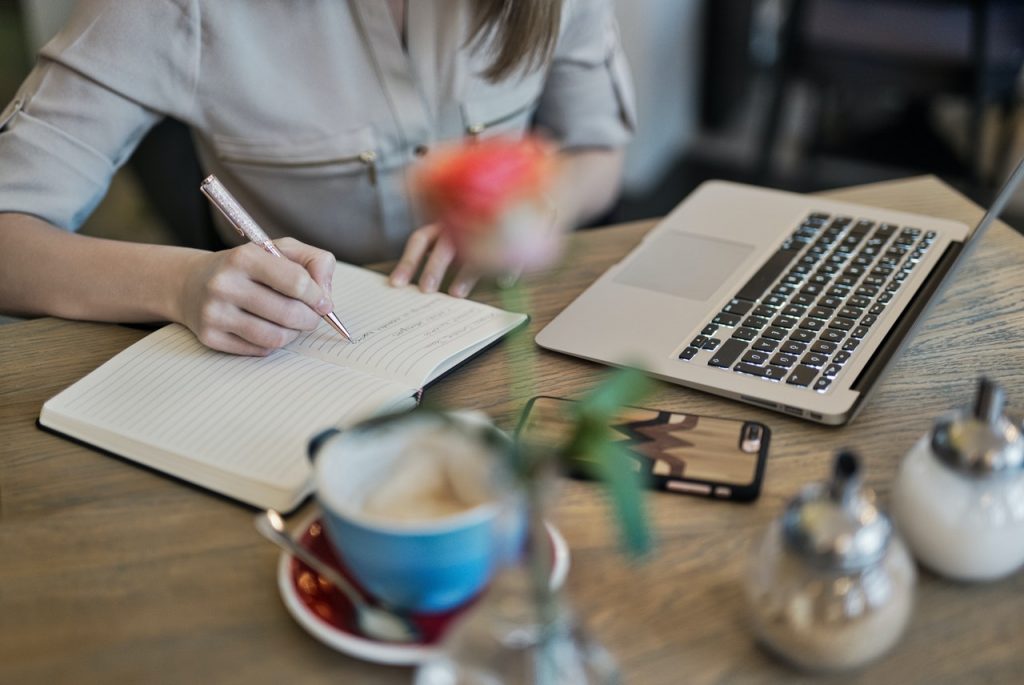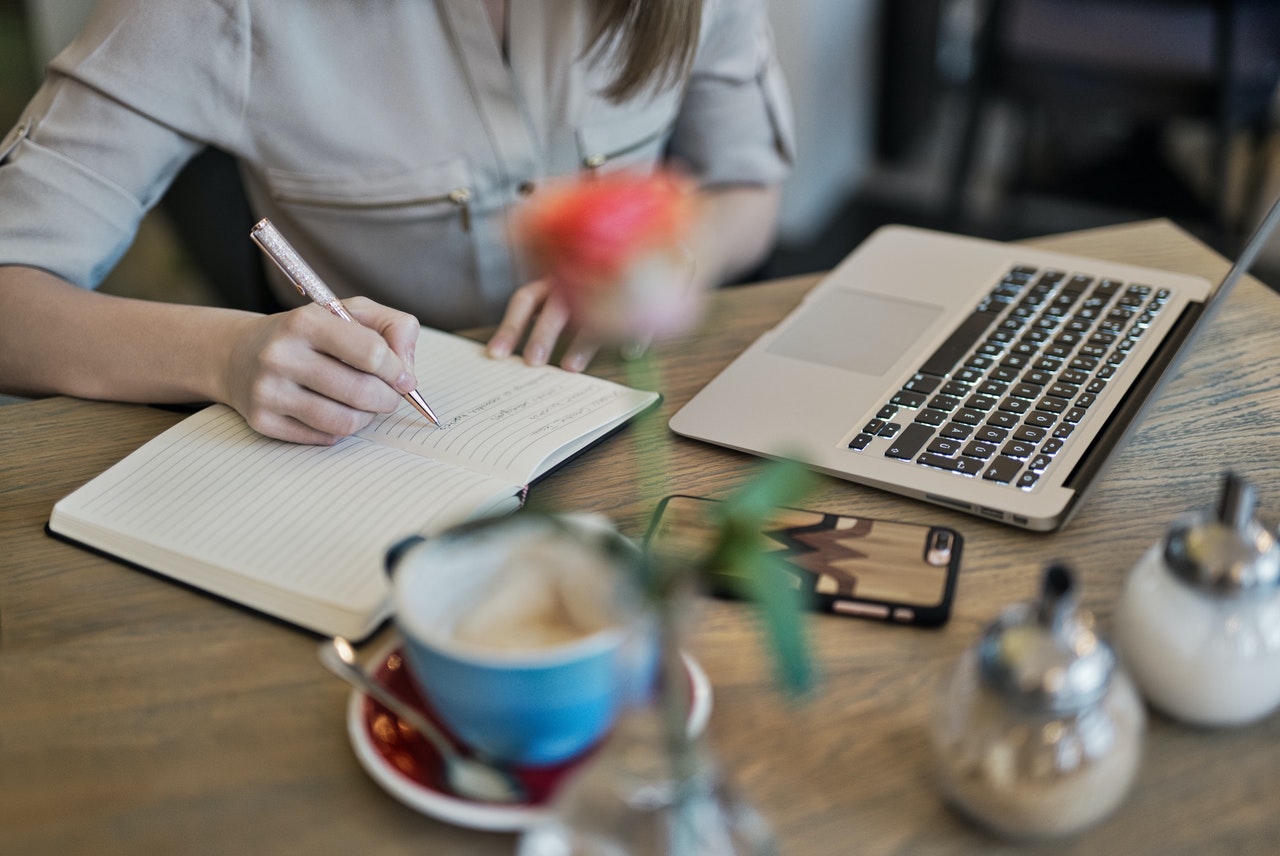 However, content marketing is a dynamic industry that keeps on changing. If you see its' trends, tactics, and statistics are never constant. That's why it's critical to stay up to date with trends and technology. But how to remain updated? To remain updated you have to keep an eye on content marketing statistics.
Yes folks, in this article, you're going to read about a plethora of content marketing statistics that will help you stay updated in the ever-changing digital marketing realm. Without wasting much time, let's get started.
List of significant content marketing statistics for 2021
Make sure you read each and every statistic thoroughly to understand how it can help you grow your business.
Let's start by looking at blogging statistics
– According to HubSpot 2020, 18% of marketers choose WordPress as their website content management system
– Studies reveal that by 2021, marketing spend is expected to grow by 14%
– Search is one of the number one traffic sources to blogs across all industries as per the SEMRush study
– Today the majority of companies let's say about 67% use organic traffic to measure their content success
– 86 % of companies produce blog content as compared to other formats.
– According to SEMRush, the top-performing articles are over 5,700 words in length.
– 51% of companies update old content just to get the most efficient traffic
– Today, 86% of traffic comes from the desktop for marketing blogs
– If you see then blogs are the most primary form of media used in content strategies today.
– Users operating the WordPress website create 70 million new posts and 77 million new comments each month.
Moving forward to content strategy statistics
– Content marketing is an ever-growing industry and 70% of marketers actively invest in content marketing as per HubSpot report.
– As per SEMRush, 77% of companies have a content marketing strategy.
– Social media is a marketing tool that's the reason 94% of marketers use social media for content distribution.
– 24% of marketers planned to invest in content marketing in 2020. Also, 70% of marketers actively invested in content marketing
– HubSpot's study reveals that 40% of marketers say that content marketing is a significant part of their overall marketing strategy.
Some statistics on content marketing ROI
It is obvious that if you're producing content, you'll surely yield ROI but only if you write authentic, genuine, relevant, and informative content. There is no doubt that content do increase engagement level and 72% of marketers have witnessed that. In fact, Twitter also witnesses some ROI from content marketing such as:
– 94% of people think to make a purchase from a business they follow
– 69% of people purchased products due to tweets
– And 66% have found new business on Twitter
These statistics reveals how helpful and productive content marketing is in today's digital real.
Now some more statistics on SEO and Content
You can't engage your audience with content without integrating SEO in it, and you can't do SEO without leveraging content into it. It means both content and SEO are interlinked, right. That's why here are some important SEO and content statistics that you must have a look at them below.
– The majority of people (around 95%) stay on the first page of Google that's why content is worth optimizing. So, if your content makes its appearance on the second page of Google then most people won't see it.
– According to Ignite Visibility, half of the clicks on SERPs go to the top 3 results.
– With SEO, you can increase your engagement rate, traffic, conversion on content.
Therefore, you must empower your SEO and work on it to get most out of it in content marketing.
The bottom line
So, guys, these were all content marketing statistics that you just read in this article, I hope you read each and every point thoroughly. If you want to stay ahead in the content marketing world, then you have to keep reading the content marketing statistics to know what's going on in this industry and how you can improve your performance. You can also get to know about what we do and get in touch with us for any query you have.
Also, subscribe to our website for reading more interesting articles.
---