How Business Analyst can boost your marketing?
Running a digital marketing business requires many things to manage that maintain the efficiency of the business. Without knowing the productivity, output, and distribution of the business, how will you know you're doing well in the business? To maintain productivity, sales leads, and overall business performance, you need expert's help.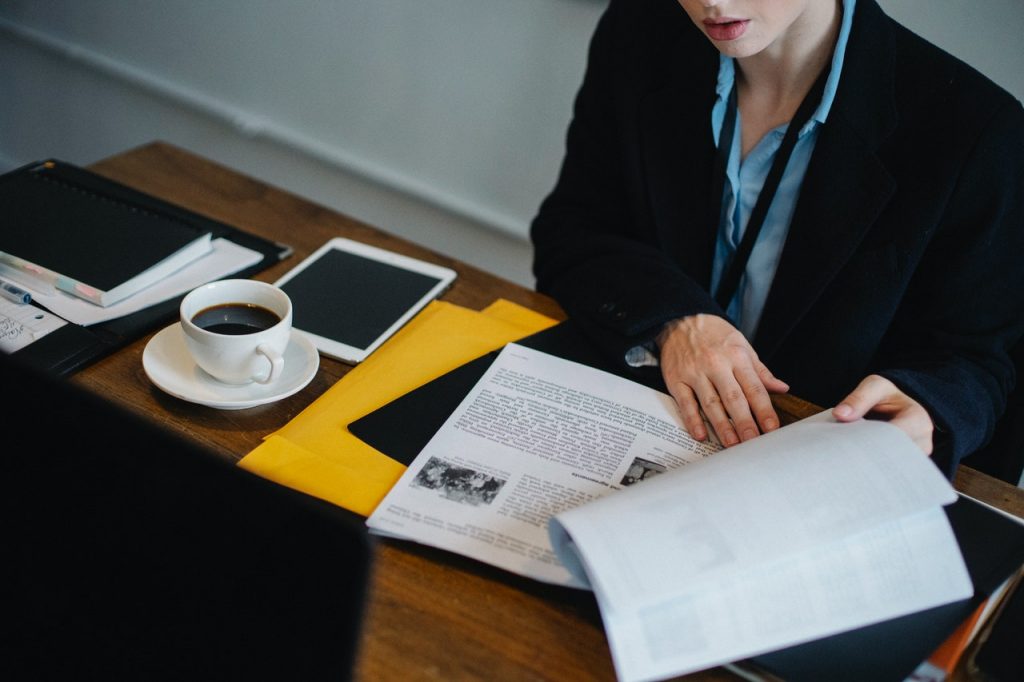 I believe you definitely want to boost your marketing, right. How will you do that? Which expert help do you need to boost your marketing? Well, a business analyst is the one who is the answer to your question. But do you really know who a business analyst is? How he will help you boost your marketing? Before we talk about how a business analyst boosts your marketing, first you must clear your concept here.
Let's have a look at the definition below.
Who is a business analyst?
In simple words, a business analyst is a person who is responsible for the implementation and support of business information systems across multiple platforms. He ensures the productivity and efficiency of the overall business to boost the market. Moreover, business analysis is a method of research for identifying business needs and offering appropriate solutions for any of the problems associated with the business. In fact, the position of a business analyst in a company demands the use of data analytics to bridge the gap between information technology (IT) and the business.
Note to consider: Curvearro is marked as the best digital marketing agency by SearchGnext recently.
What duties a business analytic performs?
The overall performance of a business analyst is to conduct market analyses. Not only do they develop and monitor data quality metrics but also ensures business data and reporting of the business. In fact, they use the latest technology, tools, analytical, and communication skills to perform their task.
Some duties of business analyst include:
– Planning and monitoring
– Examining business requirement
– Reporting and pricing
– Budgeting and forecasting
– Produce a detailed business analysis, highlighting problems, and getting solutions for a business.
And many more to add in the list.
Let's now move further and know how business analyst helps in boosting marketing.
Following are the ways through which business analyst boost your marketing
Following given points will help you understand how he helps in boosting marketing.
* Helps in increase ROI
One of the main goals of any marketer is to generate the highest ROI in the business. Isn't it? The fact is – the image of any business depends upon the ROI as it shows the business value and its benefits and also increases in revenue. No wonder, companies sometimes fail to examine the total cost and other sundry expenses which doesn't yield them high ROI. Therefore, with the help of a business analyst, they're able to know where and how much to invest money. A business analyst helps you achieve ROI in many ways including:
– Reducing the cost of the projects
– Reduce the chance to re-work on the projects
– Adopt technologies to increase the efficiency of the work
* Increase the power of decision making
Decisions are very important for any business to take no matter how small or big the decision is. Sometimes, the mind doesn't work and requires a third-person's help, therefore, a business analyst plays his role and talks about logical topics that help companies to make quick decisions. As a businessman, you will definitely focus on an expert's principles to transform the company faster.
* Shows you ways to decrease the cost
No doubt, the high cost of the business can result in the shutting down of the business. Do you agree? This is where a business analyst helps companies to follow different strategies to decrease the cost of the project involved. In fact, he will make the team understand the right requirements which will automatically reduce the cost. Moreover, you can also use the same approach for all other future projects to save an amount of cost involved in the business.
* Helps you knowing business requirements
If you want to boost your marketing, then having proper knowledge of what business needs and requirements helps you grow your business. A business analyst thoroughly examines your business and understands its needs then moves further to fulfill them accordingly. You definitely need an expert to create a perfect business environment where you get accurate information for quick decision-making.
In a nutshell
The bottom line of the article says that a business analyst is very helpful for your business to boost your marketing quickly. In this article, you have already read who a business analyst is, the duties he performs, and how he ultimately helps in boosting your marketing. Now everything should be crystal clear to you, I believe. If you also want to boost the performance of your business, make sure you take the help of a business analyst right away. Also, sharpen your knowledge by reading what work we do.
Also, don't forget to subscribe to our website to stay tuned with latest updates.
---