Branded and Non-Branded keywords in digital marketing.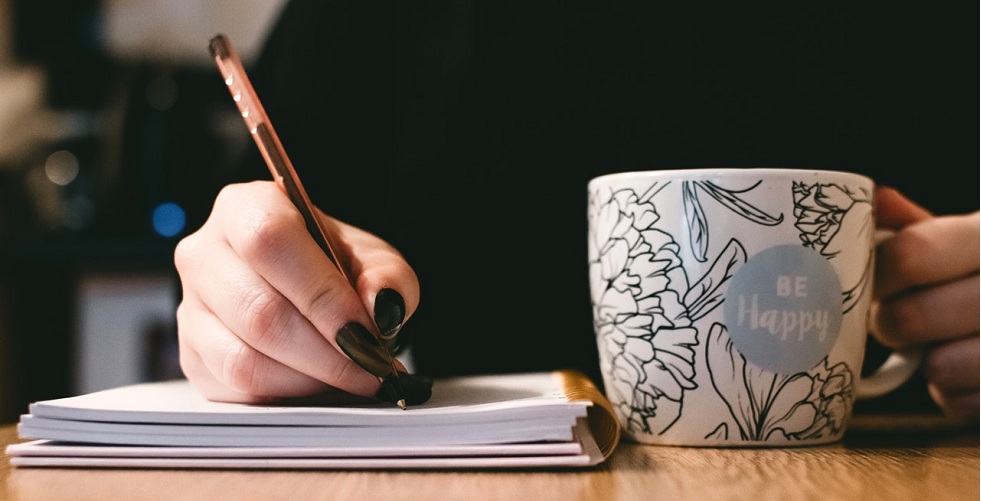 Choosing the right keyword is not so easy. Your Google ranking depends on keywords also. Before starting your marketing campaign you need to do deep research regarding keywords. Here I am going to share today about different keywords. After doing research I got to know that it has two types, branded or non-branded.
Keyword refers to single word or phrase typed as a search query such as Mohit bakery a good example of keyword made up of 1 or 2 words. 'Porsche luxury car customization' is an example of a keyword phrase.
But today we are going to discuss about two types of keywords i.e. branded and non-branded.
What is  Branded keywords?
It refers to the search words or phrases that include brand name or the variation of brand name.
Example: Uber cab provides cab service.
What is Non-branded keywords?
It refers to those keywords which doesn't include any kind of brand name. It also never includes any part of brand name or its variation before them.
So the question arise which type of keyword is best for your business. Well, it depends upon the types of business.
We are going to enlist some major difference between branded and non-branded keywords in terms of below mention aspects. So you can decide for yourself let's get jump into this:
When it comes to visibility, site owners use keywords for reaching new customers, target audience and potential consumers.
For this we use targeted keywords. Targeted keywords are high search volume keywords.
If our target is to gain new consumers then for that we need to increase brand visibility in search result pages. Which will increase the brand awareness and attract new visitors to your site or webpage.
If this is your main objective then go with non-branded keywords they are the best for fulfilling this type of objectives.
Well competition is very high in digital marketing sector and its impact can clearly see on keywords.
The keywords are divided into various categories. The more famous keywords will be more difficult to display your ad with that keyword.
That's why majority of non-branded keywords is highly competitive because they are not associated with any company or not reflecting any identity. Everybody is using those over the internet. Just like you, many other companies or firms also using it for advertising their products and services. Also your rivals can use branded keywords to gather the attention of searchers who are looking for their company directly.
So this also means branded keywords should be used when your brand is well established in the market. From kids to adult everybody knows about it. This strategy of using branded keywords against one another only happens between extremely competitive industries.
The braded keywords has low CPC (cost per click) rate due to low competition.
As mentioned above non-branded keywords have high competition. Therefore naturally their CPC rate is also high as compared to branded keywords. Most of the times branded keywords are used between highly competitive industries or sectors.
Therefore, only few advertisers bid on them and the cost of displaying an ad for it is not more than few cents.
So we can say that branded keywords has very low cpc rate as compared to non-branded keywords.
Well this is the sole objective of every advertiser and marketer and end goal of every advertising campaign.
Keywords strategy is formulated to increase the conversion rate. In returns this strategy generates more revenue and sales for your company.
When it comes to PPC, advertisements for branded keywords have higher conversion rates then non-branded keywords. Therefore it is advisable to marketers and advertiser creates separate keyword strategies for both branded and non-branded keywords.
Then only chances of better results will be increased or your advertising campaigns become successful.The best thing you can do first use branded keywords for gaining the audience or your potential consumers. After it you can use non-branded keywords for increasing conversion.
Now I am going to tell about some keyword tools that will help you in formulation of keyword strategies:
Some Important Tools for Keyword Formulation.
1. KW Finder:
It is a keyword research tool that will help you to search and track best long tail keywords. To target those that hit the sweet spot of high search volume and low competition.
Features of KW Finder:
KW Finder can easily identify and find hidden long tail keywords.
This tool can organize keywords with keyword lists.
This tool can produce localized results for local keywords.
2. SEMrush:
This is a tool design and developed to find profitable a.k.a non-branded keywords for the advance program of content optimization.
It helps bloggers and writers to optimize their sites/pages and produce the content that their user is searching for.
This tool also provides high quality user experience to their potential consumers.
Features of SEMrush:
It has best organic research feature which provides information regarding competitor keywords, new organic keywords, changes of domains and so on.
It has best backlink feature which does deep back link analysis.
It is embedded with SEO audit feature by using this user can get feedback regarding his SEO efforts or techniques.
Conclusion
By understanding above mentioned points we can say that both branded and non-branded keywords are required for successful digital marketing campaign.
Famous brands or firms that are doing well in digital marketing are using this tactic. Only this is the secret of their success.
As an entrepreneur if you want to attain success in digital marketing field within short span of time with less efforts. You also need to prepare mix digital marketing strategy which consists of both branded and non-branded keywords.
You can take our service for your businesses digital marketing strategy. To know more about Curvearro, kindly get in touch with us.
---