Bing testing another feature for 'Open Links in New Tab'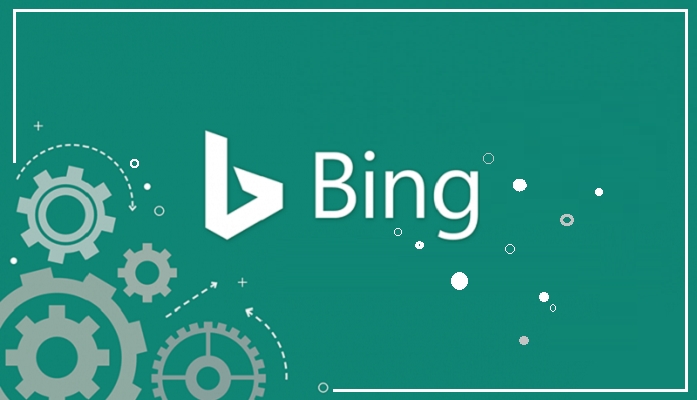 Bing – the second most used search engine across the world. This is also called the search engine giant's competitor. Yes guys, you know why? As you all know that Google is always like making changes and launches new updates in software, applications, or algorithm to deliver enhancing experience to its users. So how can Bing remain inside the boundary by not making any update? Is it possible? Like Google, Bing also introduces new features and launches updates for users. It is because just to improve their experience when using Bing search engine. Now you can easily guess that Bing is experimenting with new feature "Open Link in New Tab" in its search results.
This is kinda interesting news for all the Bing users. Are you keen to learn about the new feature of Bing? If yes, don't skip this article, and read the update below.
Let's now jump into the new feature update.
Bing has started testing new feature called 'Open Link in New Tab'
This news came into limelight about two days ago when Frank Sandtmann (Sales-driven SEO & online marketing consultant for medium sized B2B companies) shared this news with Barry Schwartz (founder of Search Engine Roundtable and News Editor of Search Engine Land).
So the news is like – Bing is testing an open links in new tab toggle feature directly at the top of its search engine results page.
Barry Schwartz on Twitter shared a GIF showing the testing feature of 'Open Links in new tab' where he asks people "Who else sees this toggle on @Bing?"
Now the question is how many Bing users are able to see this toggle when Barry asked them? The majority of replies were negative. Many of Bing users have not started seeing this toggle feature on their search results. A Bing user said on Twitter, "Not seeing it on Mobile or desktop." So it's clear that the feature is still yet to come properly to catch the attention of users.
Statement of Barry Schwartz on the toggle feature
Barry Schwartz, founder of search engine roundtable said, "I personally do not like this and rather it be hidden inside the search settings like it is now both on Bing and Google. But I guess it is always good to test things to see if searchers gain any benefit from the placement there."
After reading the statement you can think that many users might also not like this feature. However, it is good that Bing is testing it to see whether it will fetch them best results or not. Of course, there is nothing harm in testing new things or new features in beta version first.
When the new toggle "Open Links in New Tab" feature will have proper appearance?
I know this would be the question of many of you. Let me tell you that Bing has not made any official announcement about releasing the new feature in search results page on the top. Whatever news has come about is only by Bing users and that too comes from few, very few users. It is because the feature is still in queue of proper release, when it will come, no one knows.
All you can do is just wait for the toggle feature to release officially because Bing is just testing it.
Do you think this is the first time when Bing is testing the feature of 'Open Links in New Tab'? No guys, Bing has already done it before but in different way. Wanna know? Just read below.
Bing tested 'Open in new window' icon in the search results in 2018
Back in 2018, Bing tested the feature 'Open in new window' icon in the search results. Bing tested the icon just to let users do each individual search results. Bing said, "We are testing a new icon in its search results interface to let searchers open the search results they are interested in directly or in a new window."
How the icon was appearing? The icon was appearing in rectangular box with an arrow when hovering over a search results. It used to display on an ad or an organic listing. The icon's alternative text reads, "Click here to open in a new tab," and when anyone would click on it, it used to open the result in a new tab while keeping the Bing search results in the previous window."
As a Bing user, you might have seen this icon in search results.
Closing words
Bing is the second search engine giant in the web world after Google. It always experiments by testing new features and updates in its search results to enhance user's experience. Like you have read in this article about the new testing feature of Bing called 'Open Links in New tab.' I want to tell Bing users that the official announcement of the feature is not yet come.
If you want to know about the update then subscribe our website. We will let you know if any update comes from Bing.
---