Bing launches new Carousel Feature for live video game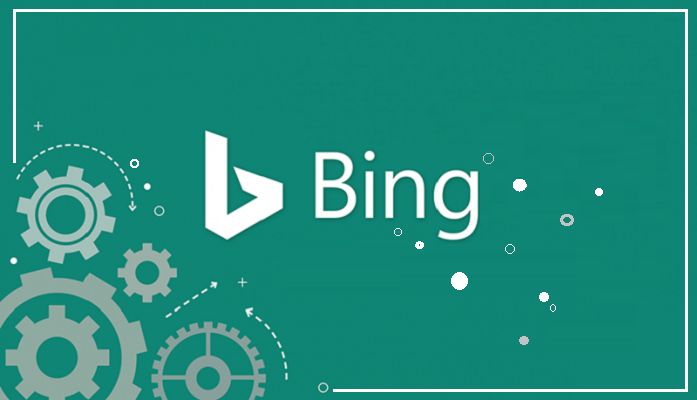 Ask anyone about the most used search engine after Google, the only answer you will get is Bing. Yes, guys, Bing is the second most used search engine worldwide. Bing was originated back in 2009 by Microsoft. Since then, Bing gained a lot of appraisal for providing a better user experience like Google. You all know that Google is always updating and introducing new things the same way Bing does. Yes, guys, it is true. And the happy news for Bing users is that it is a streaming carousels feature for Fortnite live video games. It came in the recent news.
Aren't you curious to know about the new carousel feature on Bing? Read this article, I will talk everything about this new carousel feature here. Don't try to skip the article otherwise, you will miss the important informations.
So let's make a start now.
Bing introduces new carousel features for gaming live stream in search
Recently, the news was happing about the Bing carousel feature that added live video game streaming in search. Microsoft's search engine has launched a function for users that is even ahead of Google searches. Bing users started seeing in their search results and finally, Bing confirmed that it has added a new carousel feature for live video games. The Microsoft Bing Developer shared information on its Twitter account saying the, "streaming carousels let you easily search through the top live streams of your favorite video games."
In case you don't know about the carousel – a carousel is a slideshow in which current gaming live streams are displayed matching the search query of users.
How does the new feature works?
The new feature works for searches like Fortnite live stream or Grand Theft Auto V live stream and so on. With the new feature, users in Bing's search can simply swipe through the best current live streams of their favorite games. 
Let's dig little deeper into the feature update below.
How will you find relevant streams on Bing?
With the new carousel feature for a live stream of video games, users can easily find their favorite game from the search results. What will you see on live streams on Bing? Guys, you will see a test of features on a search engine that will show that different streams are displayed in the carousel for queries like "Fortnite live stream", "Roblox live stream" or "FIFA live stream."
What else you can do? As a searcher, you can get to see which gamer is searching on which platform. Until now, only YouTube and Twitch appeared in the test results. Although any user can see the live stream across the world, they can easily follow directly with a single click in the carousel bar. Moreover, Microsoft Sport is responsible for the information on the streams, and the data you see in the carousel comes from the Twitch.
In case you don't know about Twitch – It is the world's leading live streaming platform for game lovers. You can say that it is a live game community for game lovers worldwide.
Can you expect from Google to launch the similar feature in search?
We all know that Google is the search engine giant and can do anything it takes any initiative. And the new carousel feature which Bing added is quite helpful for gaming enthusiasts if they want to enjoy the right and live video gaming stream. Google can do anything but the new carousel feature added in Bing is something which Google lacks as of now. Hence, Bing might get more user engagement with this new feature.
The SEO expert Glenn Gabe said on Twitter, "Google has some catching up to do there. That's killer UI from Bing. And imagine if this expands to other types of streams, shows, etc.? Interesting opportunities."
After reading his statement, it seems that he is emphasizing that Google should have some catching up because the user interface of the Bing carousel is very strong.
Earlier Bing added trending carousel search feature for some websites
If you think live game streaming is the first feature Bing added in its carousel then you are wrong. It is because Bing had also added a new search feature for some of the more popular sites in the Bing search results. The new carousel added was "Trending on <Site Name>"
The carousel basically contains ten blog posts or stories. The recent stories posted in the search appear in the carousel. When you click one of the carousel results, you will visit directly to the page.
How helpful the new feature of Bing is for you?
There is no doubt that the new carousel feature added in Bing for live game streaming is helpful for those who are game lovers. You can look live streams of your favorite games. I would say this is the user-friendly live stream search that Microsoft search engine offers to its users. However, Google may also come up with this new feature for its users also. Ultimately, carousel ads, for instance when you search for games or films, have long been added in Google searches.
To sum up
Bing is the second most used search engine worldwide. There is nothing wrong if I say Bing is a top competitor of Google. Every time Bing tries to do something to update and to enhance user experience greatly. This is the reason Bing added a carousel feature for live video game streaming. If you are a Bing user then this is good news for you. So what are you waiting for? Just avail the feature and share your experience with us.
For more informative articles subscribe our website, till then keep reading and keep sharing.
---