Best e-commerce platform to establish your Business.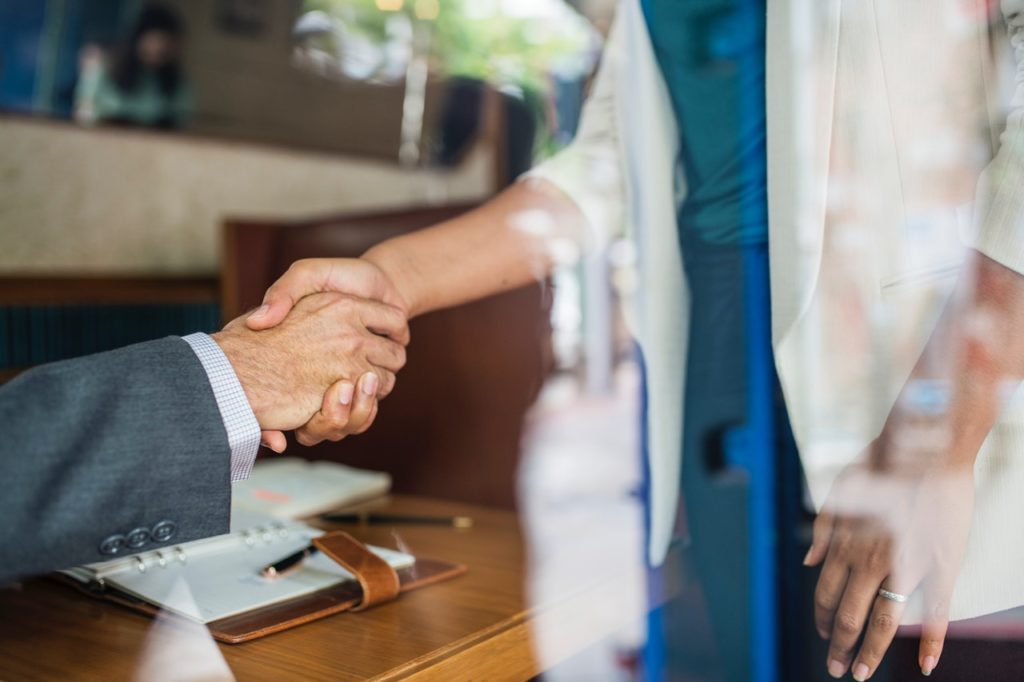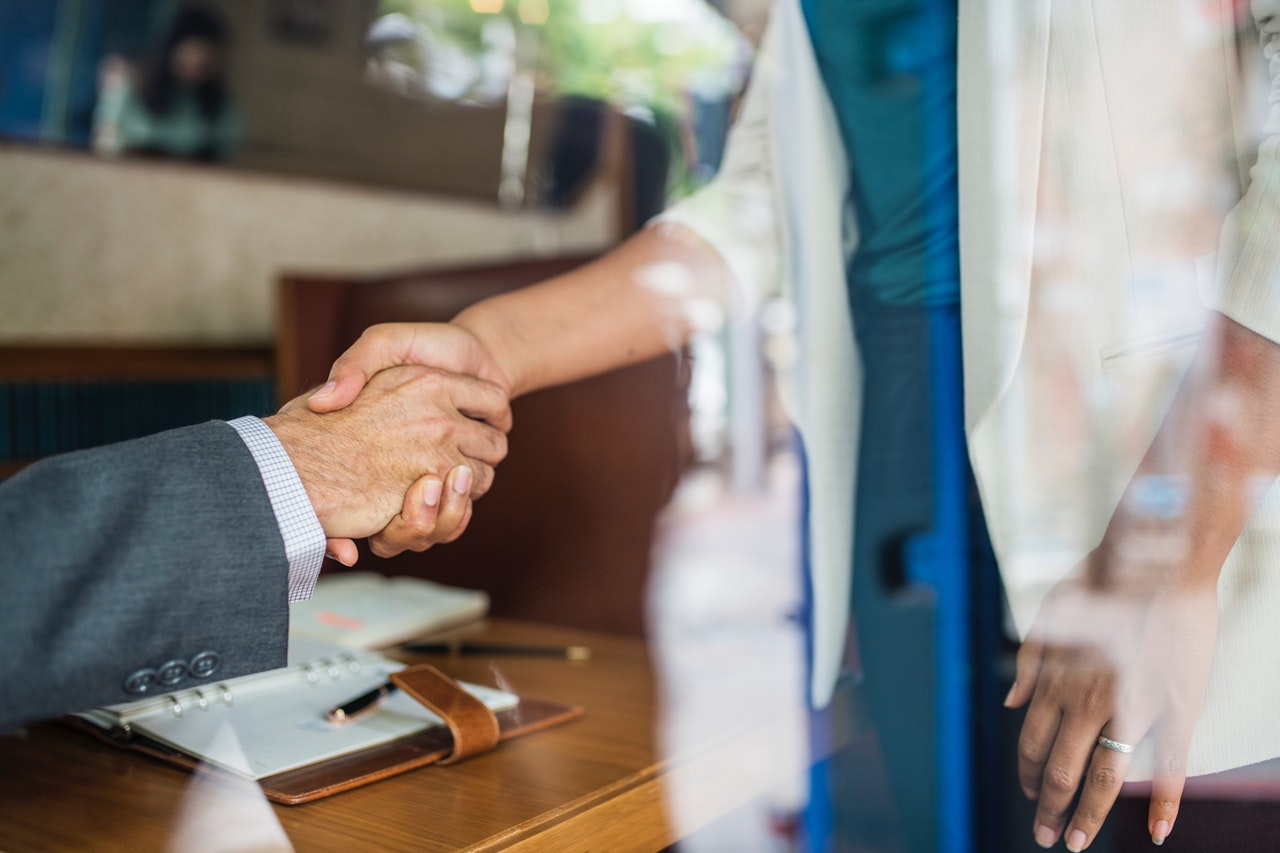 E-commerce platform refers to a type of technological solution that allows you to create storefronts for selling your products and services online. It also known as internet commerce refers to the buying and selling products or services via internet. Many business owners and entrepreneurs remain confused regarding on which e-commerce platform they should establish their business. So therefore, today we are going to enlist some best e-commerce platform. Let's get started:
Establish your business with the use of these e-commerce platforms
1. WiX
It is an Israeli cloud-based web development platform developed by the Israeli company called Wix. Wix ecommerce platform allows user to create HTML5 websites and mobile sites with the help of online drop and drag tools.
Essential features of Wix:
Wix platform allows you to create professional logo for your brand or business within few minutes.
It fills your site with unique, artistic handmade illustrations.
The WiX platform has hassle-free customer support.
WiX booking is the new feature of this platform by using this one can sell all its services online in much simpler and easier way.
2. Woo commerce
Woo commerce is an open source E-commerce plugin for wordpress it is built for all large-sized online merchants using wordpress.
It was launched on September 27 2011. This plugin become quickly popular for its simplicity to install and customize freebase product.
Essential features of Woo Commerce:
Woo commerce allows you to sell any kind of product. Like physical, digital or even affiliate you can sell here.
Here you can add unlimited products.
Admin can add categories, tags and attributes including size or color to any product for make them easier to find and search.
With Woo commerce being installed displays product ratings and reviews on product pages including a verified owner label.
With woo commerce being installed admin can customize store location on the basis of language, currency and measurement units.
With woo commerce being installed products sorting and filtering becomes easy for admin.
3. Shopify
Shopify is the e-commerce platform that provides the freedom to our traders and merchants. So they can add functionalities and custom integration to their E-commerce stores.
It is easy to operate and navigate, allows you to sell digital products on your Shopify stores.
Essential features of Shopify:
Approximately in 25 different types of categories apps can be designed and developed on Shopify platform.
App or site built on Shopify platform easily allow consumer to get access to the site content instantly and automatically sends the product related updates to the consumers.
Shopify is website building platform that allows user to design or develop site in almost 100+ professional themes.
This platform is also ready for Mobile commerce.
4. Weebly
It is the simplest and easiest website builder software. It has made the website creation process so easy. Even a person who doesn't understand the technical aspect of website building can also build website easily on Weebly.
Essential features of Weebly:
Weebly platform allows developer to create fully customized website or online store.
On this platform user can also create product listings in different categories and add consumer reviews to your store
It allows you to send marketing e-mails to your consumers via Weebly's native e-mail platform.
It analyze the performance of your website and e-mails
5. Square space
It is the best customized e-commerce platform website builder. Square space has wide variety of design templates that it can make your website appearance simple. You can understand that you had manually design or it is customized.
Essential features of Square Space:
Square space platform build and publish website using templates to guide your design.
This platform grants ability to the developer design a logo with easy-to-use designer tools
It collects and analyzes data about visitors to your website.
On this platform user can run online without any additional headache.
6. 3dcart
It is privately held technology firm that develops e-commerce software for business. The company was founded in 1997. Headquarter is located in Tamarac, FL. USA.
The company design and develops electronic commerce applications for online stores and retail point-of-sale systems.
Essential features of 3dcart:
The 3d cart platform provides standard templates with an easy to use tool set in order to setup online store or website.
The 3dcart platform is famous for its visualization feature in order to display and manage photos, videos, 3d views etc. for each product.
The platform has great personalization feature that personalizes the consumer experience by displaying the most relevant ads to consumers. It also increase conversions by analyzing past buyer behavior and merchant driven tools.
The merchant driven tools include cross-sell, up-sell promotions, recommendations, guided selling etc.
Conclusion
Above mentioned e-commerce platform for establishing business is chosen from wide list. We has make sure that not only paid but trial or free version of services also available and above mentioned majority of e-commerce platform provide this facility.
Also these e-commerce platforms are beneficiary for both novice and experience entrepreneurs. Apart from this the greatest quality of these platforms has customization. It means any can develop online store or website according to their needs without any restriction.
So make your online business free flowing with these E-commerce platforms. If you are looking to setup your business, we are here to help you. Kindly get in touch with us for more updates
---