Best BlogSpot SEO tips for blogger
When it comes to choosing the best website platform, there are two platforms available in the market including WordPress and Blogger. These two platforms are dominating in online sector. If you talk about building a professional website then WordPress is what people go with the most. And if you want to run a personal blog then Blogger should be your go-to. Previously, I have talked about WordPress a lot and what SEO tips you need to follow to rank it on Google. But today's article is for my BlogSpot friends who're looking for SEO tips to get better ranking on Google's SERP.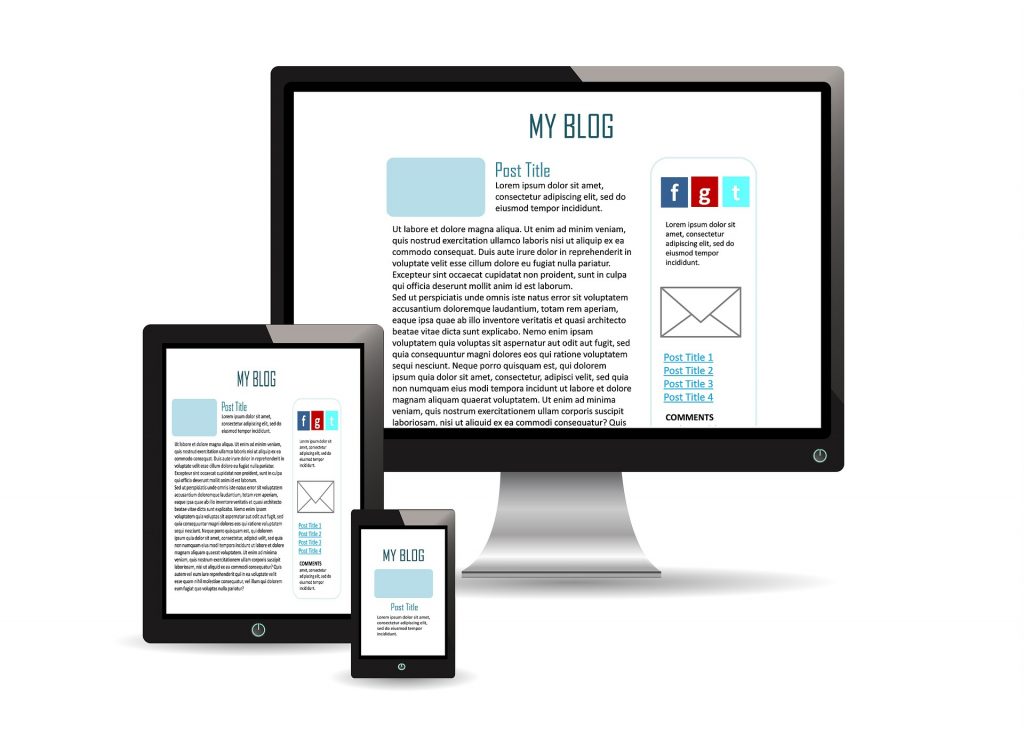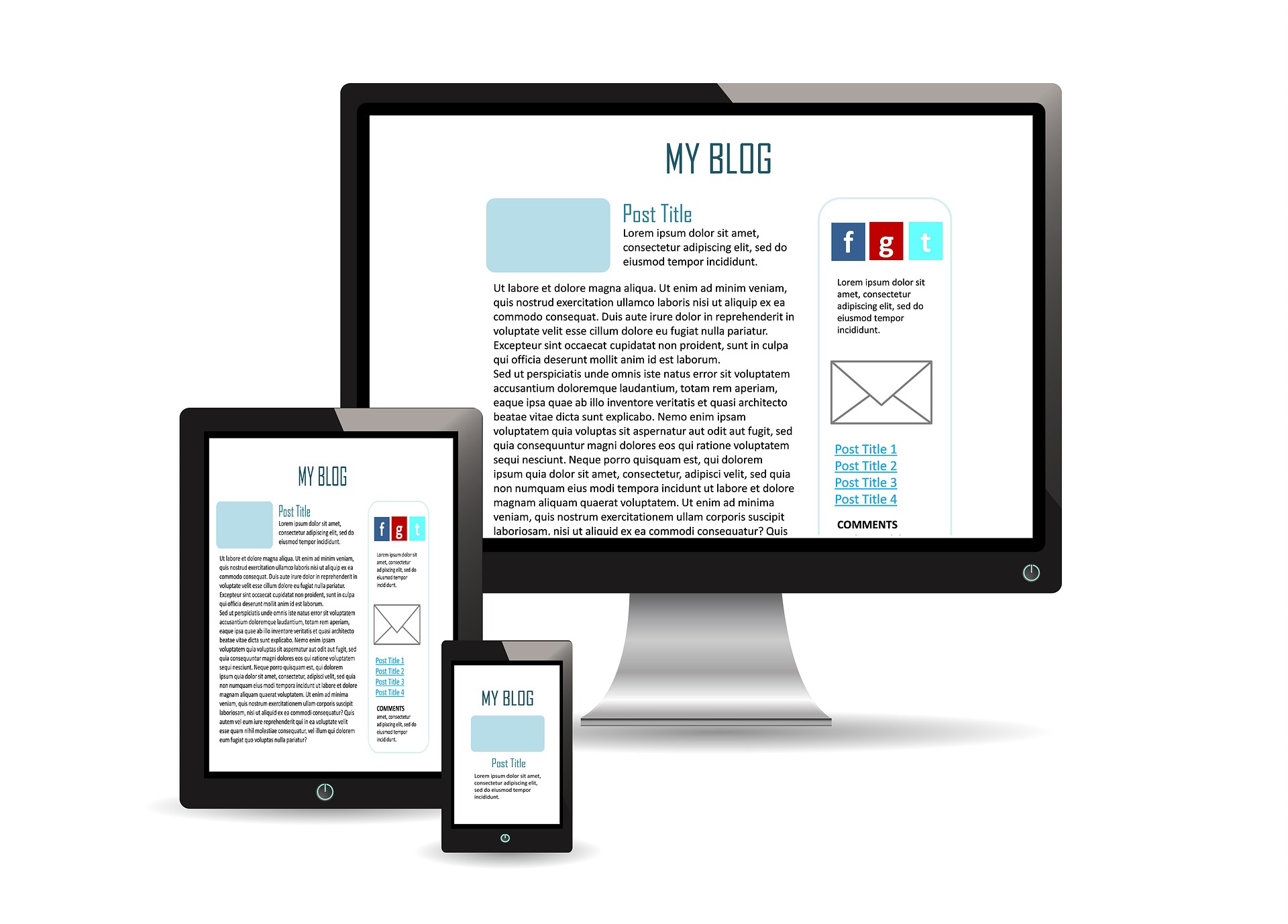 If you're running a blog on BlogSpot and looking for best SEO tips for ranking and high traffic, then this article is for you. Read on to know below.
Some BlogSpot SEO tips and tricks you must follow
Here are some of the BlogSpot SEO tips you must follow to rank your blog on Google:
#Keep the keyword density
One of the most important things which you must maintain to rank you blog on Google is keyword density. What you need to concern here is that- adding fewer keywords will lead to low ranking and stuffing keyword will lead to over optimization. So, how many keywords you should include in your article? Make sure to add 2-3 keywords at least per 100 words. But avoid stuffing keywords otherwise Google will penalize your blog.
#Optimize your image for SEO
Next tip comes in the bucket is optimization of image. How do you optimize blog image? Well, you basically need to add alt tag and title tags in every image. Moreover, if you don't optimize your image, it will load the burden on your site and make it less loading. The interesting thing about image optimization is that it will also help double your sales if you sell products or services online.
#Allow people to comment on blog
Another important tip you must follow to promote your blog is to let comment section open to your readers. But make sure to avoid there should not be any spam you get in comment. Comment section will help you make string community with your readers. Furthermore, include keywords whenever you reply to readers' comment.
#Customize blogger URL link
In today's online world, URL plays a significant role in search engine ranking of your post. So, there are basically few tips you need to follow for BlogSpot permalinks:
– Keep at least 50 characters in the post title
– Don't add stop words from permalinks such as A, An, The and so on.
Also, try to edit your permalink and remove the stop words. The best thing you can do here is just use keywords in your permalinks.
#Optimize BlogSpot title
Optimization is important for any website or blog regardless of the platform you're running website on. When it comes to BlogSpot SEO, blog title plays a significant role. The more SEO-friendly title you create, the more chances you get to rank higher on Google. Let me tell you that digital marketing company in Delhi also uses this technique to rank their blog on Google and thereby get higher traffic to their blog.
Some important tips to consider for running a blog:
– Create regular post (content must be unique, authentic, SEO and user friendly)
– Add relevant number of keywords in content
– Include internal and external links
– Content must be easy to read easy to share
– Share your content on social media platforms
– Don't over optimize your content
– Avoid keyword stuffing
– Always submit your website to search engines to get it indexed and crawl
These are some of the important tips you should be following to run a successful blog.
Final wordings
Did you find this article helpful?
Guys, I have shared every bit of information in this guide that will help you run your blog. These powerful BlogSpot SEO ideas will grow your blog in the market. So, all you need to do is just follow all the tips and implement in your BlogSpot strategy. I'm sure this guide will help you achieve goals you have set for your blog. Moreover, if you have more queries and questions to ask, just get in touch with Curvearro here.
Want to keep updated with our blog? If yes, SUBSCRIBE here.
---