Are you overloaded with social media messages? How to get rid of it?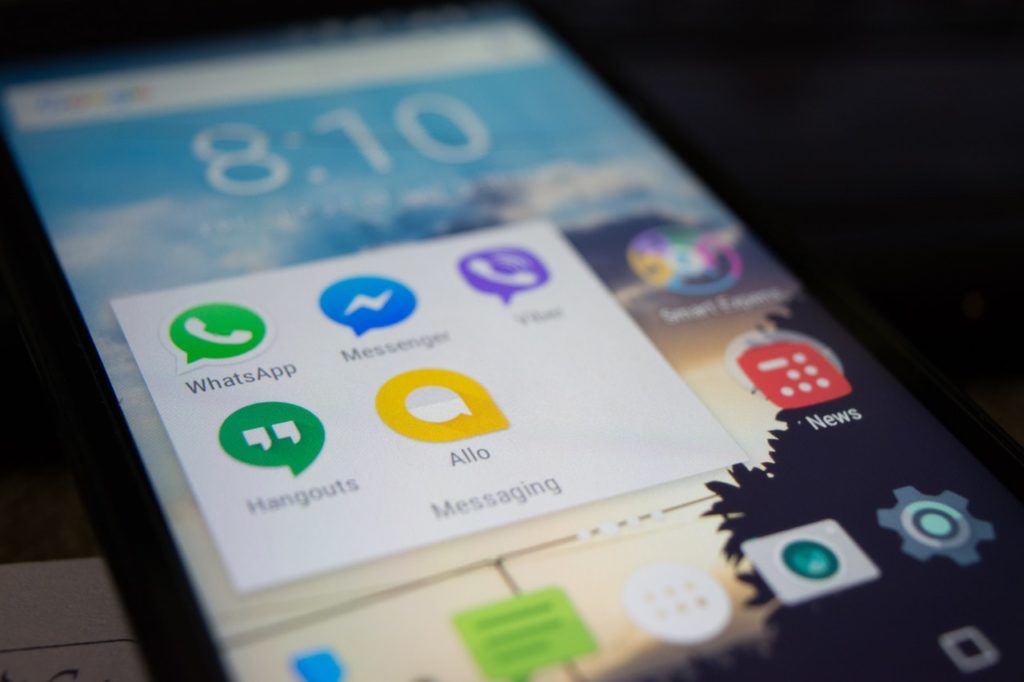 Sometimes social media messages feels burden, any solution?
Those days are gone where you have to face several difficulties to meet someone as the time is of social media and smartphone which changed everything. Social media are those platforms where the user can spend long period of time and never feel bored. You have many things to do in your life as don't try to be addicted to social media site which we have explained to you in our previous article.
Sometimes regular messages and notification can make you feel happy but with lots of research we get to know that overloaded social media messages can create a burden for the user. Is it true? If yes then definitely you need the solution. So, this article is just for those users who are looking for back control. Read the article and follow these steps to get the solution.
Is it a good idea to set a discipline or rules for how much to use the social media site? If someone asks me then my answer is yes and the reason the more you set the limit, the more get rid of messages. You should maintain rules about how much to use because social media is not to just to open your account and start chatting, you can do many more things.
Let's understand this with an example- suppose you are using Instagram from 2016 where you don't have many followers but after watching your friend's activity you start following each and every person. At the stage of starting it makes you feel good but after day by day it creates a burden for you. You don't want to see some unknown person's pictures and don't want to see everyone's activity. Here the statements are just to follow and add only those friends or family members who are known to you so that it may never make you feel like someone force you to see all the post regularly.
When you purchase your smartphone you first install as many applications as possible because it just a start of your smartphone life and in that case, you get notification bell every time for every app. It's good to see the messages or notification on a smartphone but sorry to say the day will come where you start feeling irritated with lots of notification and messages related to the application you download. What you have to do, just turn on those application's notification which is the best one and provide you useful information that's it. Turn off those unnecessary notifications which can frustrate you every day.
Be selective in your responses
We know that social media messages overloaded when your friend or some of your family member asks a question about the restaurant dresses or anything else. Which is the best one for them, what to do, what not to do, etc. So, this can be stressful and frustrating for every user. Here you should be selective about the post on which you have to response. We want to say that it is not necessary that whatever your friend send or post, you have to respond for all.
Your life is spending more time on social media platform. We all know that face to face communication is the better way to step away from all social media overloaded messages. Here I am not saying social media is the worst thing for you. There are many ways where we can say that it is the best way for every young generation. But we don't want to depend totally on that so come out from your house and start spending more time with your friends or family members who are your first priority.
---