Are you aware of Private Label Products?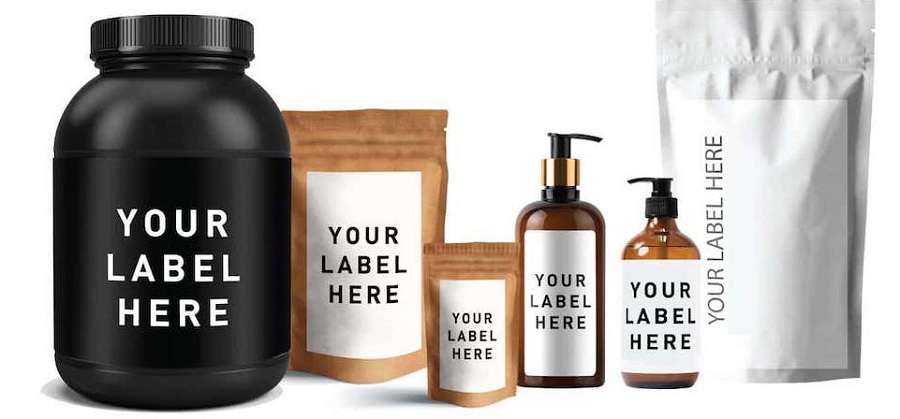 The term "Private Label Products" means that the products which are manufactured by one company but packed and resold by under another's company tags names and titles. In this way, you put your own brand name on the manufactured product which is originally created by others. Another term for private labeling is "Original Equipment Manufacturing (OEM)" it is a company that develops parts and equipment that might market by another manufacturer.
Now let's see the examples of private label products below
Shoes
Foods
Drinks
Cosmetics & Beauty Products
Furniture
Electronics & Computers
Accessories
Clothing & Apparel
These above are neither new nor innovative. It doesn't mean they are bad or won't be sold. These are those products that already exist in the market. However, a couple of innovation is required to modify these products to turn them into a product that can be privately labeled.
How does private labeling work?
As you know now that private labeling is different from traditional sales creation. The traditional sales process goes through from making a product to supplying a product to a retailer then to consumer finally. However, in the private labeling world, retailers place their own brand name on the products which they have purchased from the manufacturer.
The manufacturers allow their products to be sold under the retailer's name (private label) as they believe that offering their products under a well-known retailer's name will fetch them more customers for their products.
Let's discuss the advantages and disadvantages of private labeling.
Advantages of private labeling include
– Brand building
Private labeling allows you to have your own brand name on the products. In most cases, you'll be allowed to have full control over products to label and package the product the way you want it exactly. In this way, you design your own products.
– Control over price
So when you have full control over the products, you as a retailer can also set or determine product cost or profitable pricing.
– Yield you profit
Once you have control over production costs and pricing, this way you also control the level of profitability of the products provide.
– Reduced competition
We know that private labeling provides a great benefit. You can ask your manufacturer to produce more products for you. Now you can charge full price for the products after putting your label on it when your competitor put a branded version on sale.
Disadvantages of private labeling include
– Limited order
As you're dealing with the third-party manufacturer, most of them would only take a minimum quantity for each order. So, it's important if you partner with well-established manufacturer companies.
– Customer perception
Some customers might consider private label products as lesser quality than products from a branded name. You must understand your customers' preferences, choices, and interests then create a name for your product that meets the quality of your customers. 
– Perished inventory
If you order a private –label products without analyzing your customer's preferences, you might make a bad product choice and you will see hard times selling those products. To sell those products you might have to reduce prices drastically.
Closing thoughts
The beauty of private label products is that you can put your own brand name on it and sell it after setting your own price rate. If you are considering selling private label products, make sure you have a good knowledge of the advantages and disadvantages of private label products before making a decision. Though the private label is sold on a lesser price yet it may be a profitable venture in some cases. So, after understanding the concept of private label products, you must try it once to get an experience of it.
For more updates kindly get in touch with us. Till then keep reading keep sharing.
---