Are You Aware Of Free Advertising On Facebook?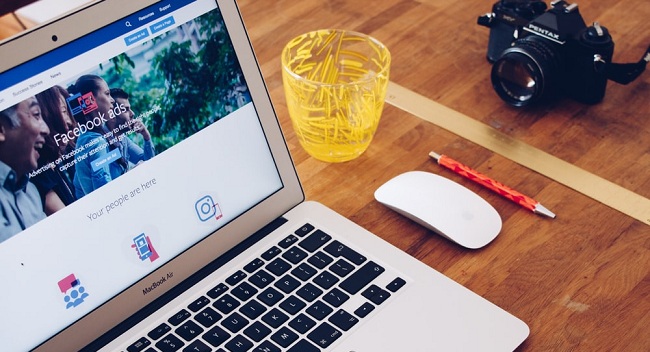 Are you spending a lot of money on advertising to promote your company's product? Yes, then I would say stop there! You no need to spend a heavy amount on advertising your products. Why? Because in this article I am going to tell you about how you can use Facebook for free advertisement for your business products.
Facebook: a free tool for business advertisement!
Facebook has been in a trend since 2004 when it was first launched. Basically, it was introduced as a social messaging app to interact with friends, relatives, peers, colleagues, but gradually it became a business tool, where companies promote their business products and services across the world. Furthermore, with Facebook, you can produce an extremely high marketing ROI. In other words- it's totally worth it.
Let's see some ways to promote or advertise your company's products.
Ways To Use Facebook For Free Advertisement!
Following ways will help you know how Facebook can be used to promote your business advertisement for free.
– Create a personal business presence page
Facebook is a great platform to build your business relationship with your audiences. On your business page, you can advertise your goods and services. You can share information about your company's and its products.
– Join Facebook Group
There is an abundance of Facebook groups dedicated to various industries, professionals and interests. You can use these groups to advertise your company's products. You can target your audience like this.
– Stream live video with Facebook live
Through live video, you can share information about your brand. Live video can help you get more audience who can stick around to watch whatever advertisement you're streaming live to them.
– Create a Community
Facebook's biggest advantage is that it allows you to create a community. It provides you people who are constantly connected to you and are open to hearing your message. You can use the Facebook community to advertise your business. And you can also ask them to share your advertisement with their fellow friends.
– Create your own group
If you can't find a good group to advertise your business then you must create your own group! You can add members, publish articles, add your business photos, carry on discussions, etc. this is can help people when they realize they need the product and service you provide.
Now let's see how you can advertise on Facebook!
Free Advertisement on Facebook: What Else You Need to Know!
Social media has changed the lives of millions of companies. Marketers use social media platform to advertise their company's products and services. And one platform which has been in a trend is Facebook.
Facebook is a great advertisement choice with a large number of audience and relatively little or no financial investment. And it makes it an exceptional advertisement choice for companies with great products and services and a small budget.
And this is what makes it a free Advertising on Facebook, sounds interesting, no?
Furthermore, you can also use tools for free Facebook advertising such as PowerAdSpy, Info & Ads tool, Canva, Ad Espresso's. These free Facebook advertising tools will help you build and enhance your Facebook advertisements.
 Way Forward!
If you want to advertise your company's product without investing a single penny then you must create your business account on Facebook. Facebook is a good tool for free advertisement for startups and small companies. You just need to optimize your profile picture first afterward you can advertise your page offline too.
You can advertise your Facebook page with all your printed marketing materials including business cards, menus, signs, t-shirts, flyers, etc. you can even include an image and a link to your Facebook page in your slideshow set. For more info you can get in touch with us till then keep reading.
---