Are you aware about podcasting?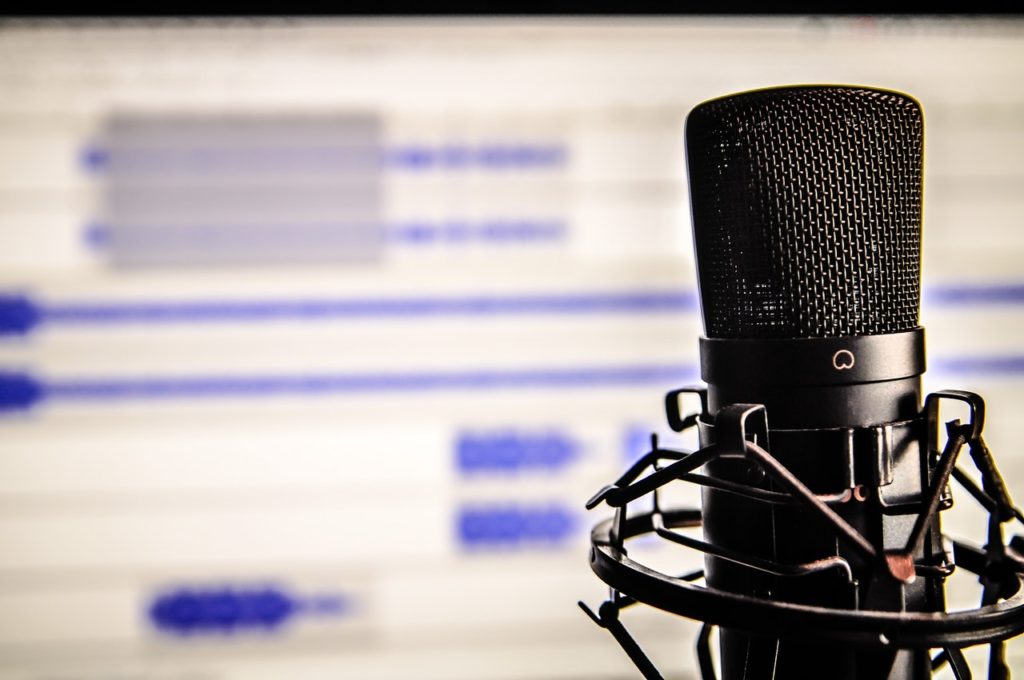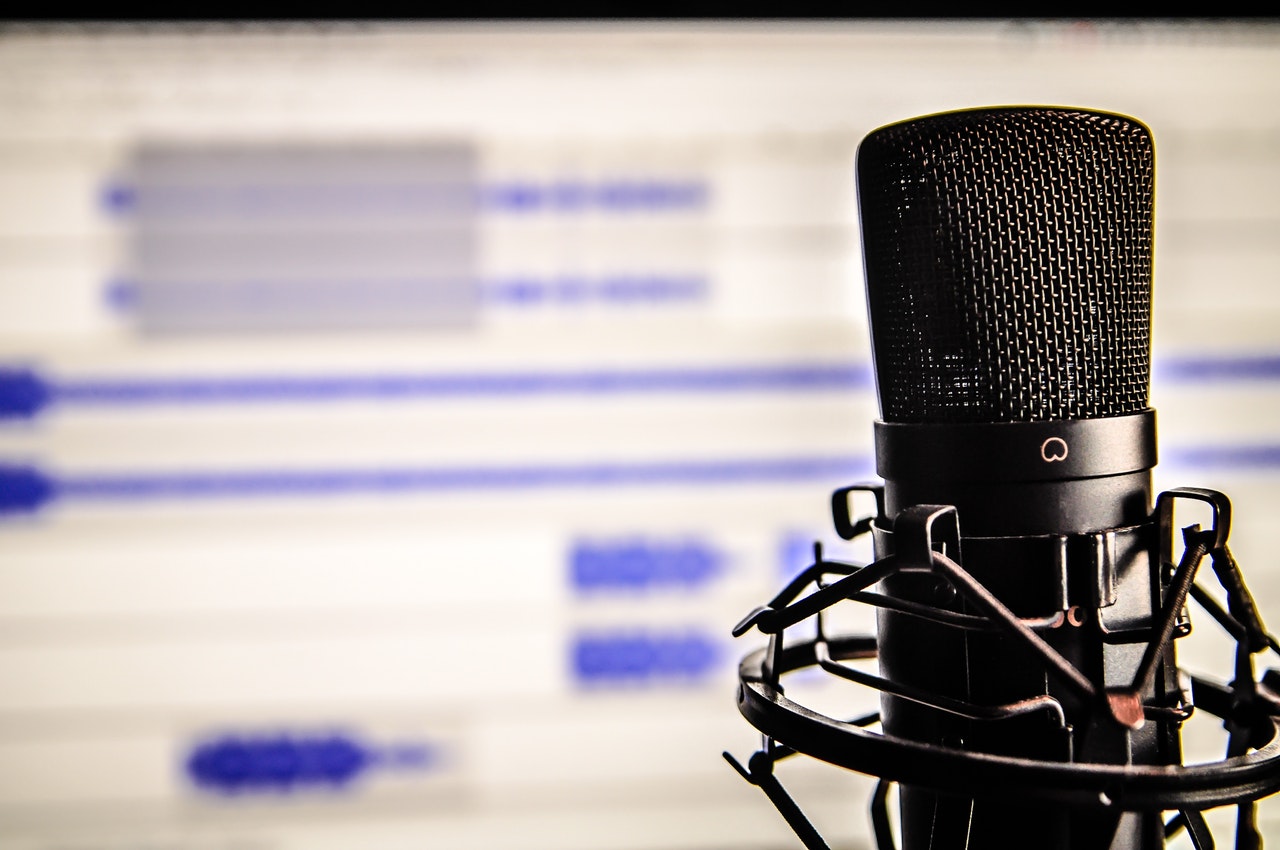 Podcasting is a practice of making digital recording over internet to provide on a computer or mobile device. It is a free service that allows internet users to download audio files from any podcasting website and allow them to listen it on their personal devices like digital audio players.
Don't think that only audio content which is majorly consist of Bollywood music and Hollywood music you can download. No, you can download audio content ranging from normal music to philosophy, sports etc.
But today we are going to tell some of the major benefits of podcasting. Without wasting time let's get started.
Alternative to video marketing:
There is a common concept that video marketing is the best way to influence consumers may be it is but only to a certain extent.
Not everybody comfortable with it and it takes at least 3-4 days to produce high quality video. This is because pre-production, production and post-production all three stages of production take time and healthy effort. Not every business owner or firm has suitable equipment's to shoot high quality videos.
In this scenario podcast comes as an alternative to users they just need to find smooth and soothing voice according to their content and produced audio files which is also takes less time to download and also it doesn't take much space in the device.
2. Increased traffic generation:
Even in this era of technology where internet becomes an integral part of our life still it is not a dominating medium of communication. According to a research audio media like radio still covers approximately 98.8 percent of Indian geographical landscape. The reach of radio is so wide there must be some reason why radio still remains a dominating medium.
Similarly you can exploit new audience for your business by the use of podcast listener generally subscribe to the series and regularly listen so as long as your audio series continue audience is quite likely to keep listening.
Apart from this if your audio series liked by audience then it definitely recommend and share with others thus increasing your reach and consumer base this will ultimately lead to increase in your traffic generation rapidly.
3. Helps in building better relationships with audience:
I will say that if any business or brand wants to establish emotional relationship with consumers then podcast is the best for them.
Even though podcast is one sided medium but it has more impact of visual based emotional advertisement. It mean visual based advertisement cannot incite emotion that rapidly which can audio medium podcast do.
The best example in this case are RJ's, you recognize them just only from their voice. Without seeing those emotions arouse in your heart just by listening them. RJ 'love guru', famous by his voice is the best example to understand this.
Beside not every situation can be represented visually or not ethical to represent visually.
Podcast are able to generate feeling of closeness much significantly as compared to visual based medium. This establishes quality relationship with consumers and encourages them to be connected and loyal with brand. Ultimately it leads to improve in conversion rate.
On Audio medium you can become more personalized with your consumers. Here chances increase that consumers like to buy something from a friend rather than a stranger. This feeling of friendliness is hard to achieve with visual based advertisements.
4. Easy to create and cost effective:
Well who make a quality video once in their lifetime on any topic or a short film, they are aware of how much it cost to them to prepare single video. Podcast is cost effective and also easy to create. You just need a quality micro phone and a headphone to prepare it.
Even its editing software is also not complex. It is quite simple and easy to use. So what are you waiting for, just create the podcast and start promoting your brand. Now it's easy to reach out your potential consumers in a more personalized way.
Final Words
By understanding above mentioned points we can say that in this era of technology podcast is like a refreshing medium which can bring innovations in the field of marketing in future.
---