Are web cookies helpful for marketers?
When operating a website, have you ever thought of incorporating cookies in the website? There are many webmasters who are puzzled whether to use a cookie on their website or not. However, you also can't deny the fact that cookie is an integral part of normal website functionality. And it becomes an indispensable component when marketers want to reach out to the right audience. But the case is some marketers aren't really aware of this. Due to which they don't consider evolving cookies to their website.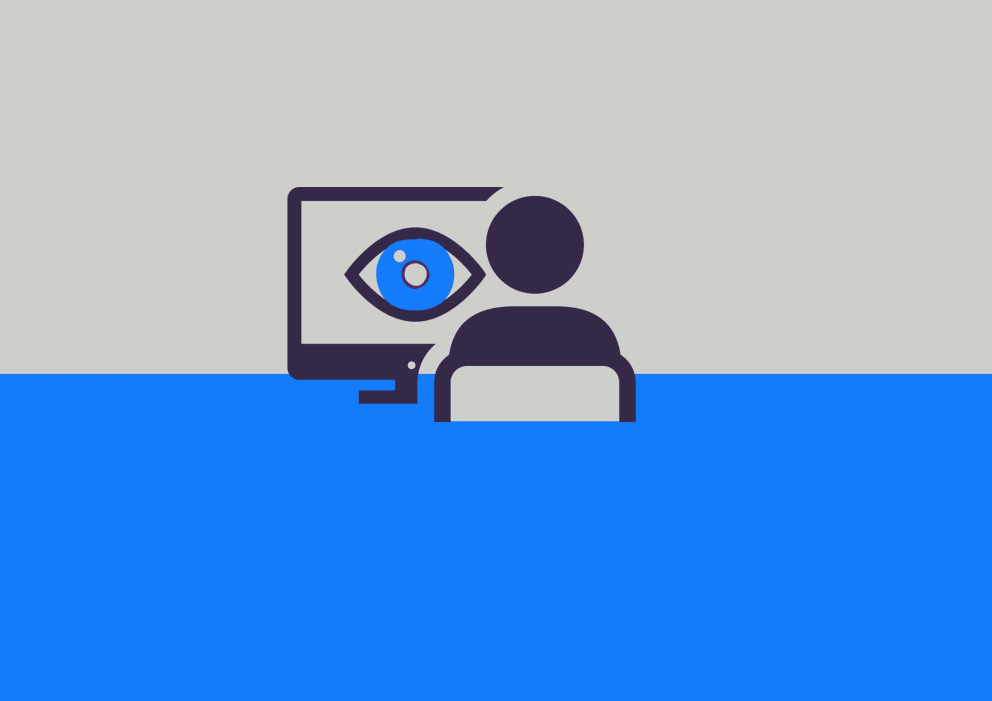 However, there are digital marketers who scratch their head about cookies. Well, you no need to do so anymore because this article will expound how cookies are helpful for you. So let's start with the basics here.   
What are web cookies?
Web cookies, to put simply, are small text files that store user's data or information when they visit a particular website. Another name of these cookies is HTTP cookies or browser cookies. The primary object of the cookie is to identify the user to improve their web experience. Moreover, the information that a cookie records about each user's activity later enables and enhances the functionality of standard website features such as authentication processes, user comment sections, and shopping carts.
Let's have a look at the types of cookies
Cookies basically have two categories these are:
1. Session Cookies
These are temporary cookies that are stored on browser until the browsing session is over. The information collected by session cookies is to use only the current session of active website usage. When the visitor leaves the site, the session cookie is removed.
2. Persistent Cookies
Here the browser stores cookies even after it's closed. These cookies will get delete themselves unless you delete them manually. The website will remember the users even after they close the browser. This cookie allows you to know the user's wish list.
What cookies do?
After knowing about the types of cookies now let's learn their work and what they can do for business. Many websites use web cookies to validate a user's identity as they browse from page to page. These websites are considering a secured one. So when you visit a particular website using cookies, you have provide email, create an account, or personal preference. These information's are basically packed and stored as cookies. Cookies help improves:
Wish list
Product recommendations
Customer log-in
Persistent shopping cart
Custom user interfaces
Retaining customer address and payment information
Now let's move forward and learn how cookies help businesses.
How do cookies help marketers in their business?
Well, it is quite simple, after reading out the definition and work of cookies that how it helps marketers in their business. The single and foremost important task of cookies is to keep a user logged in to the website. Here the user's browsing history becomes a part of a database that website uses to improve the customer experience. Now read below given points to know how cookies actually help marketers:
Firstly, cookies gather information about visitors. With this information, marketers can provide the best deal and offer to their visitors.
Cookies help marketers to create seamless shopping cart experience.
Through cookies, you can build personalized retargeting campaigns that encourage visitors to revisit their carts. This is a great way to encourage conversions.
Marketers can get to know about the user's wish list and improve their experience through cookies.
Cookies allow site owners to focus their attention on the most important traffic sources and web pages.
The bottom line!
Web cookies are an essential part of the internet world. E-marketers using the website without cookies would lead to a great loss and make the user experience less friendly and interactive. You must understand that web cookies are very useful for every digital marketer. Using cookies on a website means providing a smoother and more customized experience for your users. So if you use and implement cookies properly with privacy rules, then they will help you run a better website and provide you with valuable business intelligence.
For more updates get in touch with us till then keep reading and keep sharing.
---